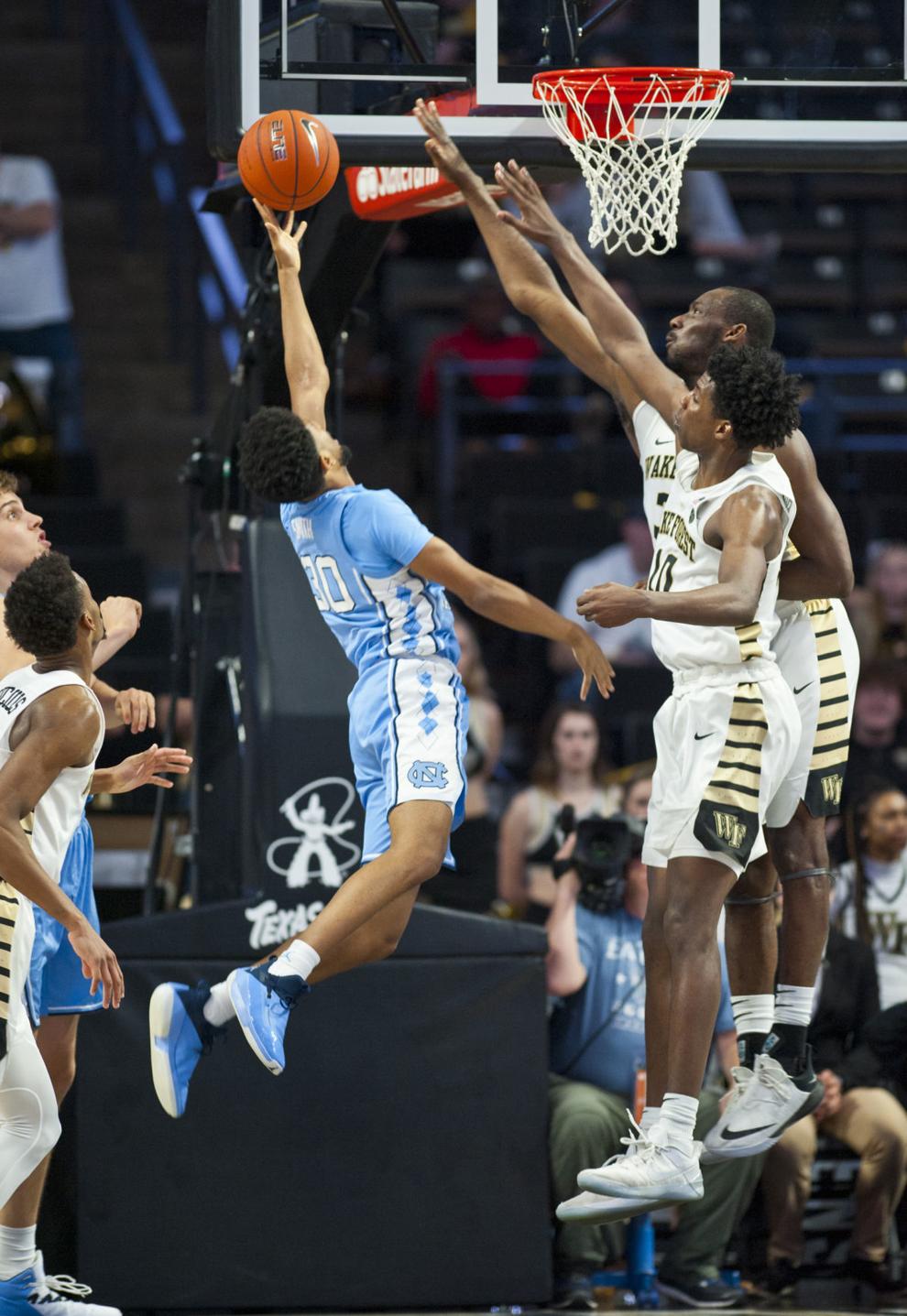 This aspect reached cataclysmic levels when North Carolina scored the first 18 points of Saturday's 95-57 win at Joel Coliseum — the Deacons' worst loss in 472 games at the venue.
Wake Forest has allowed its opponents to get out to early leads in each of its past seven games. Those deficits have added up to a combined 62-0. In order, they have been: 12-0, 8-0, 6-0, 5-0, 8-0, 5-0 and 18-0.
"I mean, we're getting opportunities to score the ball. We've just gotta figure out ways to knock down shots," Manning said. "Now obviously, we're not running offense to perfection. But we're running it well enough to get opportunities to score, and we've just gotta jump up there and shoot the ball confidently.
"And we're missing from long range, we're missing in between, we're missing when we get inside of 5-to-7 feet, as well."