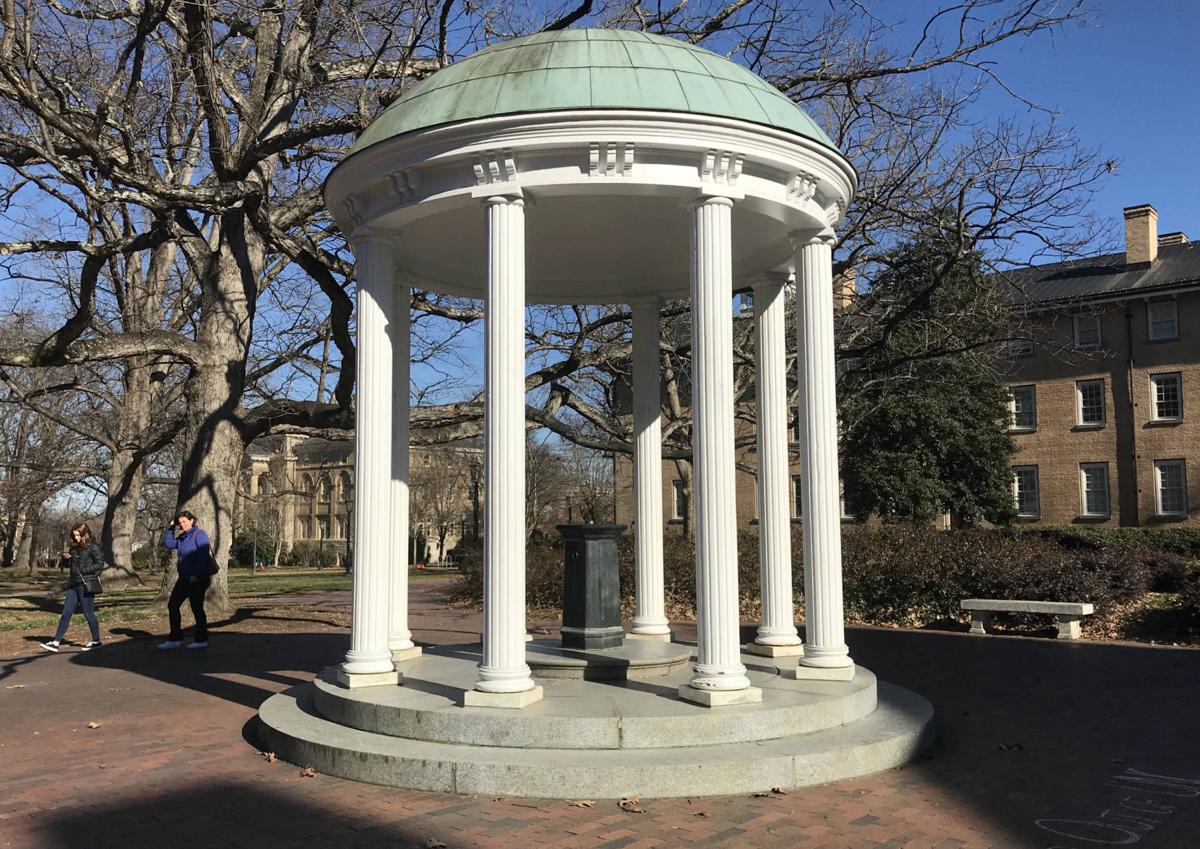 CHAPEL HILL — Two high school seniors from Greensboro and High Point will enter UNC-Chapel Hill in the fall as Morehead-Cain Scholars.
The university on Friday announced the recipients of its top academic scholarship for the class of 2023. The two local winners are:
• Miranda Elizabeth Almy of Greensboro, who is a senior at Grimsley High School, where she is student body president, co-founder of the debate club and captain of the varsity field hockey team. At UNC-CH, she plans to study neuroscience and chemistry. She's the daughter of Charles and Elizabeth Almy.
• Annabelle Virginia Fisher of High Point, who is a senior at High Point Central High School. She co-founded Students Against Gun Violence at the school and coordinated a dance-a-thon that raised $5,000 for hurricane victims. She's interested in studying media, journalism and global politics. She's the daughter of Joe and Emily Fisher.
Other area winners are Soul Jade Dayan of Mount Tabor High School in Winston-Salem, Michael Garrett O'Brien of Western Alamance High School in Elon, Alexander Forbes Reid of West Forsyth High School in Clemmons and Nicholas Hunter Vaughan of Calvary Day School in Winston-Salem.
The Morehead-Cain Scholarship fully covers four years of undergraduate study at UNC-CH and pays for four summers of travel, research and internships. The incoming class of Morehead-Cain scholars includes 35 students from North Carolina and 40 from elsewhere in the the United States and abroad. Scholars are selected on their academic merit and accomplishments.
Click here to see the class of 2023 Morehead-Cain Scholars.
Contact John Newsom at (336) 373-7312 and follow @JohnNewsomNR on Twitter.​