With the lack of professional fireworks displays because of COVID-19 restrictions, local fire officials are urging residents to think carefully before lighting their own — especially this year.
"Something that we have encountered this year, that we probably have not encountered before, is the high rate of usage of hand sanitizer," said Greensboro Deputy Fire Chief Dwayne Church.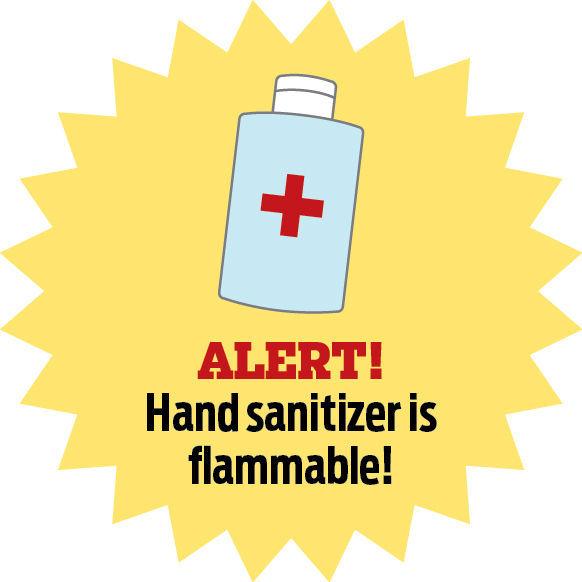 That's worrisome because hand sanitizer contains a high level of alcohol, which is flammable.
"Make sure that you wash your hands with soap and water before you use fireworks," Church said.
He urged people to avoid lighting fireworks altogether. But if they do, he advised, parents should not allow their children to handle sparklers.
"A sparkler burns at 1,200 degrees Fahrenheit, that's really, really hot," he said. "These fireworks, as harmless as they seem, can really cause a lot of injuries."
Be the first to know
Get local news delivered to your inbox!