Celebrate a return to travel with these 7 must-see destinations
At airports across the country, security checkpoints are newly abuzz. Car rentals are selling out. Gas prices are rising as road trips rev up. Travel search website Kayak is seeing a steady rise in queries for summer travel. As more Americans get fully vaccinated, they are casting aside cabin fever and for the first time in over a year acting on their visions of vacations.
This will be the summer to dive into America — maybe literally, in one of our oceans or lakes.
Travel to many overseas destinations remains restricted. Returning to the U.S. from any other country requires a negative COVID-19 test. The Centers for Disease Control and Prevention issued a green light, then quickly shifted it to yellow when it clarified that while fully vaccinated people can travel, the agency doesn't recommend it. Meanwhile, airlines facing a loss of business travelers are aiming their fleets at leisure destinations this summer. The situation means that domestic travel is hot.
Fortunately, Americans can hike across a glacier, watch the sunrise from atop a volcano, loll in Atlantic or Pacific waves and roam fascinating back roads — and never leave our own country.
We've pulled together our top picks for summer 2021, from east to west. Some of these destinations are easier than ever to get to, serviced by new airline routes. All offer what many travelers are seeking: wide-open spaces or restorative outings in nature. See you on the road.
U.S. Virgin Islands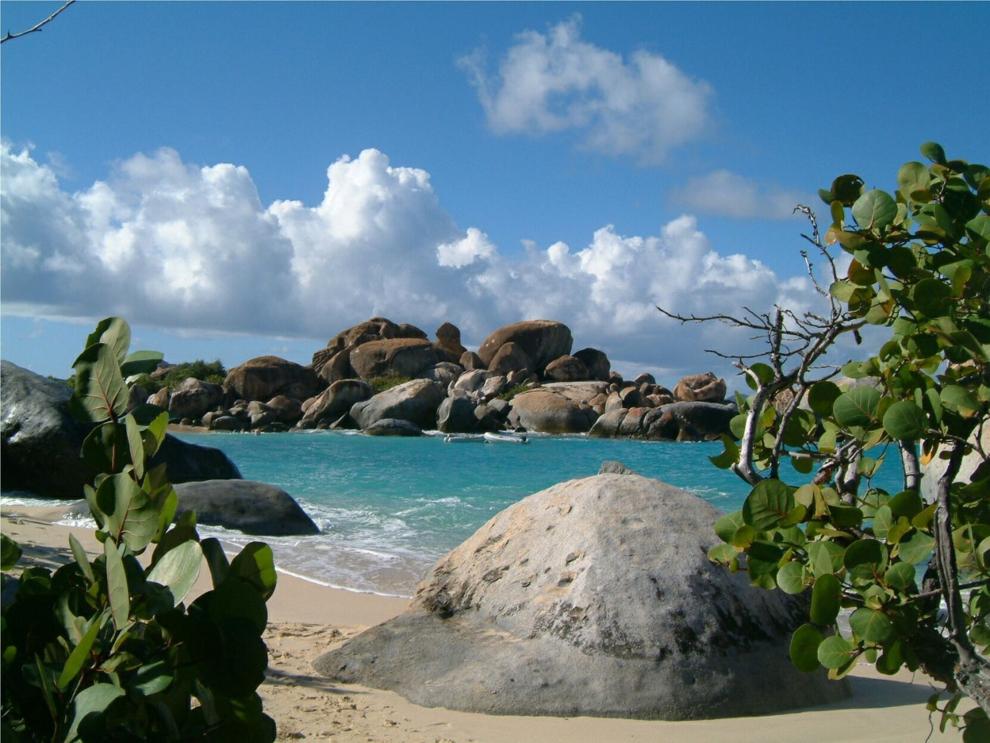 Martha's Vineyard
Sleeping Bear Dunes National Lakeshore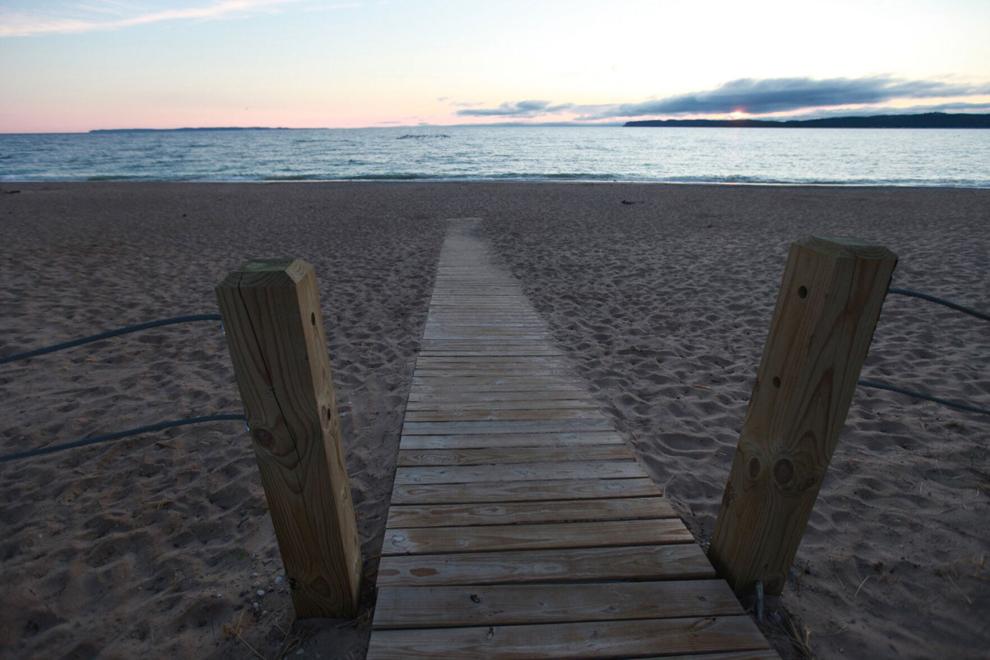 Mississippi Blues Trail

Glacier National Park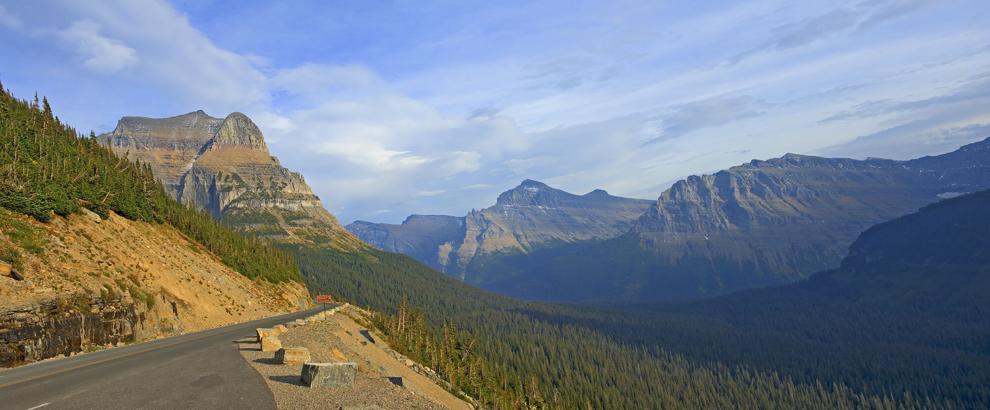 Alaska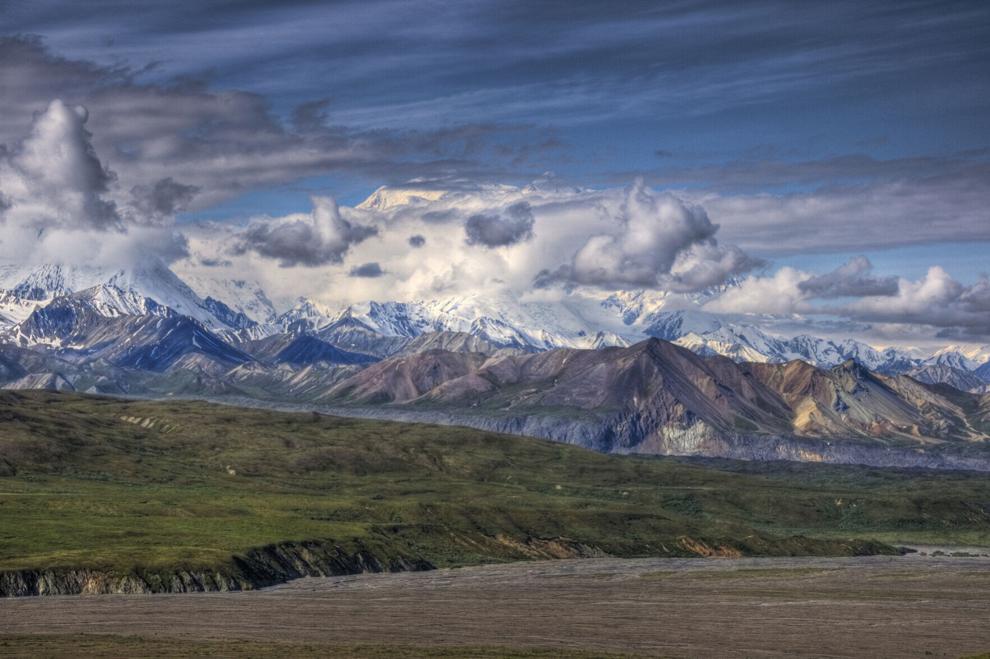 Maui