It is time for a vacation on cruise control.
Our Destinations Travel Photo Contest hosted some wonderful photos taken by travelers such as YOU! From wildlife to waterfalls, sunsets to mountains, peaceful farms to bustling big cities, we saw it all!
Take a look at just a small sampling of some of the great cruise pictures that we received, and that are among our editors' many favorites. (Captions are written by the photographers.)
Half Moon Cay Bahamas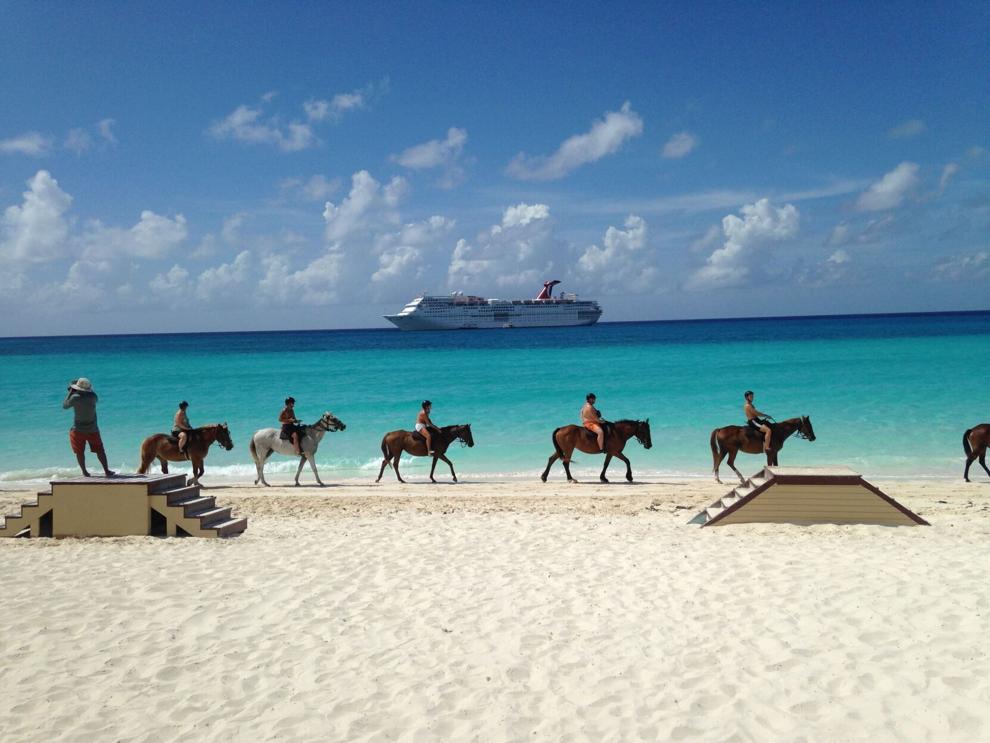 Santorini Island in the Aegean Sea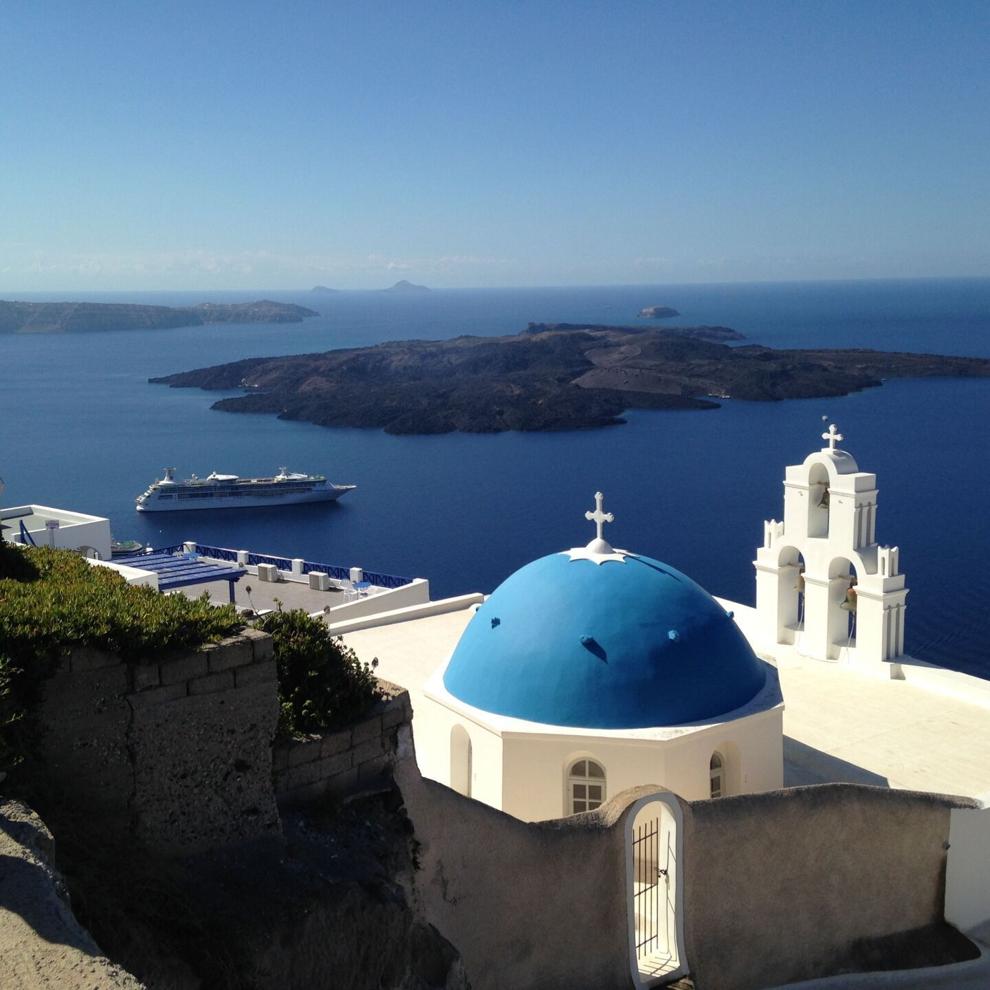 Cruise Views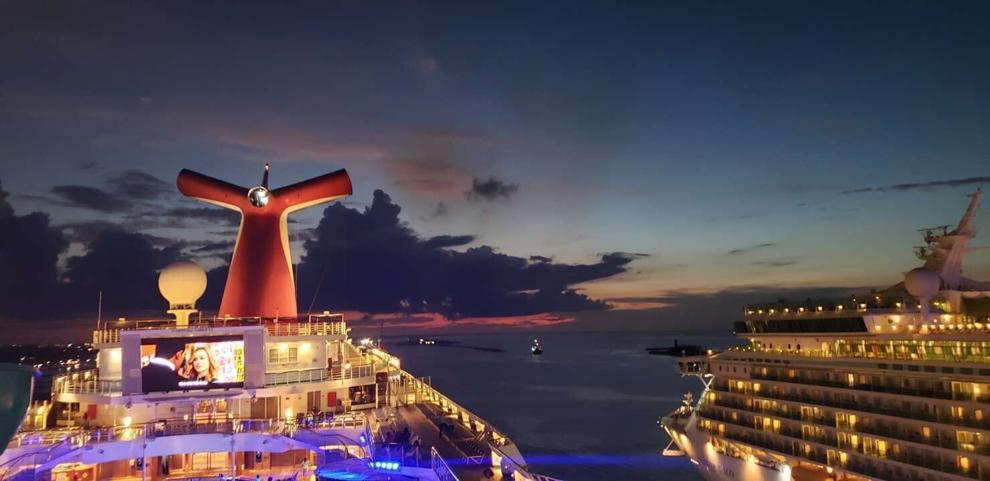 Aruba on sunset pirate cruise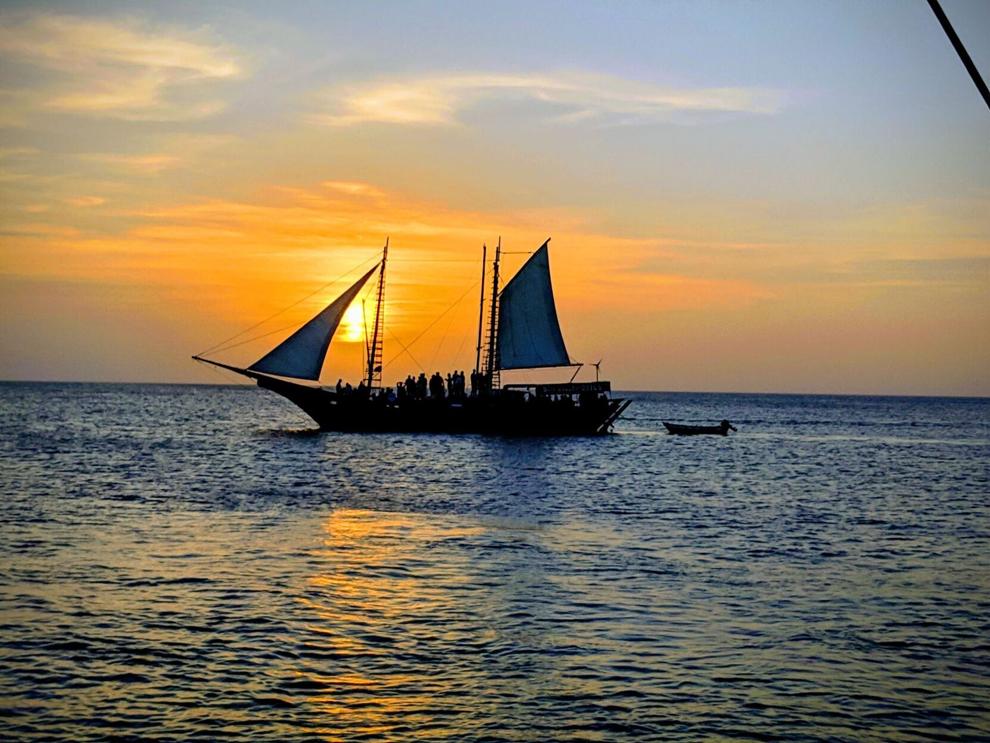 Alaska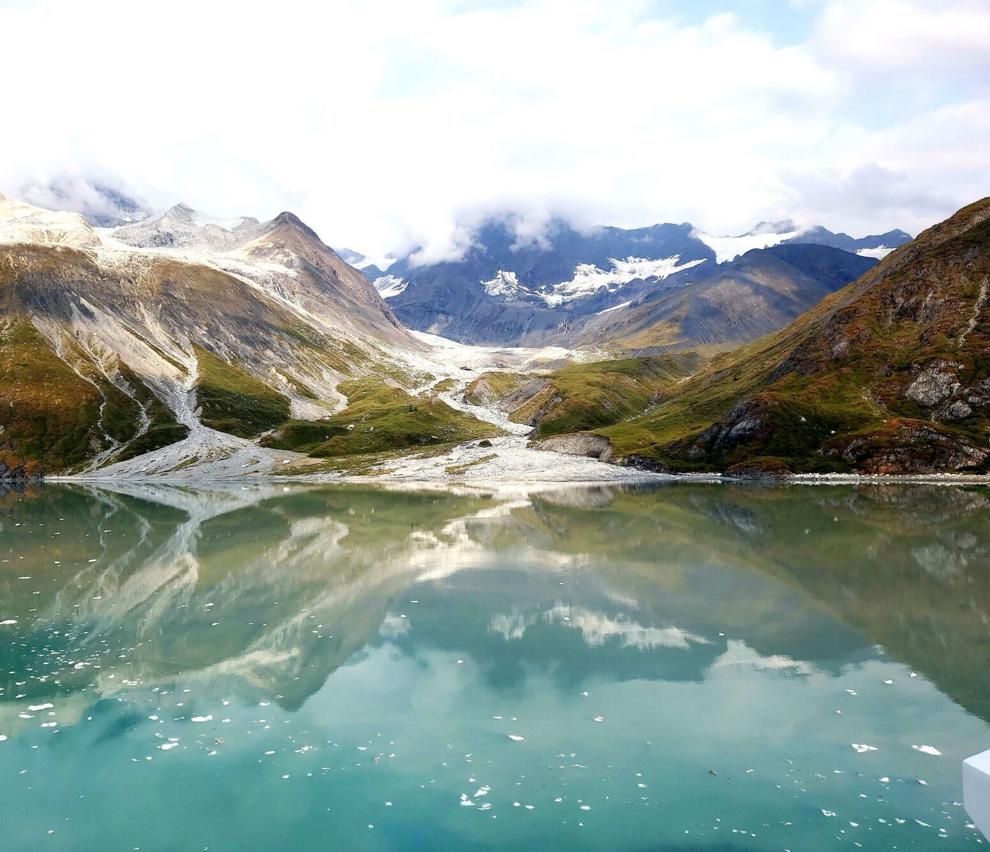 Carnival Sunrise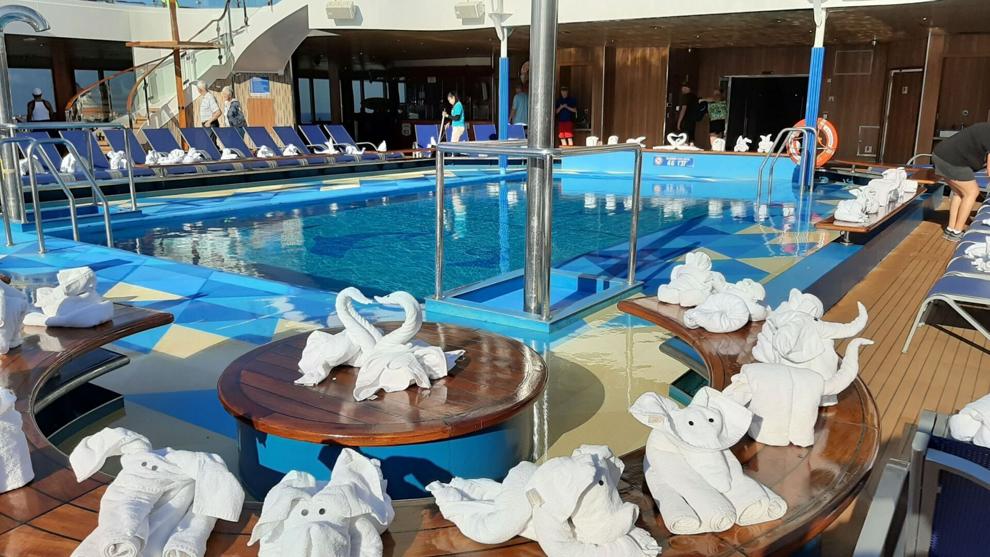 Carnival Sunrise Cruise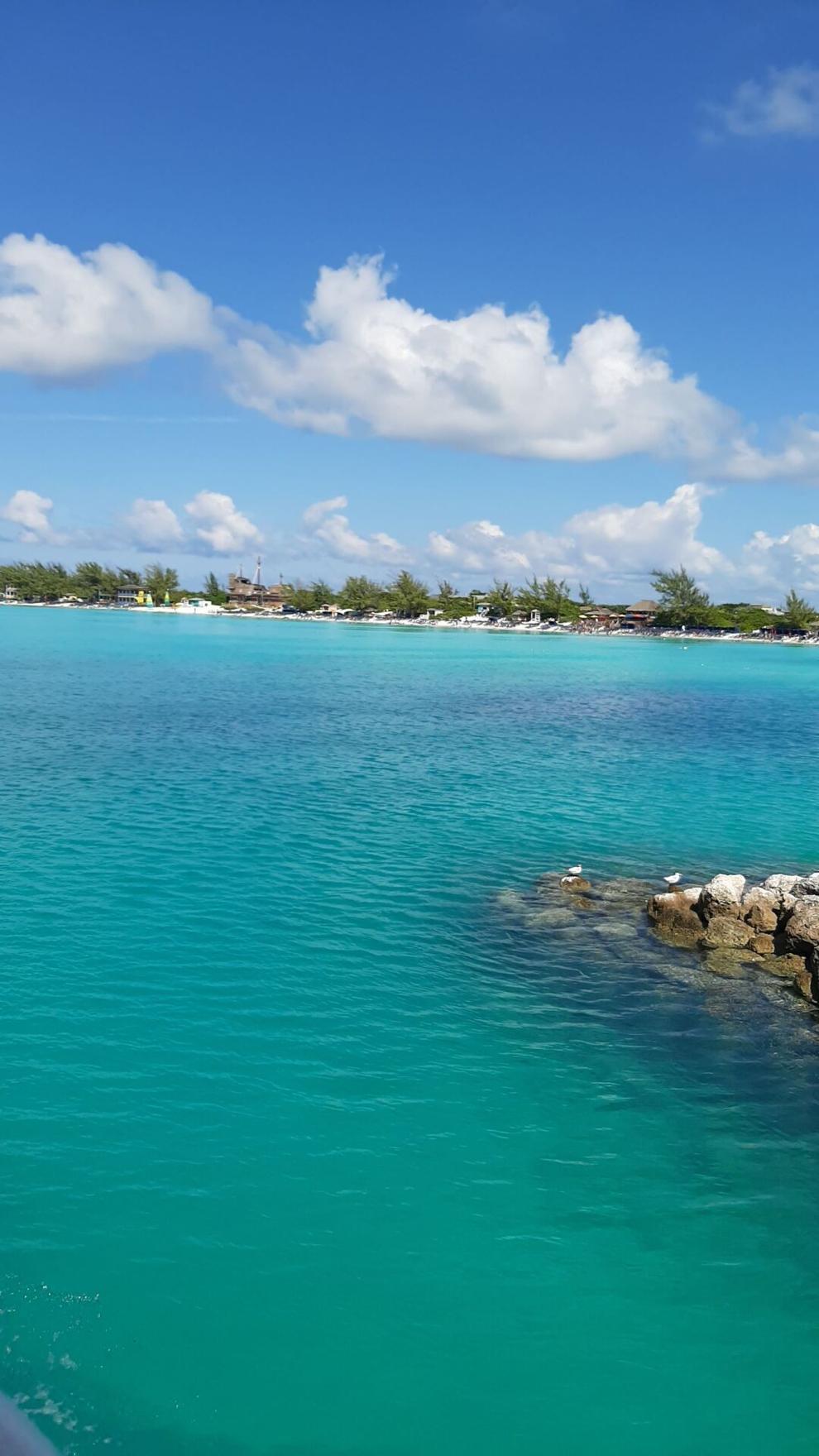 Budapest at night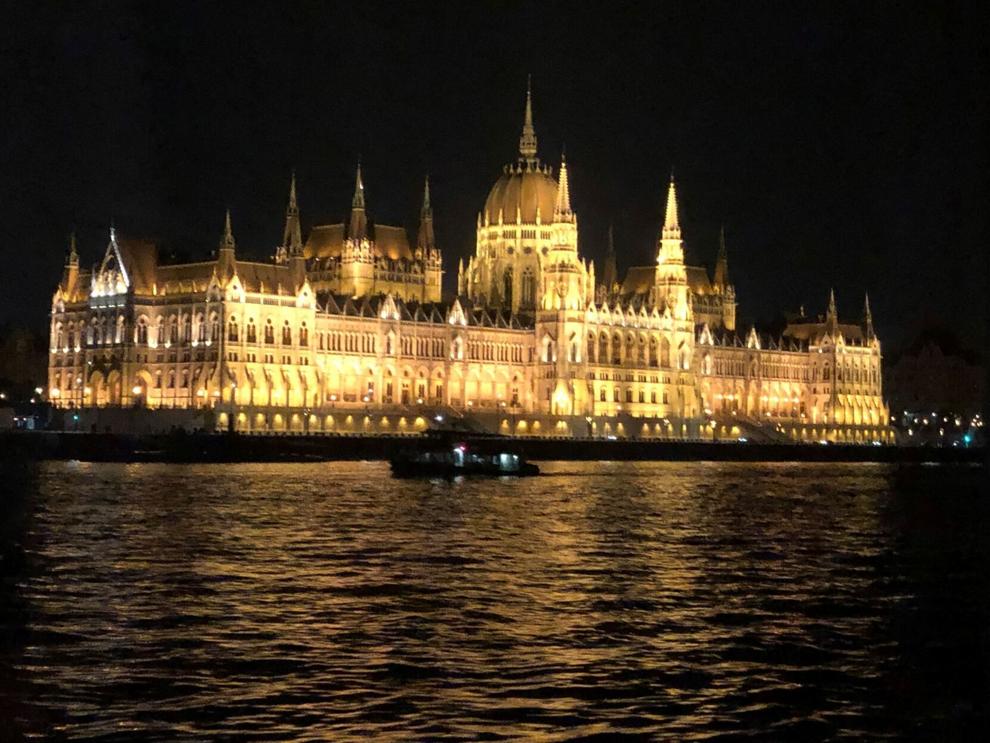 Hawaii and Tahiti Cruise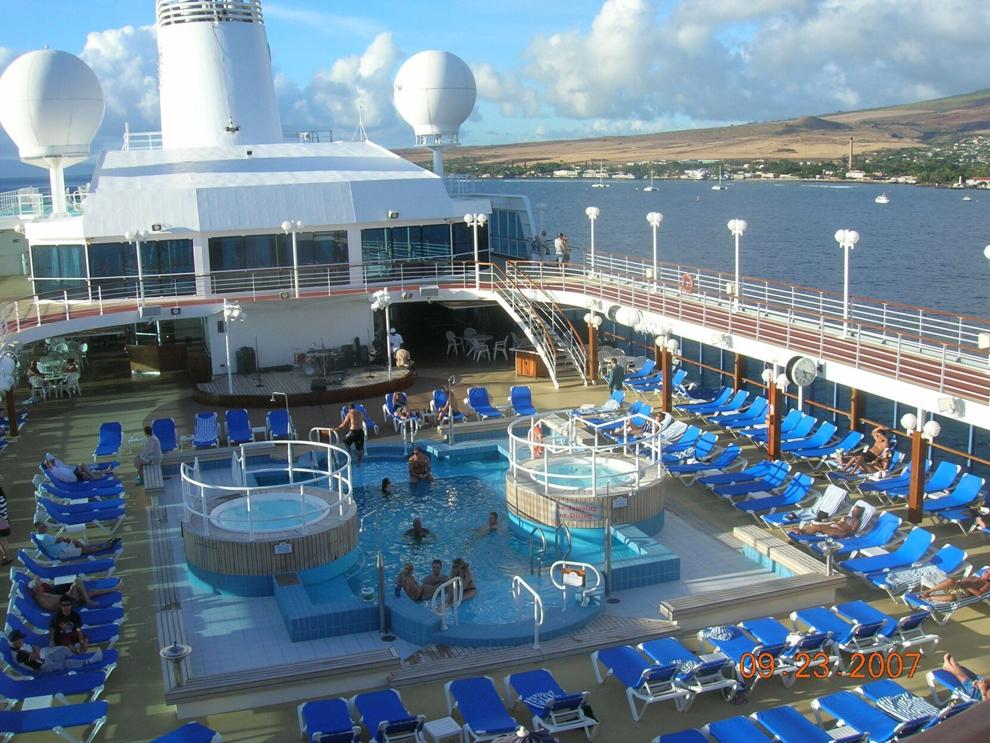 Rhine Gorge Castle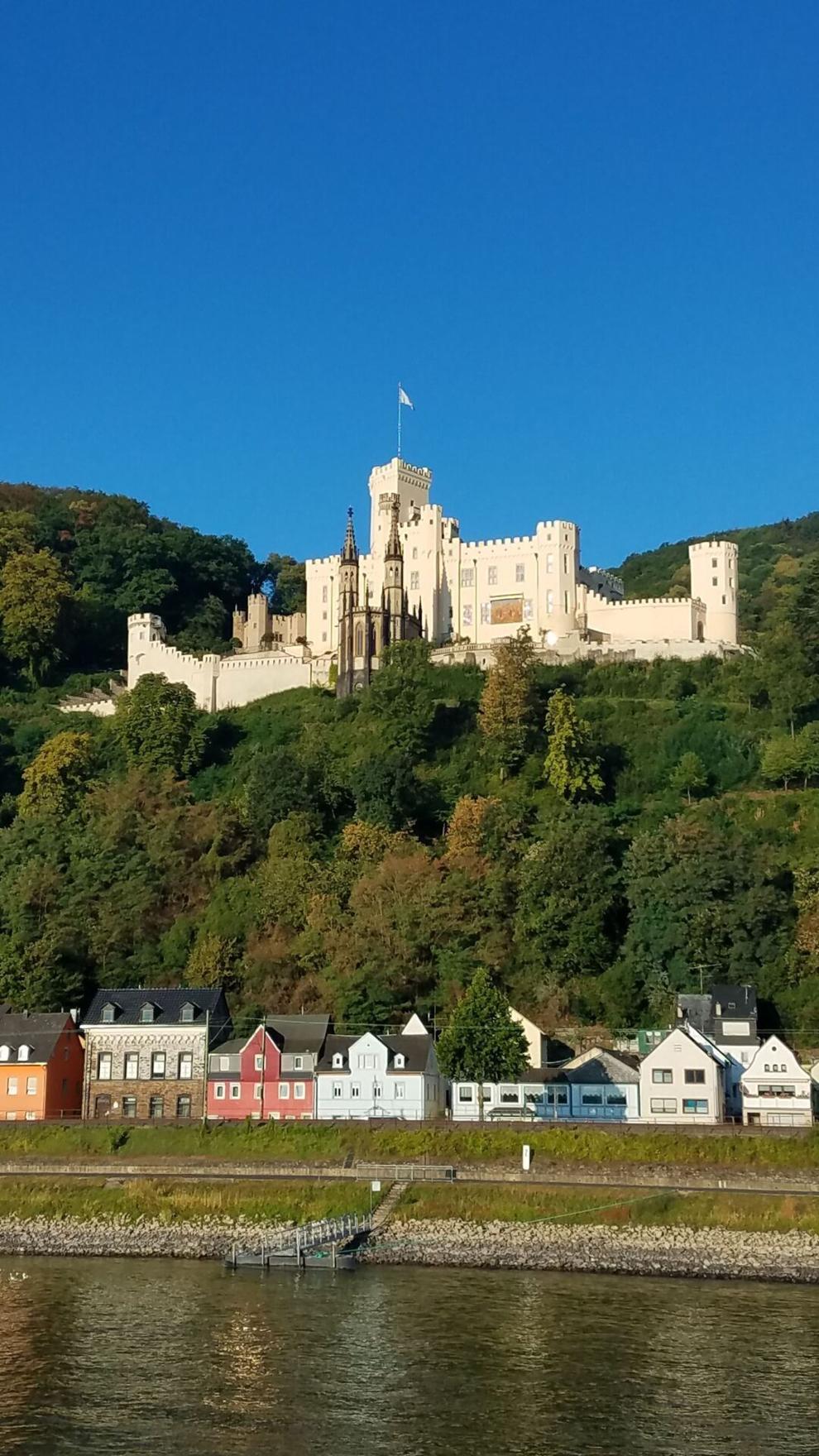 St. Thomas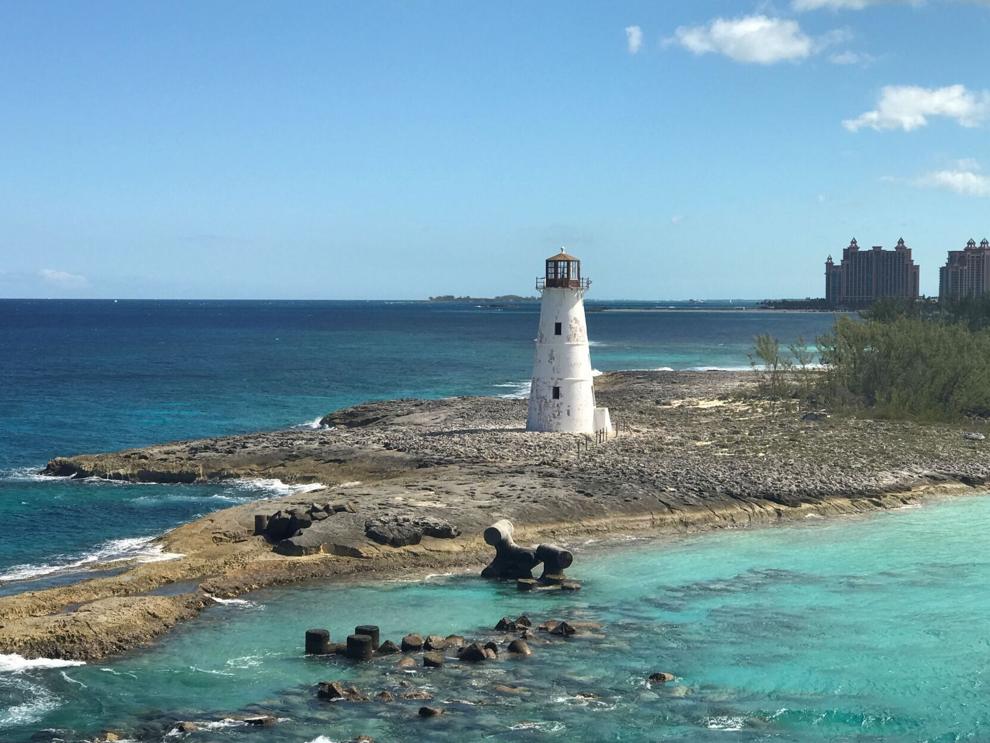 Bahamas cruise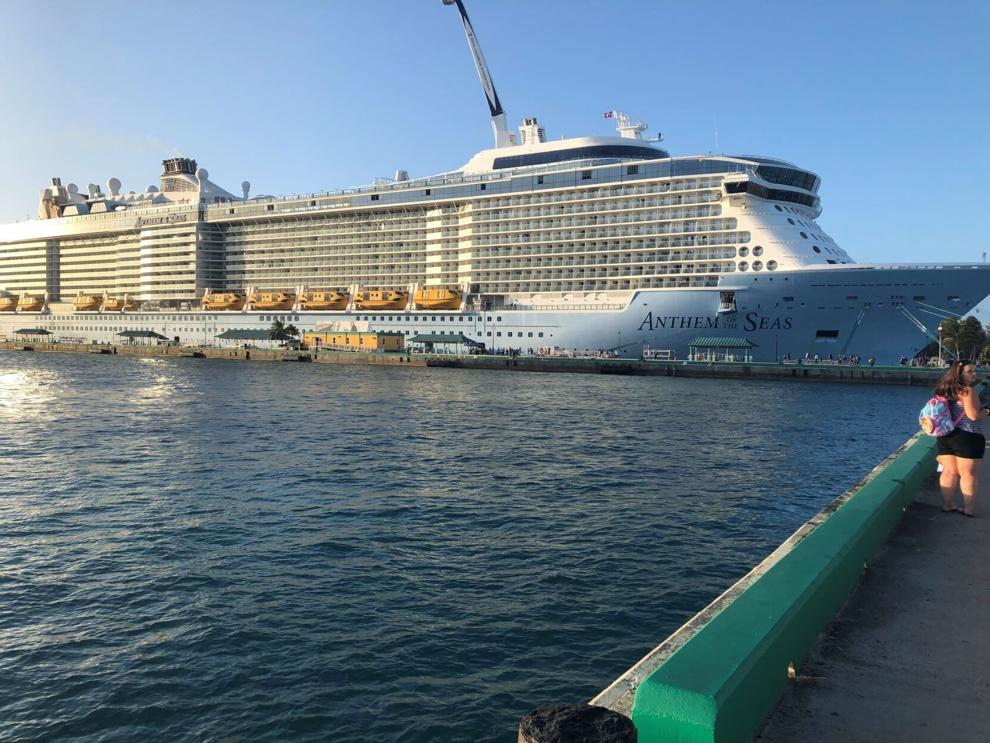 Cozumel, Mexico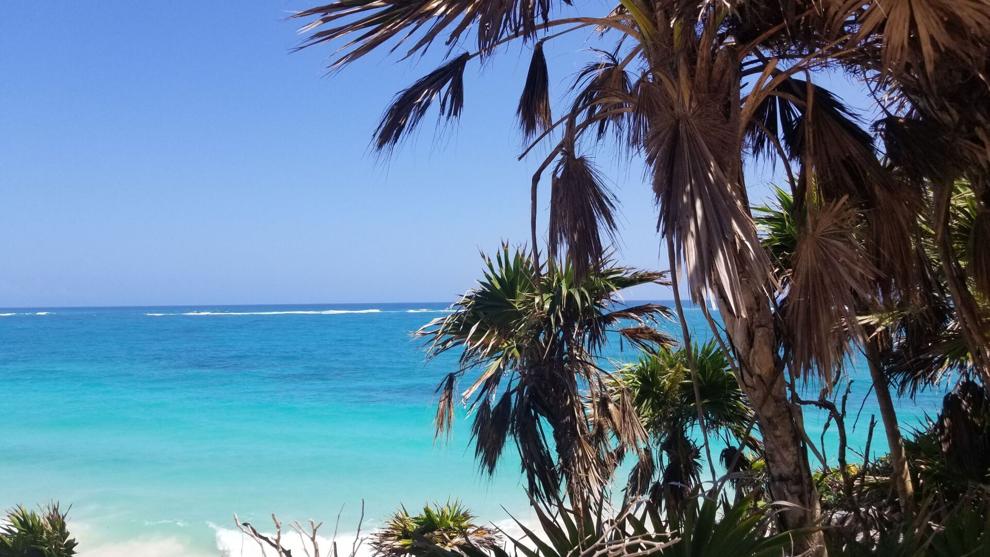 West Cost of Chile.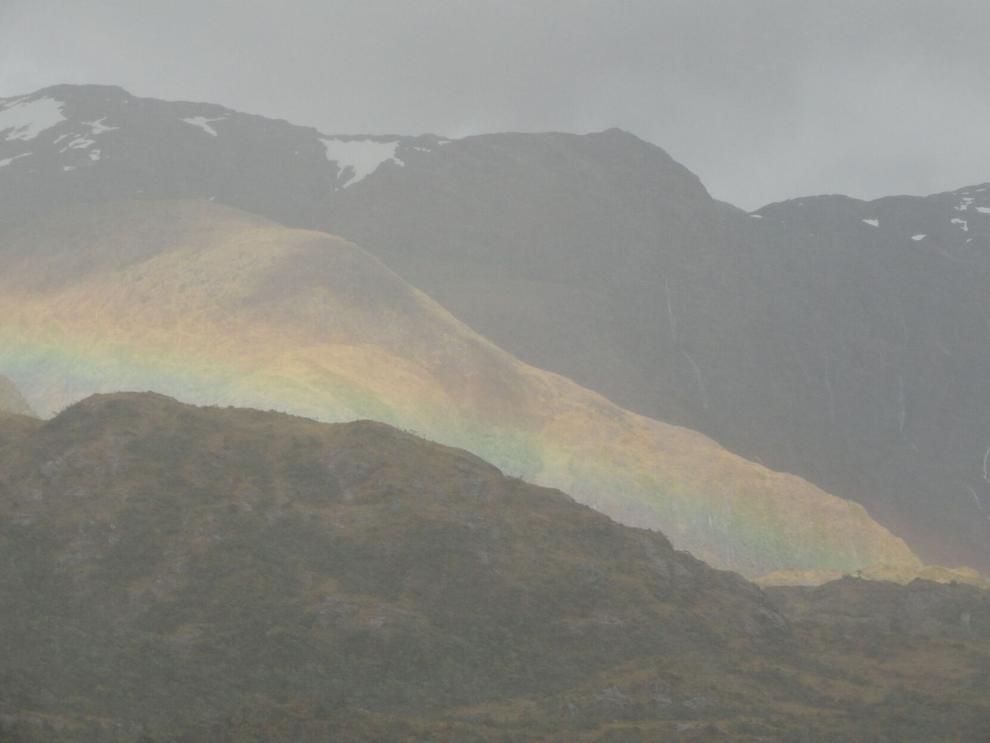 Sunset on Ft Myers Beach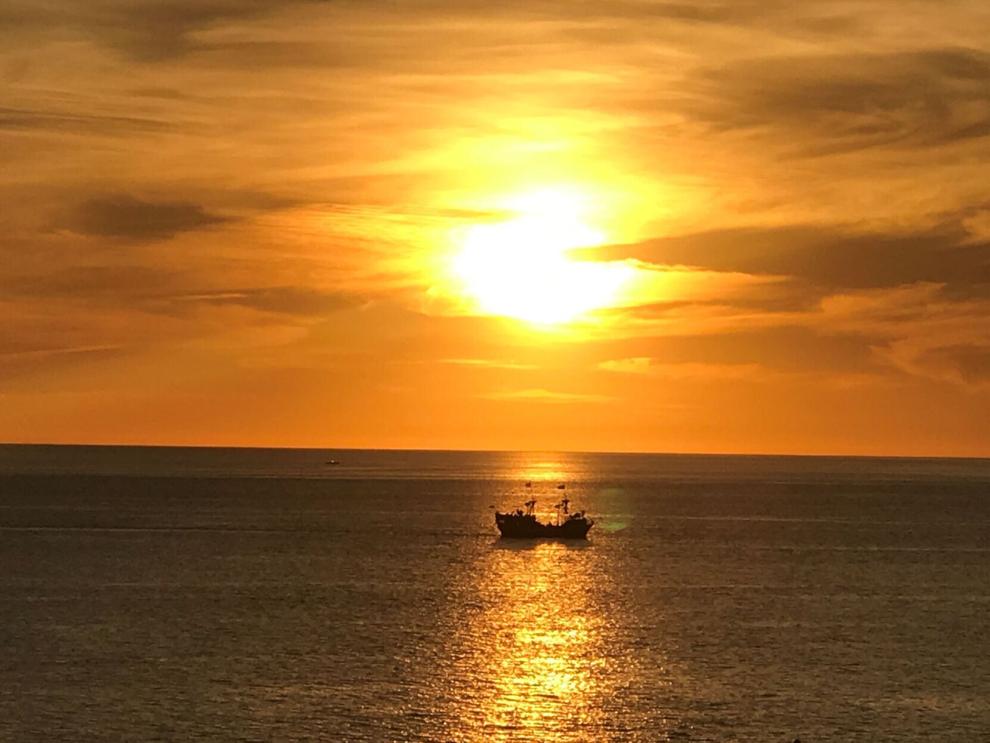 The Caribbean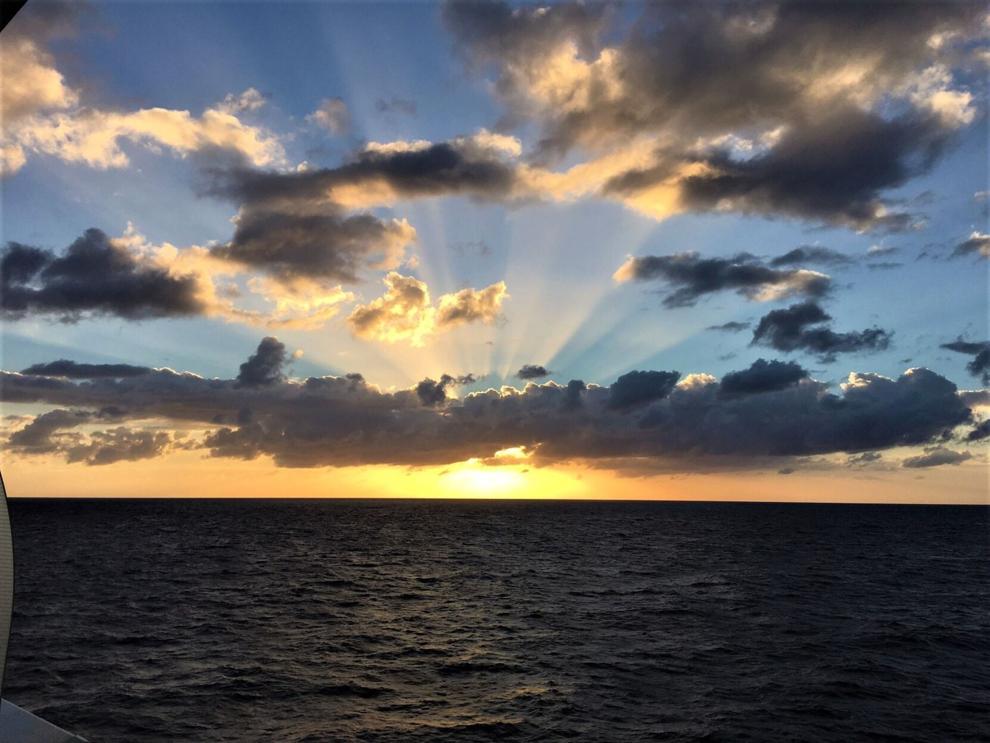 Sarasota Nightlights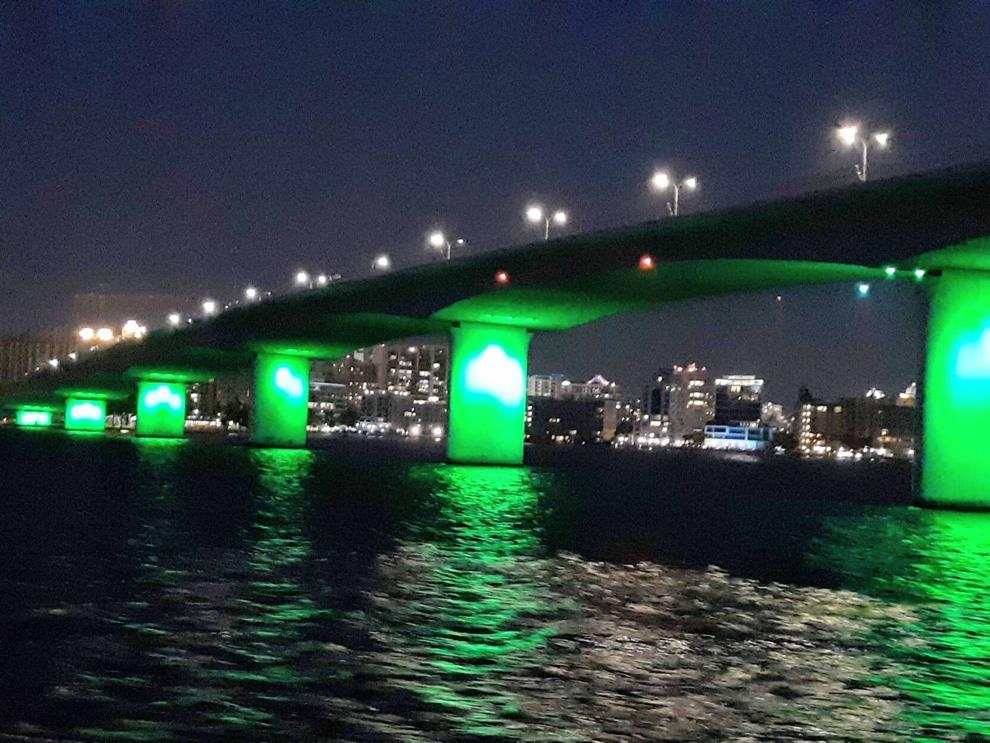 Alaskan Cruise Excursion