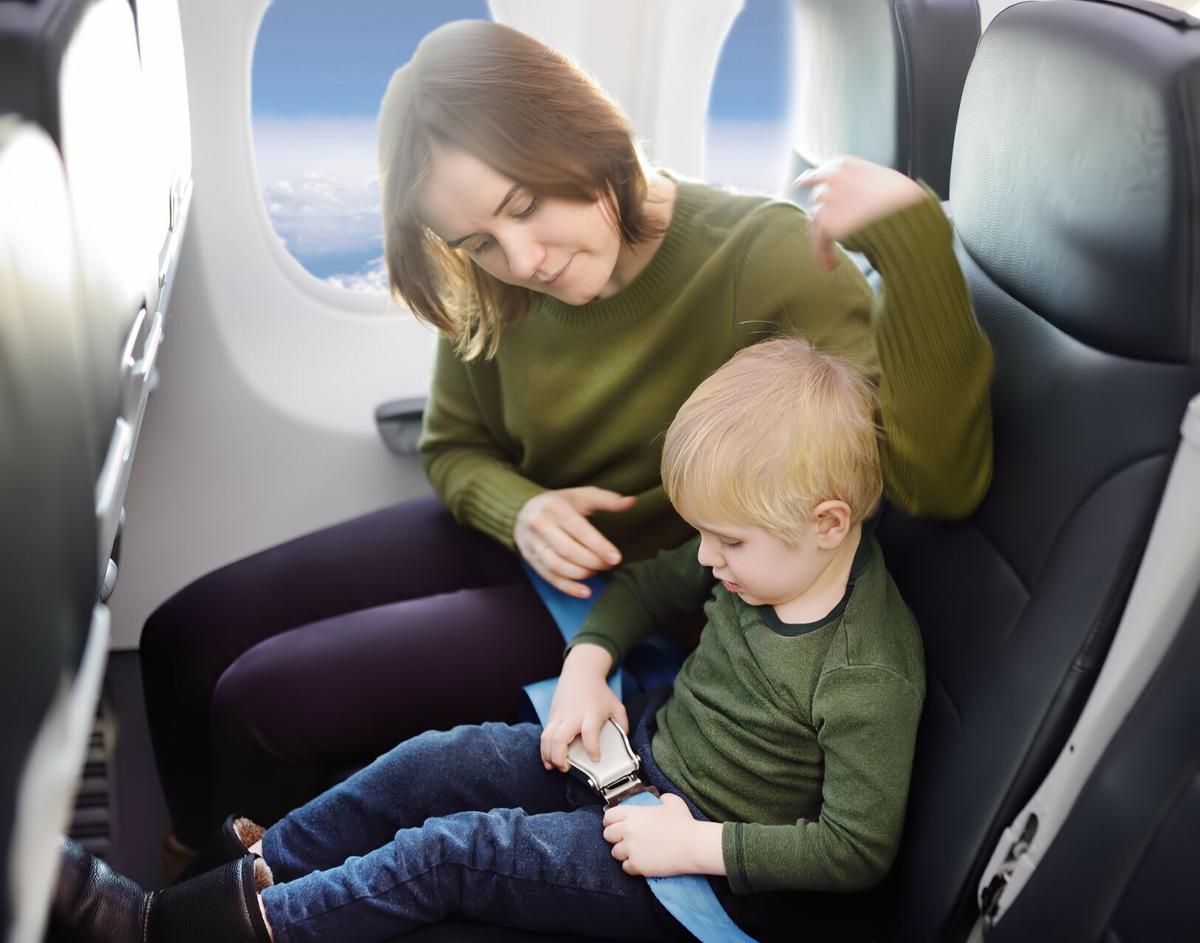 On Friday, President Biden issued marching orders to more than a dozen federal departments and agencies: Make sure the U.S. economy is and remains fully competitive. His "Executive Order" covered the entire spectrum of federal authority, including quite a few items that involve travelers. Most specifically, the order tells Department of Transportation Secretary Pete Buttigieg to get busy on several issues of important to air travelers. Among the most important:
• Re-constitute the Department's Advisory Committee for Aviation Consumer Protection (ACACP) to ensure, among its several objectives, fair representation for consumers.
• Report on enforcement of rules that require airlines to issue refunds for flights they canceled due to COVID-19.
• Propose a rule that airlines refund checked-baggage and other fees for services they didn't actually deliver: bags not delivered on time, seat-assignment fees for canceled flights, and such.
• Promote enhanced transparency in flight information and, specifically, ensure consumers aren't exposed to deception.
• Make sure consumers have full information on ancillary fees at the time they purchase tickets.
• Make sure the DoT is ready for new technologies — especially low-altitude personal and unmanned aircraft — that pose a substantial challenge to local airspace management.
• In general, require that DoT, alone and in coordination with other agencies, provide vigilant oversight over all market participants in travel.
Historically, DoT oversight has been pretty good on many consumer air travel issues — it has provided far more protection for air travelers than are available at any level to hotel guests, car renters, and cruise passengers. And most of the issues in the order are self-evident. Nevertheless, the President's order leaves a few issues incomplete:
• Probably the most important exclusion is any action requiring that airlines refund, at best, or at least extend the validity date of vouchers and future credits they issued covering COVID-related cancellations initiated by travelers rather than airlines. Although it got off to a slow start, DoT has done a pretty good job of getting airlines to issue refunds for flights they canceled before travelers did. But it has ignored the plight of travelers who canceled first and at the time were given the stark choice: time-limited and highly restricted vouchers/future credits or nothing.
• Although rules requiring full-fare advertising have been a huge consumer benefit, current policy does allow airlines to exclude highly deceptive mandatory hotel fees from posted air-hotel package prices.
• The delayed-baggage refund requirement, as currently under consideration, doesn't reflect air travel reality. It calls for a refund when a delayed bag is not delivered within 24 hours (some sources say 12), but anyone who has ever missed a checked bag knows that the hassle starts immediately — as soon as it becomes evident that the bag has not arrived on the passenger's flight. That's when the refund should kick in, not hours later.
• The order does not address the hot-button issue of assuring family seating together without requiring seat-assignment fees. It may not strictly be a "competition" issue, but it certainly is an important issue that DoT needs to address.
Although DoT is involved with rail as well as air travel, the order includes only one provision related to passenger rail: Enforce on-time performance requirements for railroads hosting Amtrak trains. Absence of other rail issues is not surprising, given that the order is focused on competition, and passenger rail transportation in the US, in most cases, is only rarely a competitive marketplace.
I'm can report an immediate favorable development: a new ACACP consumer representative. The previous consumer representative did not pass Leo Rosten's test, "By a consumer advocate is he/she a consumer advocate?" but the new one clearly does.
All in all, there's a lot for consumers to like in President Biden's new order — if DoT follows through. As a former naval officer, Secretary Pete knows how to respond to orders from the commander-in-chief. For the most part, we consumer advocates will cheer him on in his efforts, while continuing to press DoT on the issues that the order does not cover, most notably no-fee family seating.