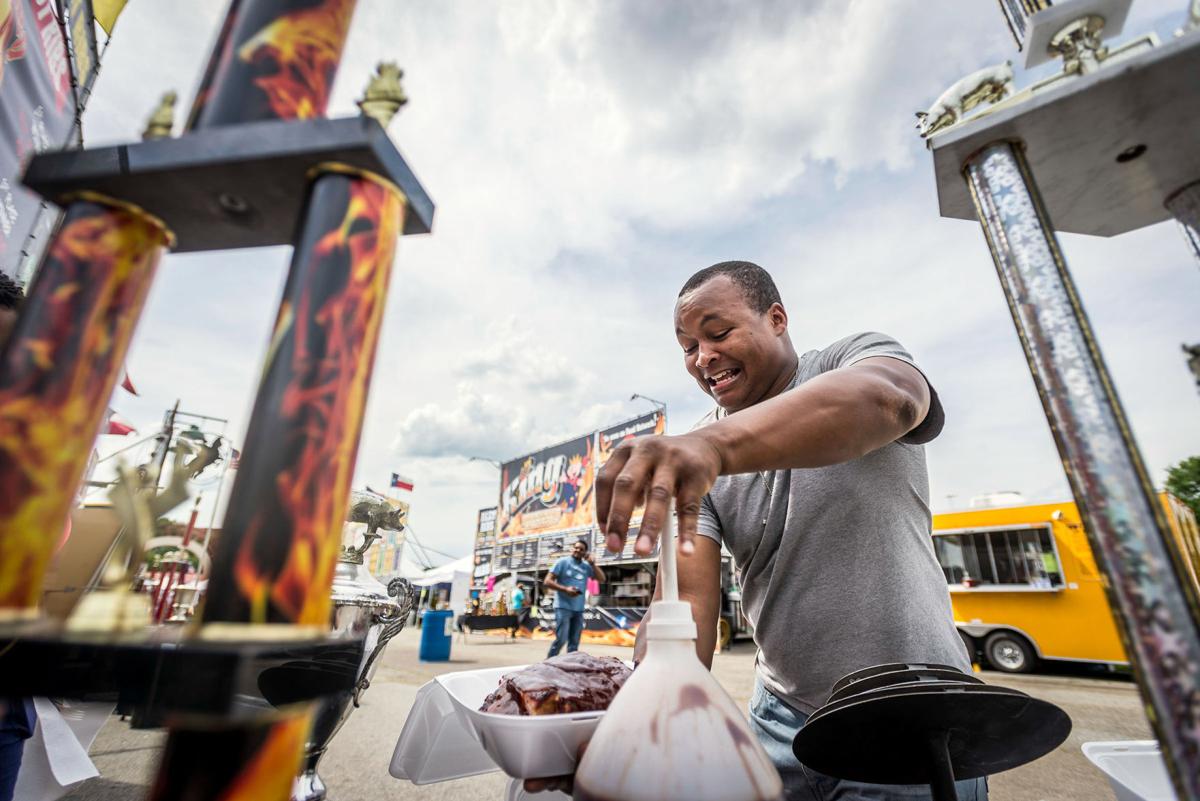 The organizers of Twin City RibFest have announced that the festival will no longer be held.
"We had a great run, but it's time to call it a day. Thanks to all of you who supported us over the years. We will miss you."
The festival, founded by Allen McDavid, featured barbecue pitmasters from North Carolina and other Southeastern states and offered a host of music acts over a three- or four-day period each June.
The festival began downtown in the parking lot of First Presbyterian Church, then moved to Winston-Salem Fairgrounds, then back downtown to the Fifth Street parking lot of the Winston-Salem Journal, and then back to the Winston-Salem Fairgrounds. 
At its height, the festival attracted tens of thousands of people each year, but it struggled at times to find and maintain a steady audience.
336-727-7394
@mhastingsWSJ