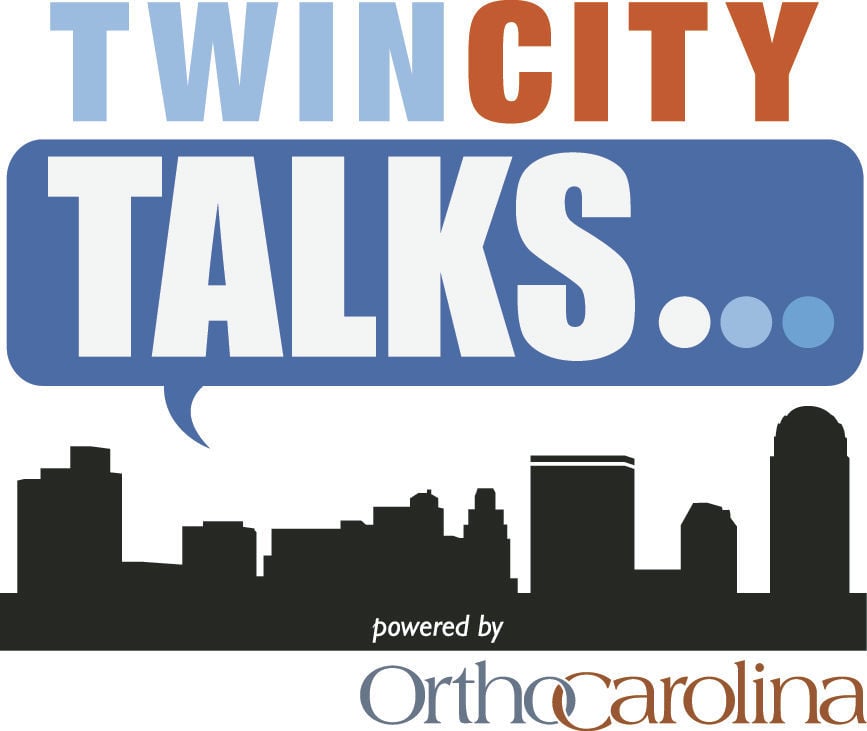 It's the Thanksgiving season — time for turkey, pumpkin pie, and reliving the greatest fictional radio promotion of all time.
"As God is my witness, I thought turkeys could fly," station manager Arthur Carlson (played by Gordon Jump) says after a secret promotion to airdrop turkeys from a helicopter goes horribly awry.
That was from a 1978 episode of "WKRP In Cincinnati." And at the time it wasn't that far fetched. Stations would do anything to get the attention of potential listeners to draw them to the dial. (And yes, there was an actual dial back then.)
The Triad market was no different — promoters staged many a stunt, some so outlandish or doomed that they earned headlines.
"Competition was virulent and at times violent in those days," Edwards says.
"Lived on a billboard for eight and a half days" Finnegan confesses about his favorite radio stunt, which took place at a sign on the now demolished Hawthorne Curve. It was 1986, and his station, the old Z-93, was promoting a change of formats. It rained for seven of the eight days.
"People would expect to see stuff like that," Edwards says. "'Oh, it must be the radio station.'"
Lots of promotions involved cars. Petty remembers a WMAG promotion where the winner won a Rolls Royce from a High Point dealership in 1983. Unfortunately, the winner couldn't afford to pay the tags, title and taxes that came with the vehicle.
It had a happy ending — a rival station paid those fees as a promotion of their own.
Over time, things got much less outlandish. Part of it was increased government regulations, and liability became an issue. Consolidation among stations created a less local-oriented focus.
"It's a different world," Edwards says of today's promotions.
Campbell notes that YouTube is loaded with people doing outrageous things for free.
But there is still a role for the promotion when it is community oriented.
Campbell points to an on-air effort to raise money after Winston-Salem Police Sgt. Howard Plouff was shot and killed while trying to calm a disturbance outside of a nightclub in 2007.
That promotion garnered more than $100,000 for the family, he says.
But as for the over-the-top attention-grabbers that defined the stations in the '70s and '80s, the consensus among this crowd is those days are gone forever.
"It was fun," Campbell says. "At times, it was magical."
Be the first to know
Get local news delivered to your inbox!