Coach Sam Washington's program hasn't played a game since December of 2019 but will have plenty of depth and experience
Rickie Fowler took the time to meet Luci Collins on Thursday in the first round of the Wyndham Championship.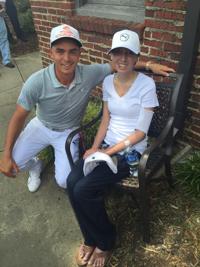 sss
In August of 2016 Rickie Fowler took time to meet and talk with Luci Collins after his first round. Collins, who was 27, was battling Leukemia…
In his only appearance at Sedgefield Country Club he tied for 22nd in 2016.
The 59 golfers in the field is the fewest in the last 25 years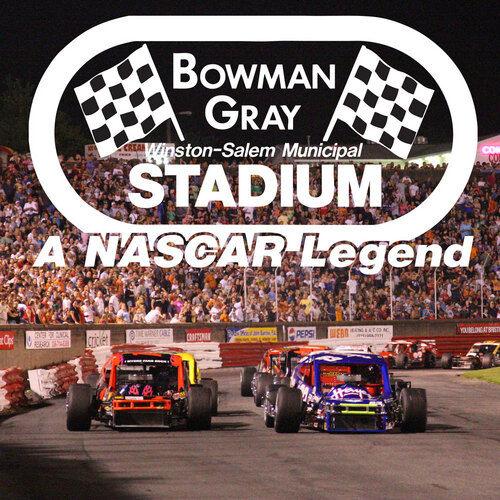 Chase Robertson's go-pro video footage from the 100 lap Sportsman Division race two weeks ago is quite revealing
Thanks to some GoPro video fans can see what it's like to be on the track.
View all