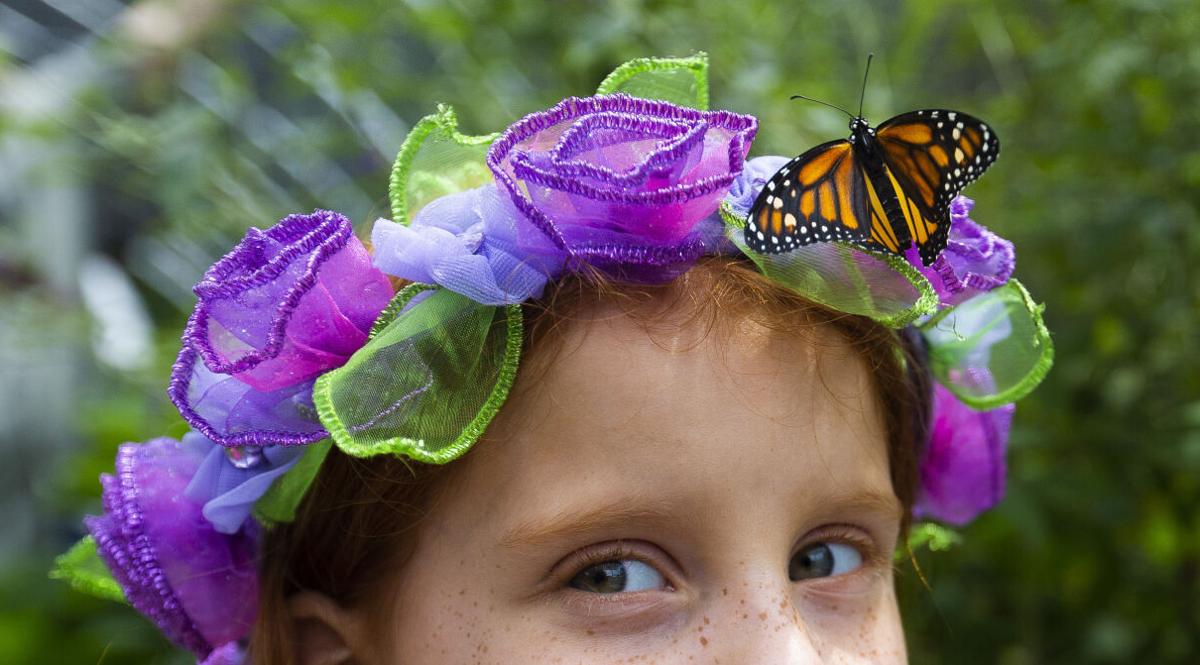 A Monarch butterfly flaps its delicate wings, floats through the air and lands … on you.
Dozens of others dance through the air nearby.
It's one of those moments where you are in awe of Mother Nature.
And it's a moment you can experience at All-A-Flutter Farms in High Point.
What started as a side business for Brandon and Nora Aker in 2001 has transformed into a full-time butterfly-education, conservation and habitat-restoration facility right here in the Triad.
"My favorite thing about butterflies is their ability to put a smile on just about anyone's face," Nora Aker says. "We get to meet individuals from all walks of life. One constant we always see is that almost everyone we meet is absolutely enthralled by a butterfly's majestic beauty."
Newly renovated this summer, All-A-Flutter reopened on July 10 with group appointments and Family Shows.
Every visit includes, of course, seeing gorgeous butterflies up close and handfeeding them.
Tours begin with a fun, informative presentation, tailored by age group. It can be basic for younger children or include more complex details on pollinator gardening or Monarch migration for older children and adults.
The farm also offers an interactive nature trail where you can see the goats climb a 15-foot walk, picnic shelters for lunch, a misting pergola for cooling off on hot Carolina days and a playground with caterpillar slides and rock-climbing walls.
The gift shop offers a perfect keepsake — the Caterpillar Castle Life Cycle. This one-of-a-kind, all-natural life-cycle kit allows you to raise Monarchs at home or in a classroom and plant Milkweed, important to Monarchs' survival, in the garden for when it's time for their release.
"The Monarch population is almost on the endangered species list," Nora Aker says. "It is our duty to help the population by planting host/nectar plants."
The farm's nectar-plant nursery raises chemical-free Milkweed and other hard-to-find perennial plants that help Monarchs thrive.
"You, too, can help the Monarch population with one plant or by installing an entire pollinator garden — our staff is happy to assist and guide you in the process," she says.
Their innovative Coordinates for Conservation Program plants Milkweed in areas where deforestation and development have occurred, restoring this plant that's vital to the Monarchs' survival.
"Our farm was built on the belief that too much commercialism and industrialization of the world has led to the needless destruction of the natural habitats of many animals and insects," Nora Aker says. "Our goals and desires are to give something back to the world and touch lives in the process."
Photos: All-A-Flutter Farms
All-A-Flutter Farms
All-A-Flutter Farms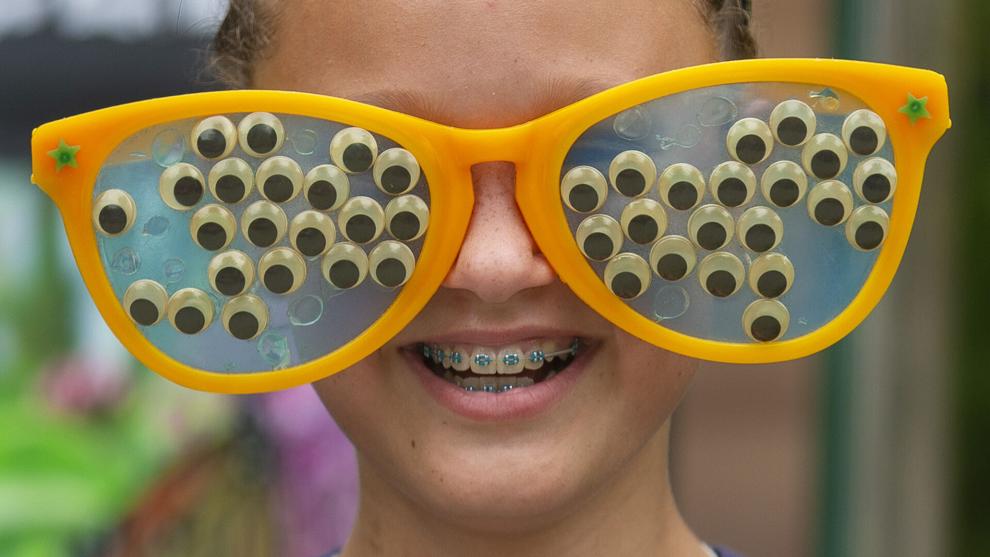 All-A-Flutter Farms
All-A-Flutter Farms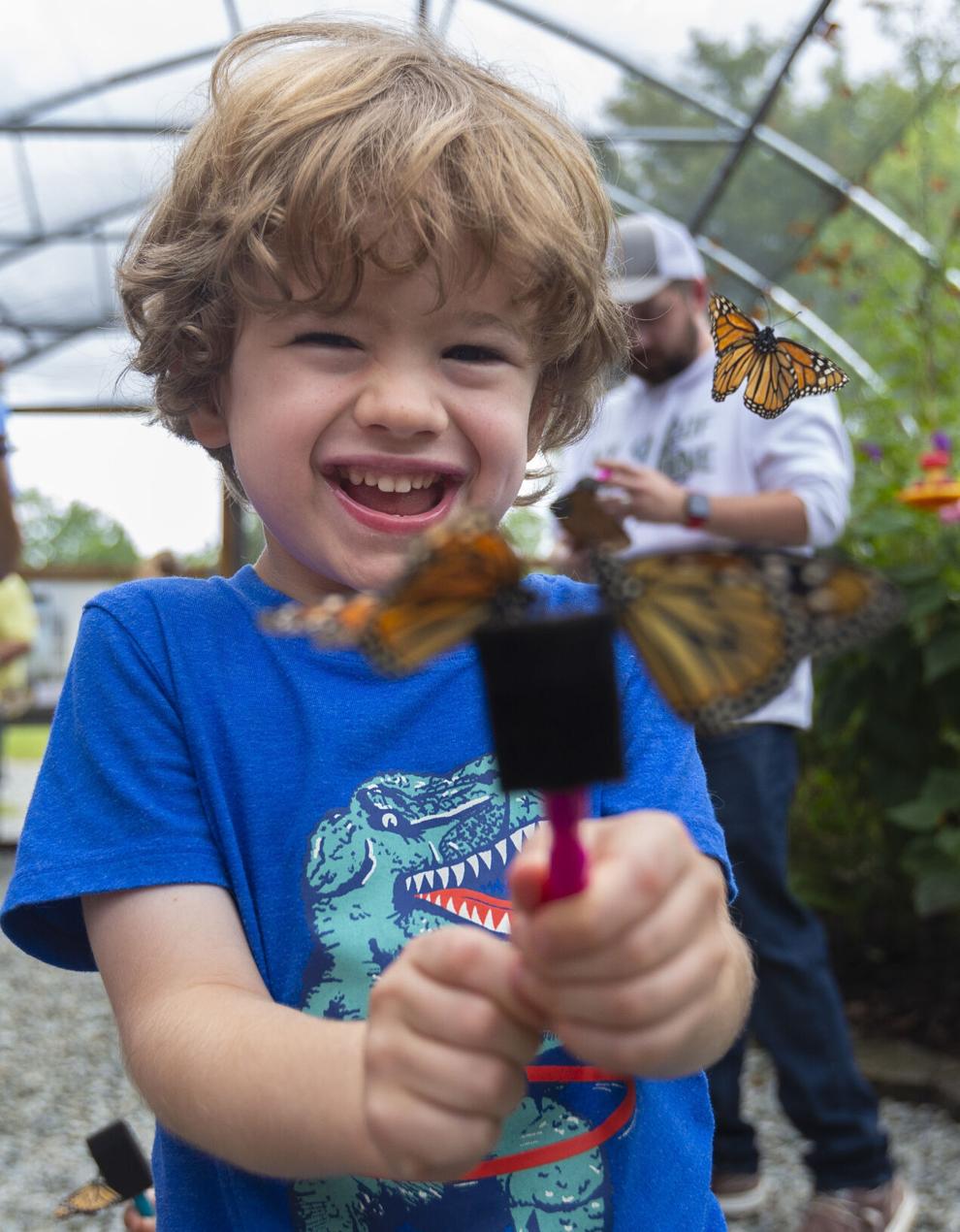 All-A-Flutter Farms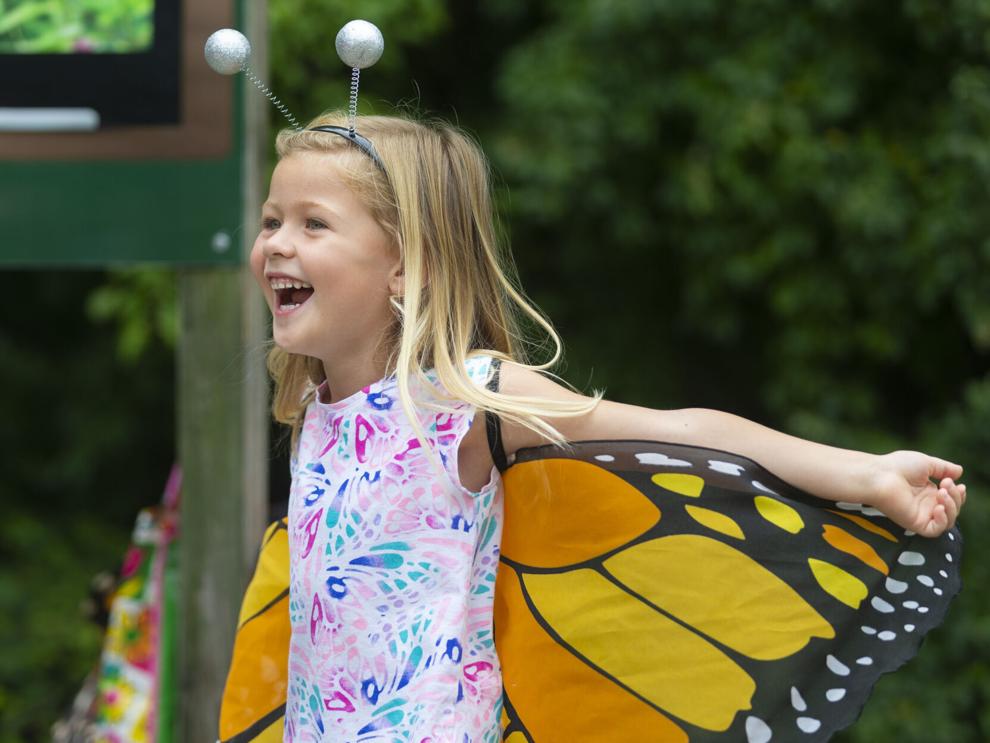 All-A-Flutter Farms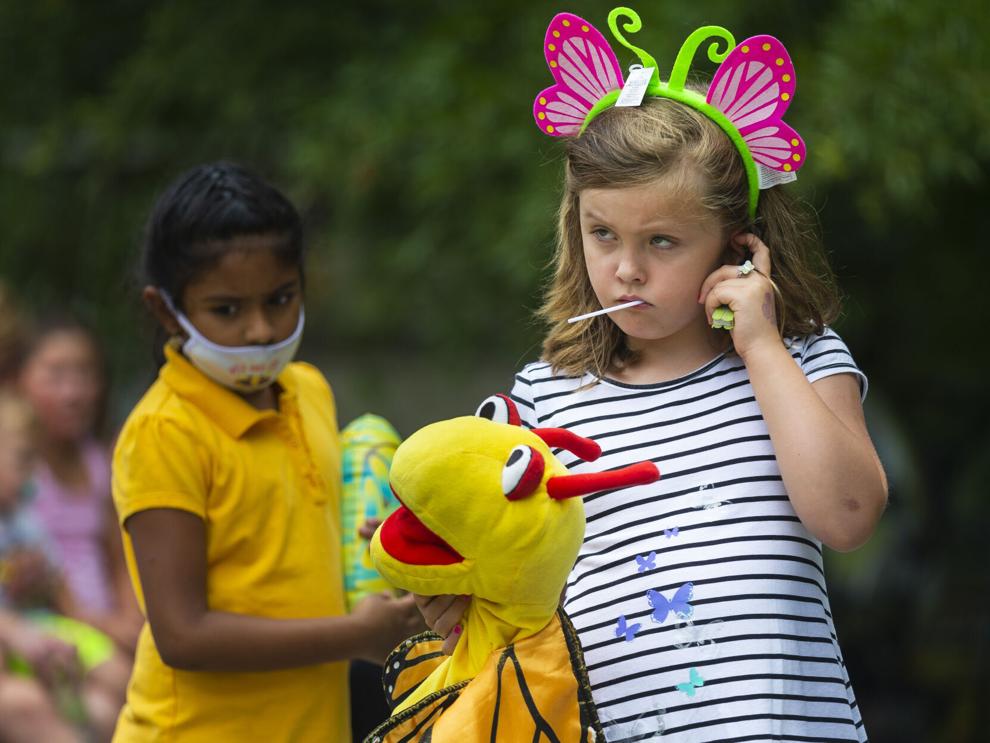 All-A-Flutter Farms
All-A-Flutter Farms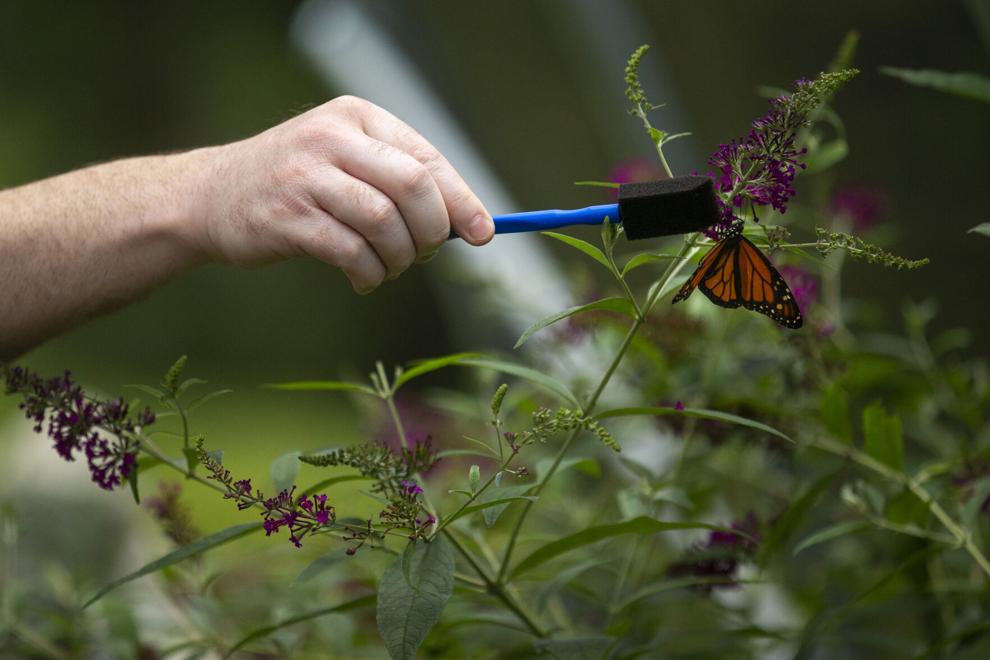 All-A-Flutter Farms
All-A-Flutter Farms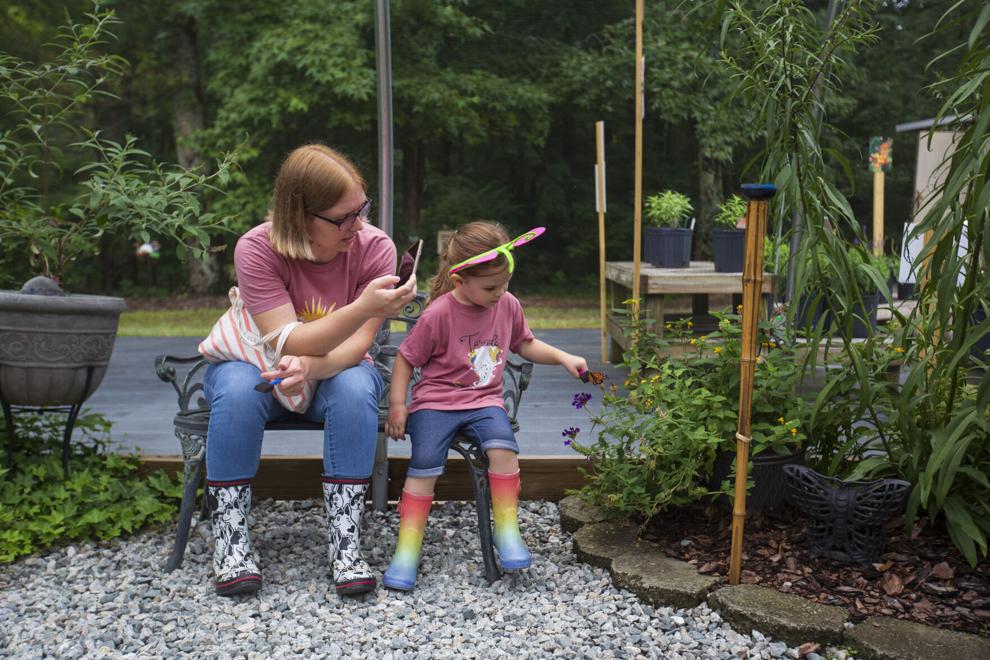 All-A-Flutter Farms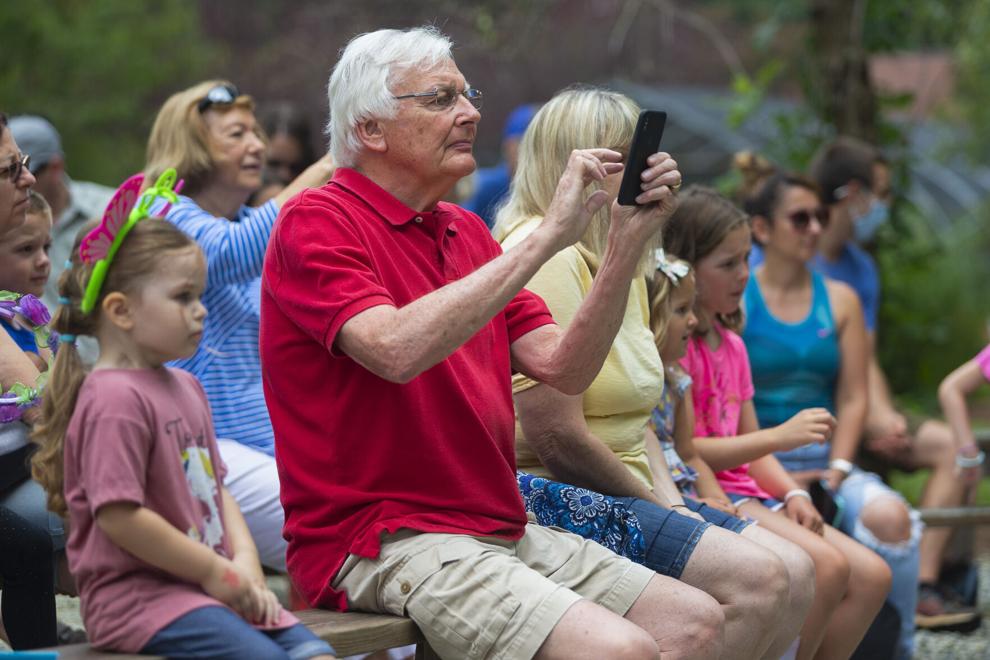 All-A-Flutter Farms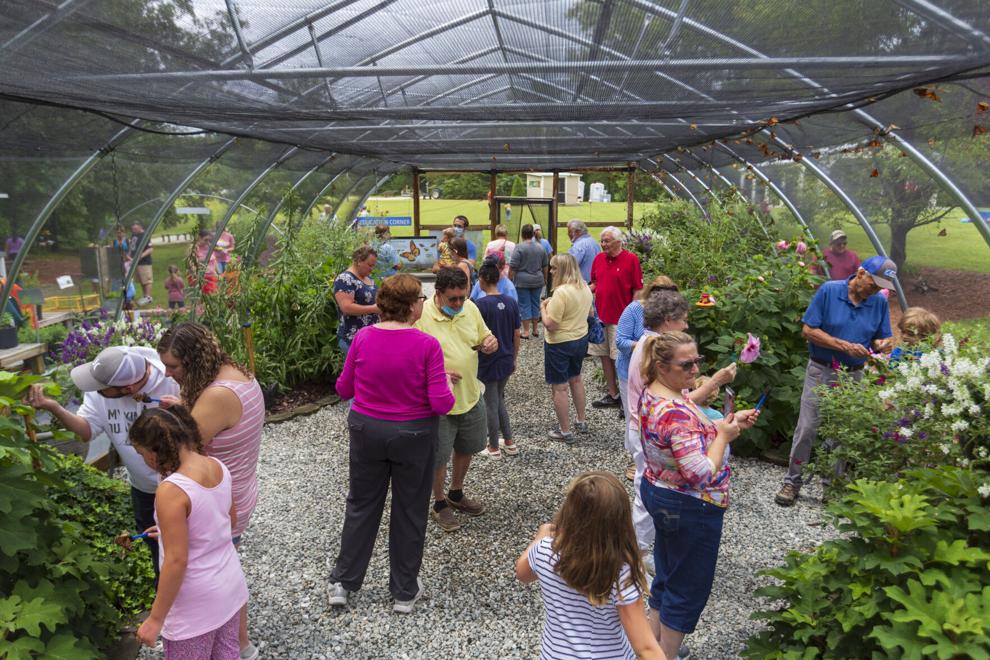 All-A-Flutter Farms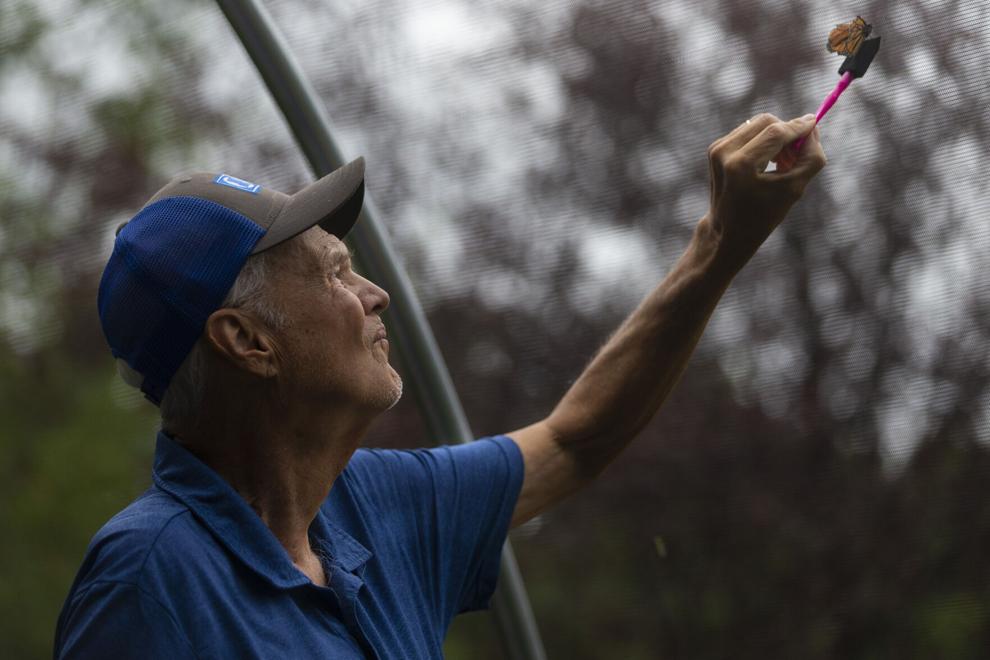 All-A-Flutter Farms
All-A-Flutter Farms
All-A-Flutter Farms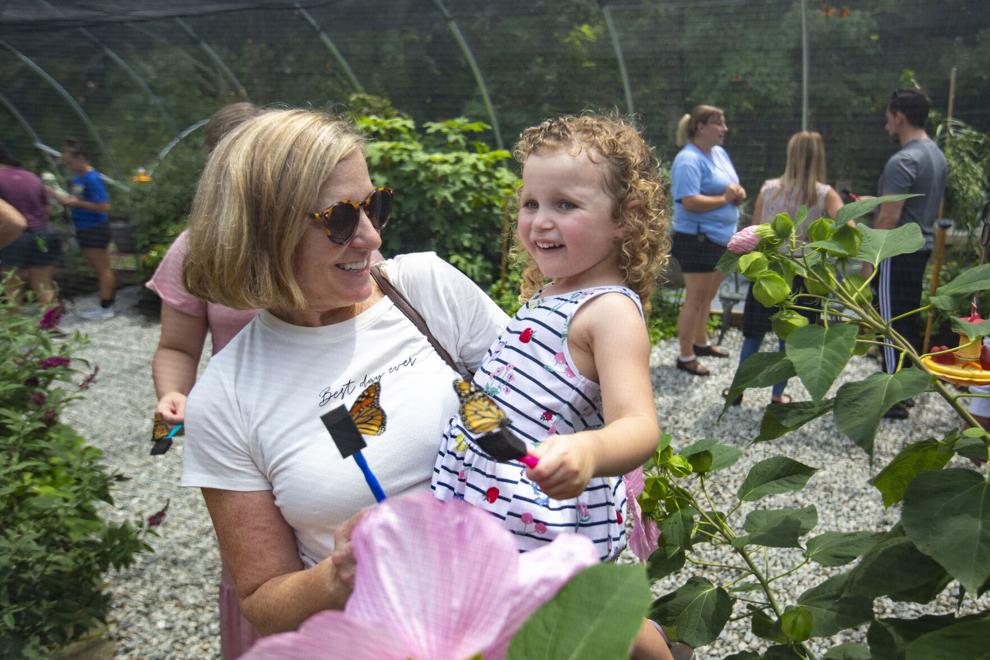 All-A-Flutter Farms