I met Little Bird Design's Wendy Bull one evening at Tate's downtown. It was a Tuesday, and the cocktail bar's jazz and open mike night drew a modest crowd eager to hear The Matt Kendrick Trio play live again.
When the band finished their first set and we were finally able to talk, I learned that my fellow jazz enthusiast was an interior designer by day.
"I was an artist and a maker first," says Bull, who received her first toolkit at age 8. When she received a homemade dollhouse around the same age, the young interior designer in her fashioned wallpapers and carpets for her tiny house out of remnants and adds "I never really cared much for dolls."
As the only girl in junior high school shop class, the self-proclaimed "tomboy" discovered she loved the smell of fresh cut lumber. Working with her hands comes naturally to the designer, who says creativity is in her DNA and cites her mother and grandmother as creative inspirations.
Today, Wendy's make-do style of design and her improvisational spirit inform projects as diverse as designing sensory friendly spaces to decorating an apartment in Tavira, Portugal, that was featured on HGTV's "House Hunters International."
Here at home, guests are immediately greeted with what Bull describes as a "perfect first expression of me" – a colorful eye-popping wallpaper just inside a deep Caribbean-blue-painted front door. The peel and stick paper hints at Bull's simple and fun, no-fuss approach to design.
The designer continues her improvisational style in the living room where she's created an homage to one of her favorite interior decorators Dorothy Draper who famously "Draperized" The Greenbrier Hotel in West Virginia.
"She was an outside-the-box thinker during a time when interior design was pretty buttoned up," says Bull wistfully. "This is Dorothy Draper with a twist."
The designer's handiwork is everywhere – from hand-painted cabinet doors to DIY curtains Bull made from a queen sized duvet.
In the home's eat-in kitchen where a vintage enameled diner sign reads "OPEN" – a must Bull says with two growing boys in the house - the designer has assembled an eclectic assortment of interesting objects that reflect her affinity for midcentury pop and bring out her inner nerd – she's a big fan of the Time Lord Dr. Who. The space includes a 1930's optometrist cabinet, a printmaker's tray that features the designer's collection of "tiny things," a Kate Spade table lamp, a bright midcentury canary yellow Cosco cart, and her newest addition – a campy red "Batman" rotary wall phone.
While Bull's nesting phase continues to run its natural course – she's been living in her house for over 11 years – she is forever redesigning her home's spatial requirements, fussing with texture, and refreshing rooms with fresh coats of color. From her collections both big and small to the curated furniture and home décor, her home serves as her design laboratory, forever changing with the seasons, testing new trends, and satisfying the evolving tastes of two coming-of-age boys. Sprinkled throughout the house, Bull-the-artist's hand thrown pottery, paintings, drawings and decoupage personalize each and every space.
"Sometimes people just want to do one room at a time," says the designer, who prides herself on being able to work with clients with modest budgets.
"I plan to reset the dining room," she says. "Something more fall."
Like most creatives, Bull constantly sees something she can tweak, something she can move, a color she can add. It's an ongoing process and a testament that for this time traveling interior designer, or at least the eternal artist in her, art is never done, it's only released.
Step Inside: At home with interior designer and creator Wendy Bull
Step inside November 2021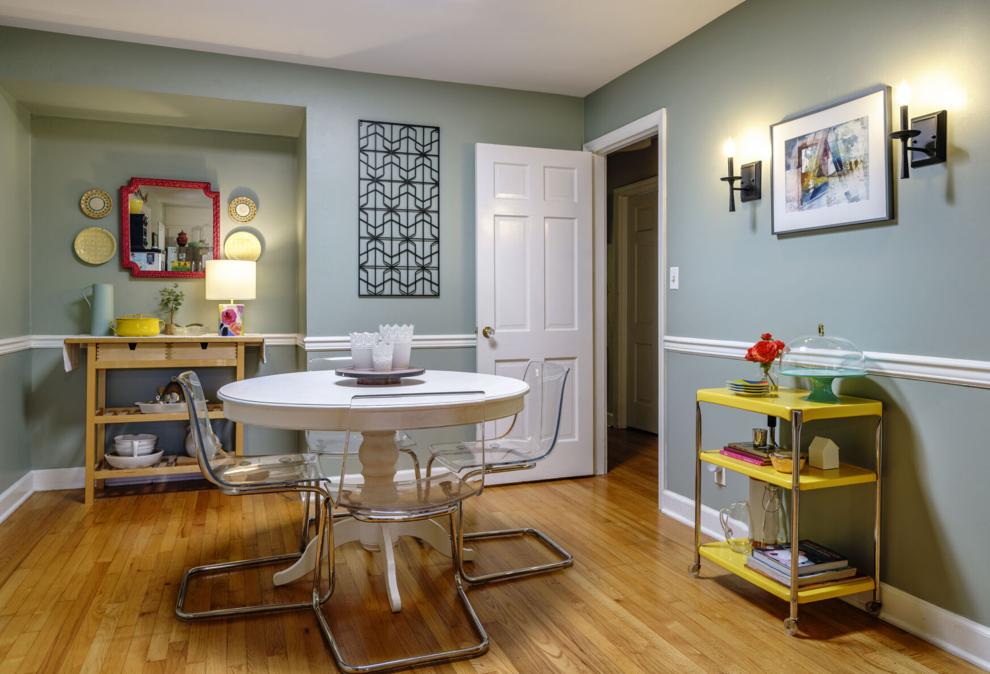 Step inside November 2021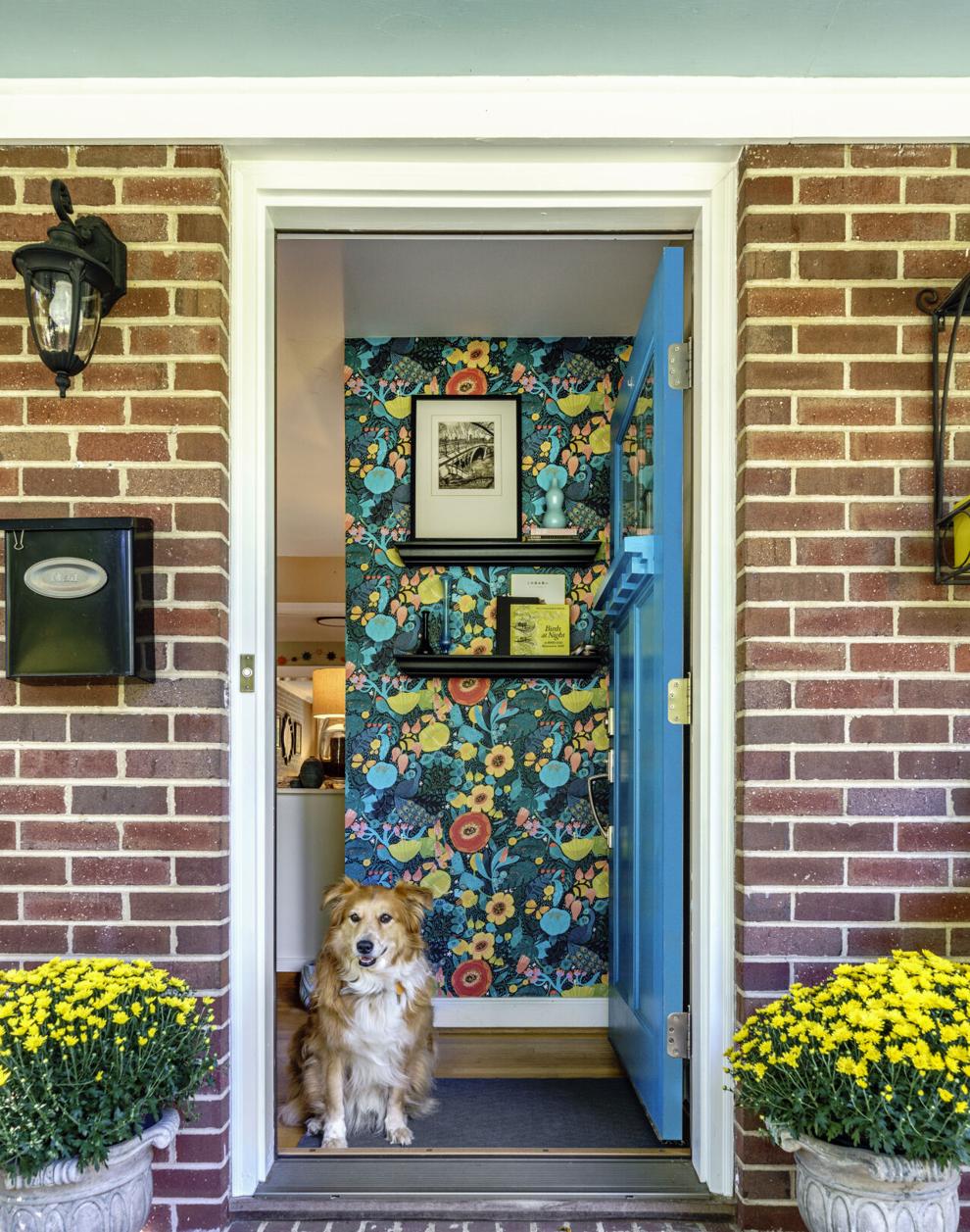 Step inside November 2021
Step inside November 2021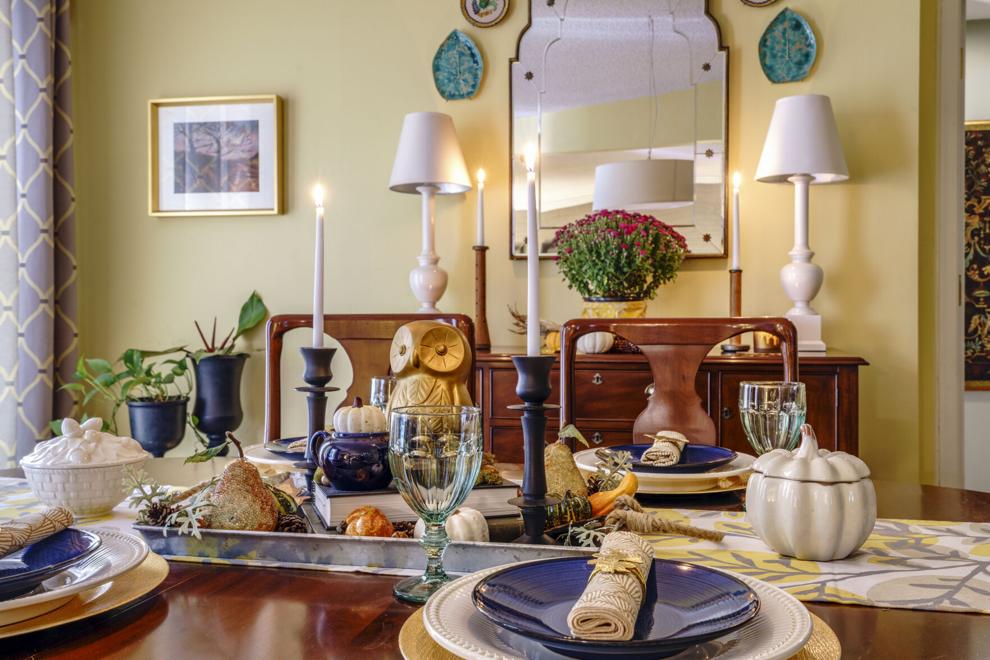 Step inside November 2021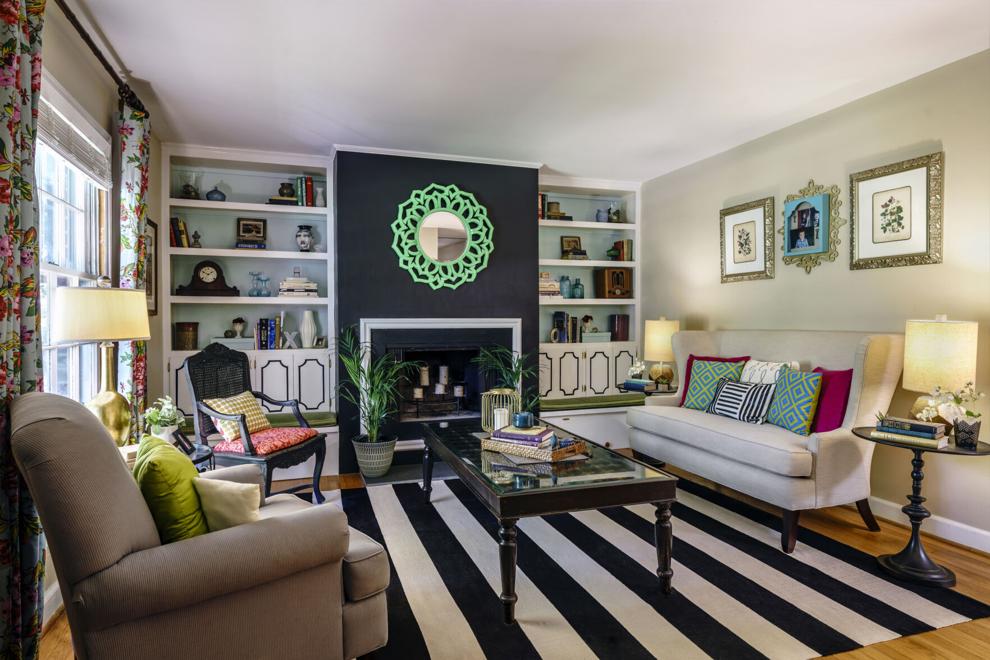 Step inside November 2021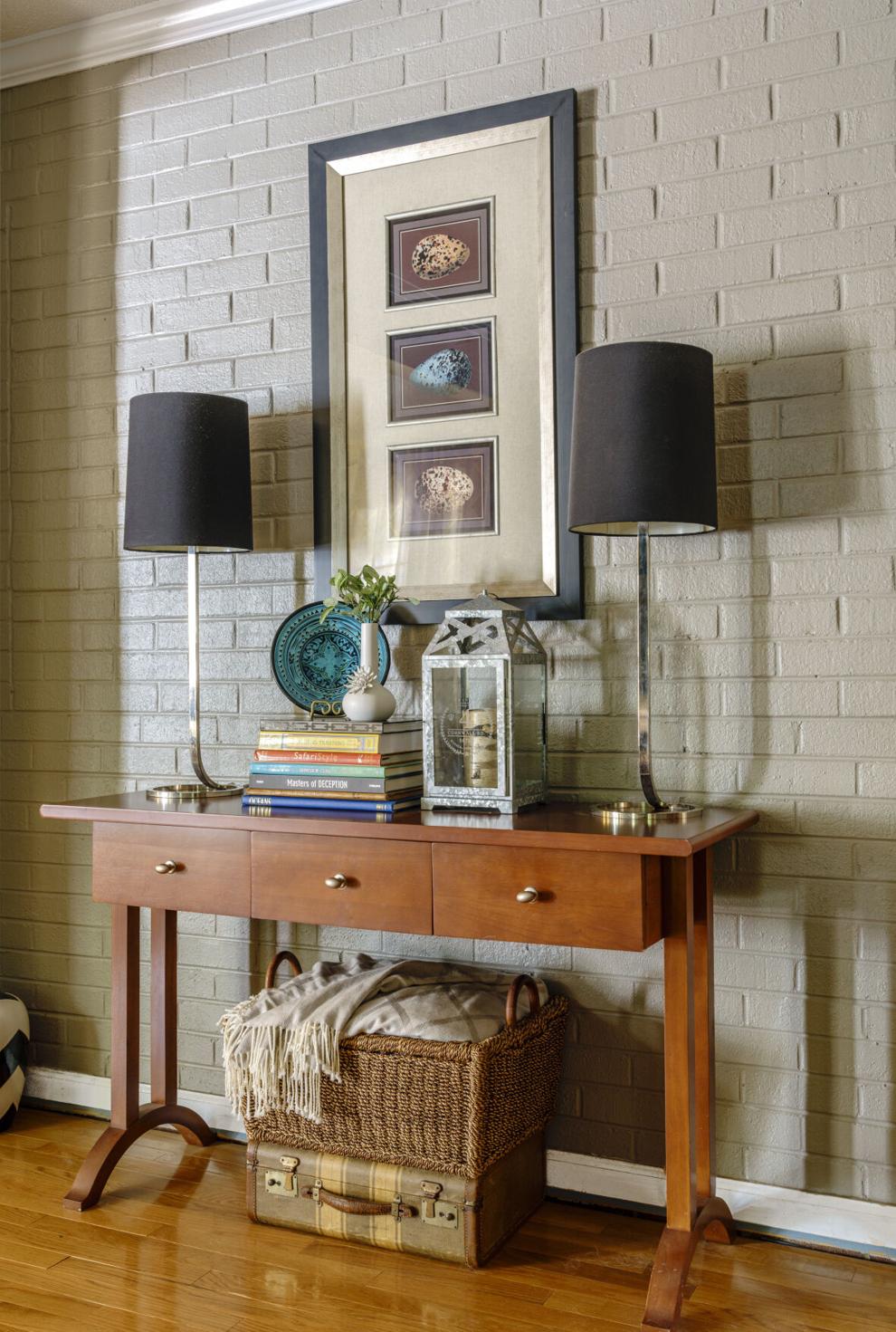 Step inside November 2021
Step inside November 2021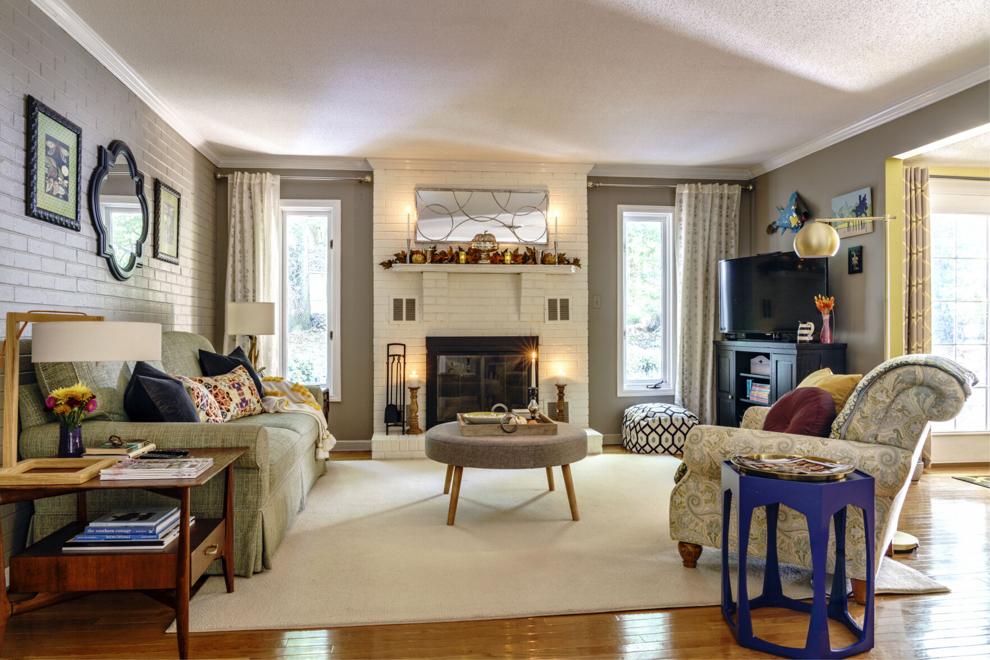 Step inside November 2021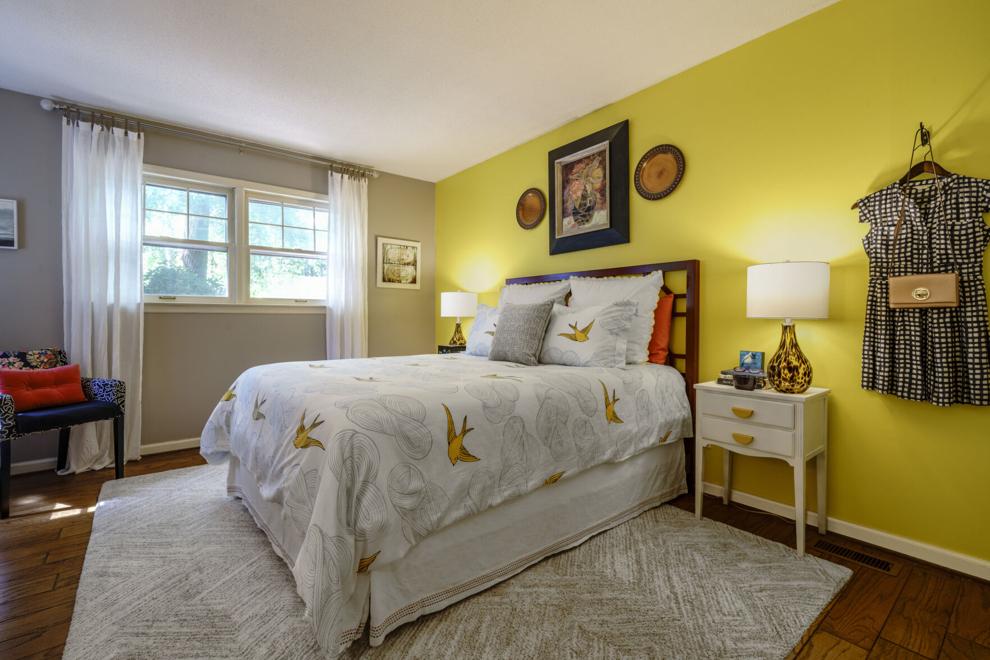 Step inside November 2021