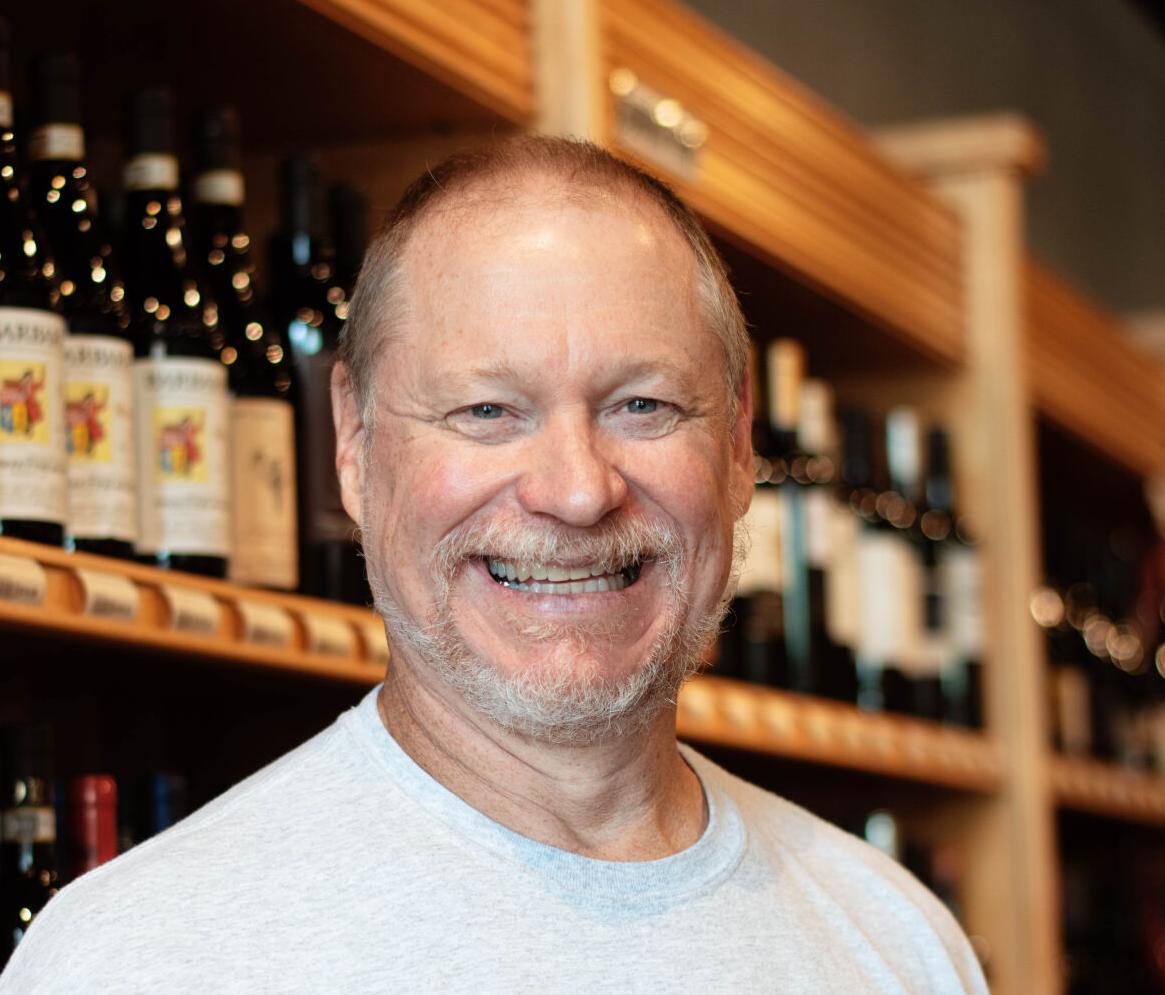 When Alan Miller decided to have orthodontic work done a few years ago, he had no idea how it would benefit him beyond the cosmetic improvement to his teeth.
"I grind my teeth, so my teeth were very flat in the back," he says. "And in the process of having the orthodontics done, my back teeth were tipped a little bit so they're sharp. Now I can chew things better, and that has helped my ability to digest my food."
For adult patients like Miller, the benefits of orthodontia work can be transformative, from how their mouth feels and chews to how they look and feel about themselves.
"We have some people who come in who don't even want to smile because they were so embarrassed," says Dr. Sarah Shoaf, orthodontist, Salem Smiles Orthodontics. "And when we get them into treatment, it's like a miracle transformation — they smile a lot, they're more outgoing, they interact with people."
And while braces and other orthodontics once were mostly associated with teenagers, more adults are choosing to have procedures to perfect their smile. According to the American Association of Orthodontists, one in four orthodontic patients is an adult. Many of those patients were unable to get braces as a kid, so they choose to improve their teeth now that they're adults.
"A lot of people didn't get the braces they wanted as children due to family financial problems, and now that they're out working, they have benefits, and it's a great time," Shoaf says.
Shoaf says the pandemic also has prompted an uptick in adult patients at her practice.
"If you're trying to do an interview for a job, you want to look good, so we had a lot more people last year come in to get Invisalign or clear liners," she says. "They could get that done while they were at home working. They figured it was a lot easier to do when they're at home. And a lot of people were having to change jobs and lost jobs, and this was a way to look better and be more confident in interviews."
For many adults, the prospect of braces is far more attractive than it was during their childhood.
The ugly, uncomfortable wire braces of the past have been replaced with nearly undetectable clear liners or ceramic traditional braces that blend with teeth.
While most patients can be treated with clear aligners — which are adjusted in small increments over about 12 to 18 months — some cases require the more traditional ceramic braces.
"If you go the clear-aligner route, there are such smaller increments of adjustments," Shoaf says. "You're putting in a new aligner every one to two weeks, and it's a lot easier. And even if you get the regular braces, because we have so many new wires that are kinder and gentler, people don't have as much difficulty with it as they did in the past."
Patients can remove their aligners to eat and brush teeth, but they keep them in their mouth for most of each day. For Miller, that routine helped him develop better oral hygiene habits and feel better prepared to wear his retainer once treatment ended.
"That creates a process of I don't snack anymore, and I have to actually floss after wearing the Invisalign, which are essentially like a plastic retainer that snaps over your teeth," he says. "You get used to taking them in and out, and now that I'm done, I have a retainer, and I wear it at night, so I don't grind my teeth."
Miller is a customer service and marketing consultant for Salem Smiles, co-owner of Wine Merchants and an underwater photographer.
He says you get what you put into orthodontic treatments like clear aligners, and it's important to follow the orthodontist's rules to the letter to get the best results.
"The biggest hurdle is yourself," he says. "If you really want the change, you have to stick with it, and you need to be persistent with it. You have to wear the retainers 22 hours a day to move your teeth, and you have to follow the directions you're given."
Another thing to keep in mind? That braces and clear aligners aren't an overnight fix, and these treatments usually last at least a year and can stretch longer depending on the severity of the case.
"If you say, 'I want to look good for my wedding pictures,' but you decided two months before wedding you want to get braces — it doesn't quite work like that," Shoaf says. "We need more lead time, so if you're thinking about your wedding pictures, start early."
Shoaf says she's seen some pretty dramatic transformations in her adult patients, and the impact a straight smile has on their self-esteem can be life-changing.
"Before, they didn't have the self-confidence to go into an interview situation or a social gathering," she says. "But once they finished treatment, they could put their best smile forward."