Norman Bates once famously said, "We all go a little mad sometimes. … Haven't you?"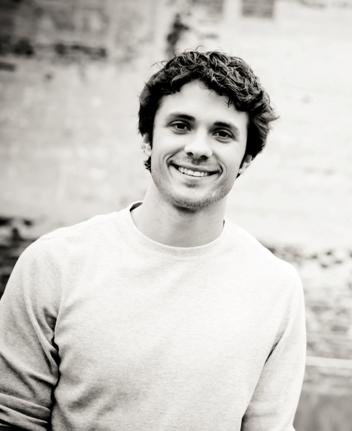 When it comes to my dad, Bates' words ring true. He tends to go a little mad every Halloween.
For most of the year, my dad is a normal dad. He drinks his coffee in the morning. He reads the newspaper in his recliner in the evening. He watches Monday Night Football. He drives a Honda Pilot.
But when Halloween arrives, Dad goes rogue.
It started around 10 years ago when he decided to buy a 6-foot-tall animatronic prop for Halloween. The prop, which we'll call Jeeves, looks like some sort of zombie butler with these eerily realistic eyes. Dad put Jeeves on his porch that Halloween, and each time a trick-or-treater approached, they were greeted by his sinister voice, "Good eveeee-ning."
In the coming years, Jeeves was joined by other animatronic friends. First there was Captain Jack, a ghost pirate with glowing red eyes. Then came Samantha, a demonic little girl with a head that spins 360 degrees. And finally came Rosemary—possibly the scariest Halloween prop known to man—a zombie that gnaws on brains and lunges out at unsuspecting guests. (I've seen grown men nearly faint when Rosemary does her special "trick," as Dad calls it.)
Dad assembles his animatronic army on the porch each Halloween, surrounding them with other hilariously disturbing props (a talking skeleton head, a guy crawling out of a tomb, etc.). The effort he puts into the display is enough to make Clark W. Griswold blush.
And interestingly enough, Dad doesn't even get that many trick-or-treaters, usually only a few dozen—and half of them are too scared to even come on the porch. This means that most of the time, the only people being scared by his props are us, his unsuspecting family. (Side story: Dad will sometimes set the characters up around the house, just to mess with us when we come over for dinner. Nothing like walking into the bathroom, flipping on a light, and finding Rosemary eating brains in the back corner.)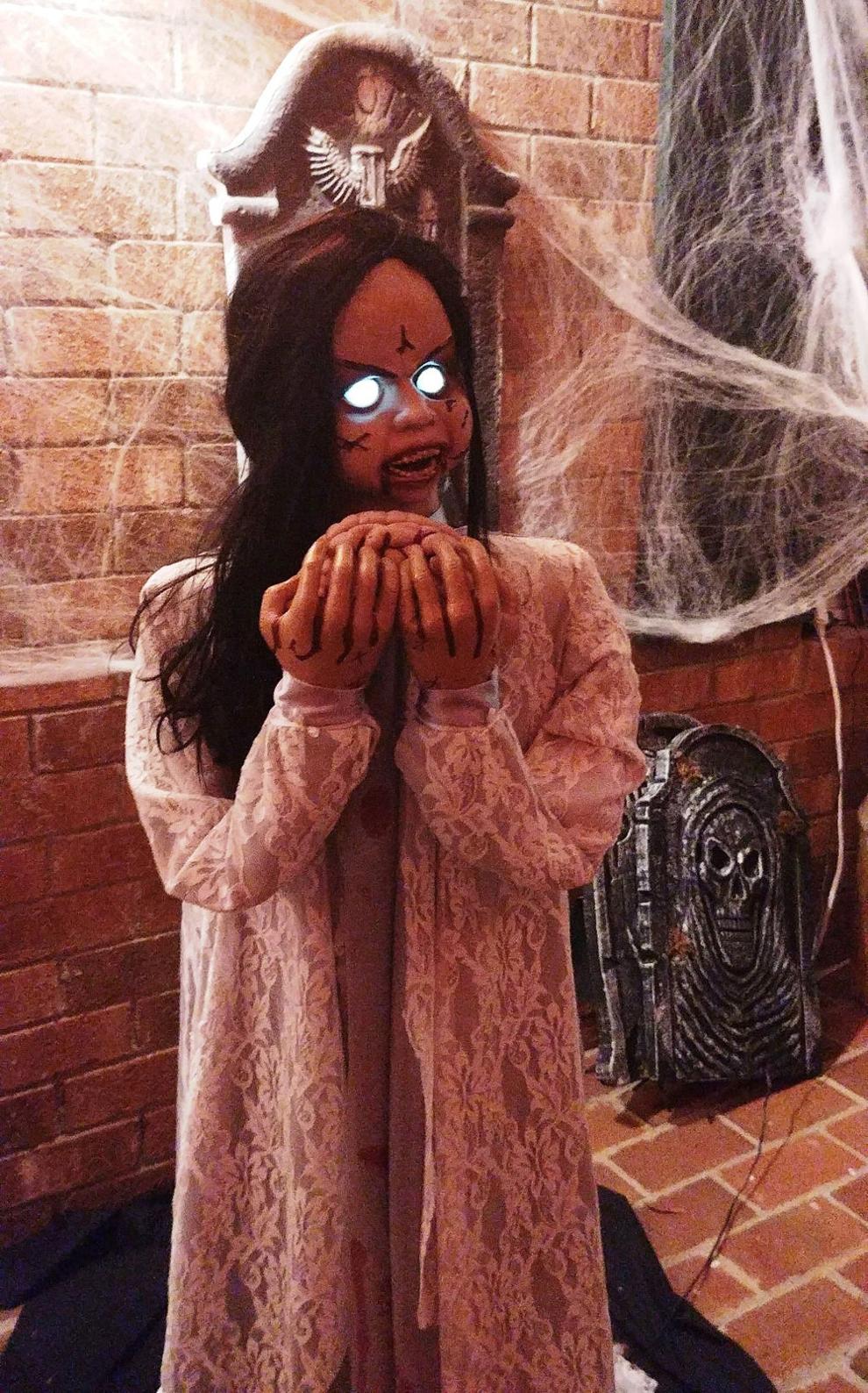 I can't help but think Dad belongs in a place where his wicked sense of humor would be more appreciated—a place like Huntscroft. Much like my dad, the neighborhood looks like any other middle-class neighborhood for most of the year. But when Halloween comes, it tends to go a little mad. Walk through on October 31, and you'll see house after house with elaborate, clever decorations ranging from the macabre to the zany—vampires in driveways, skeletons on rooftops, zombies and clowns, and jack-o'-lanterns galore.
And yet, as you walk through the streets, it's not fear that you feel. It's a genuine sense of community—something that's become increasingly rare in our alienated 21st century. Many of the residents say Halloween brings them together in a way no other holiday can. (Think about this: What other holiday invites you to walk down the block greeting friends and strangers alike, even welcoming some of them into your home?)
There's a sense of authenticity to the Huntscroft celebration, a total organic outbreak with no coordination, no planning, and no commercialism. In a way, it sort of mirrors Halloween as a whole. Even as Americans spend more than ever on their costumes, the holiday still feels very original and homemade at its core. For proof, just look at any of the decorated yards or hand-stitched outfits on display. All of it gives the sense that Halloween isn't really driven by a bunch of corporate people sitting around a board room, trying to decide what we'll buy. It's driven by people in their garages and basements, just trying to create something fun. People like my dad, who seem to use the holiday as their own creative escape.
I've often asked Dad why he goes all-in on Halloween, and he says he's not really sure.
"I've just always liked Halloween; I've always liked scary movies," he told me. "It's just fun for me. Life is pretty serious most of the time, but Halloween is fun. It's sort of an escape from it all."
It's hard to argue with that. Life is serious. Halloween is fun. Maybe Dad's not so mad after all.
Michael Breedlove, editor