The holiday season is the perfect backdrop for experimenting with seasonal flavors and scents, from gingerbread to cranberry, candy cane, pomegranate and more.
Some cocktail concoctions are so decadent, they could double as dessert. And, sometimes a good cocktail is just what's needed to get through a dull party or hanging out with the annoying relative you see once a year (cue the scene in "Christmas Vacation" when Clark Griswold goes for another cup of eggnog when his holiday goes up in flames).
A perfect gathering spot for a holiday cocktail this season is Eastern Standard, located in the West End district in downtown Winston-Salem.
Eastern Standard steers the ship with steady hands and plenty of talent from bartenders and Peyton Turner, general manager.
The Eastern Standard holiday chocolate cocktail for 2022 is the Campside Martini. Made with chocolate lovers in mind, the dessert martini features Godiva chocolate liqueur.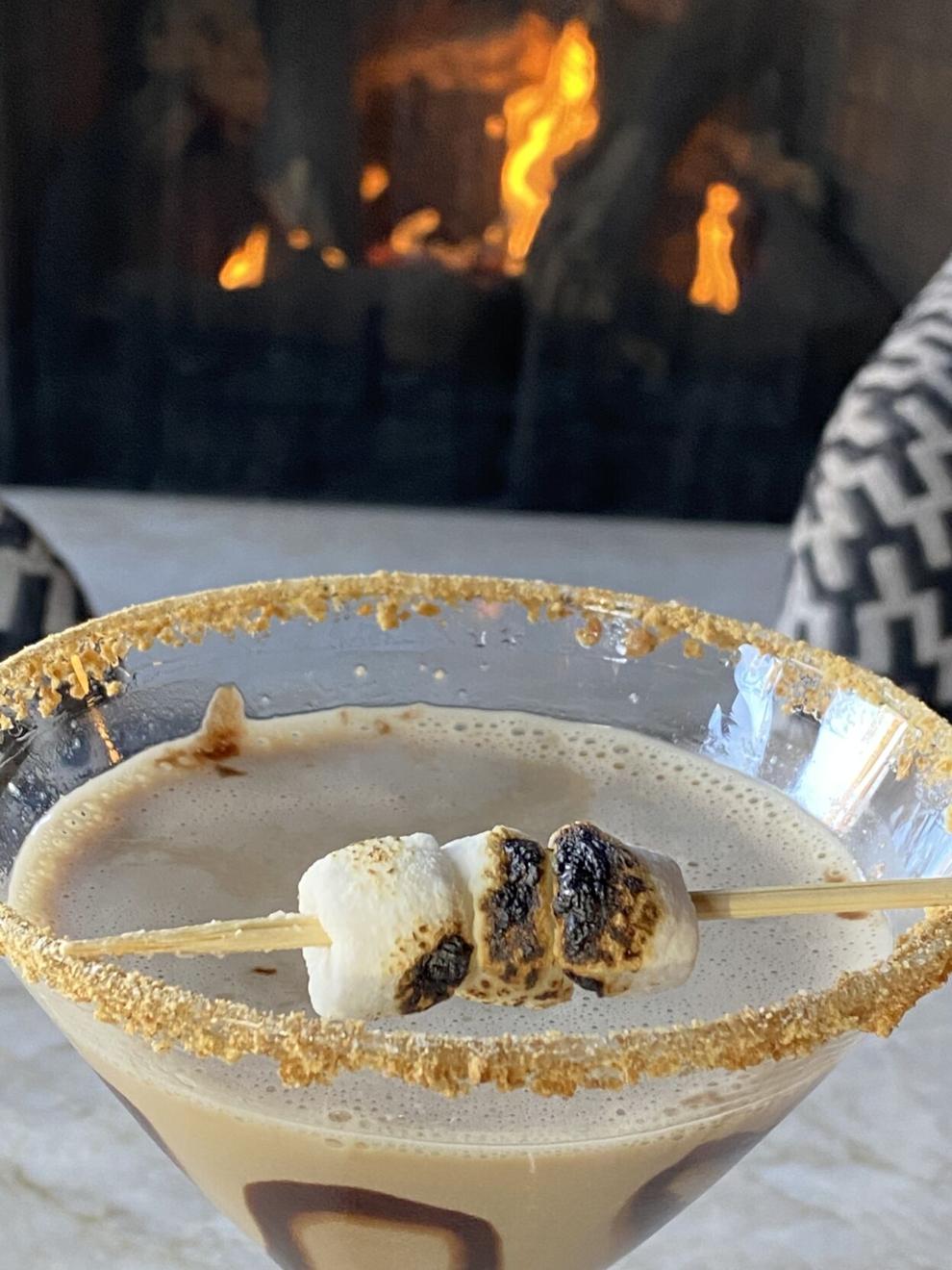 Campside Martini includes Graham Cracker crumbs, a decorative drizzle of chocolate syrup lining the glass and toasted marshmallows on top, along with Godiva Chocolate Liqueur, vodka and a splash of cream, shaken with ice.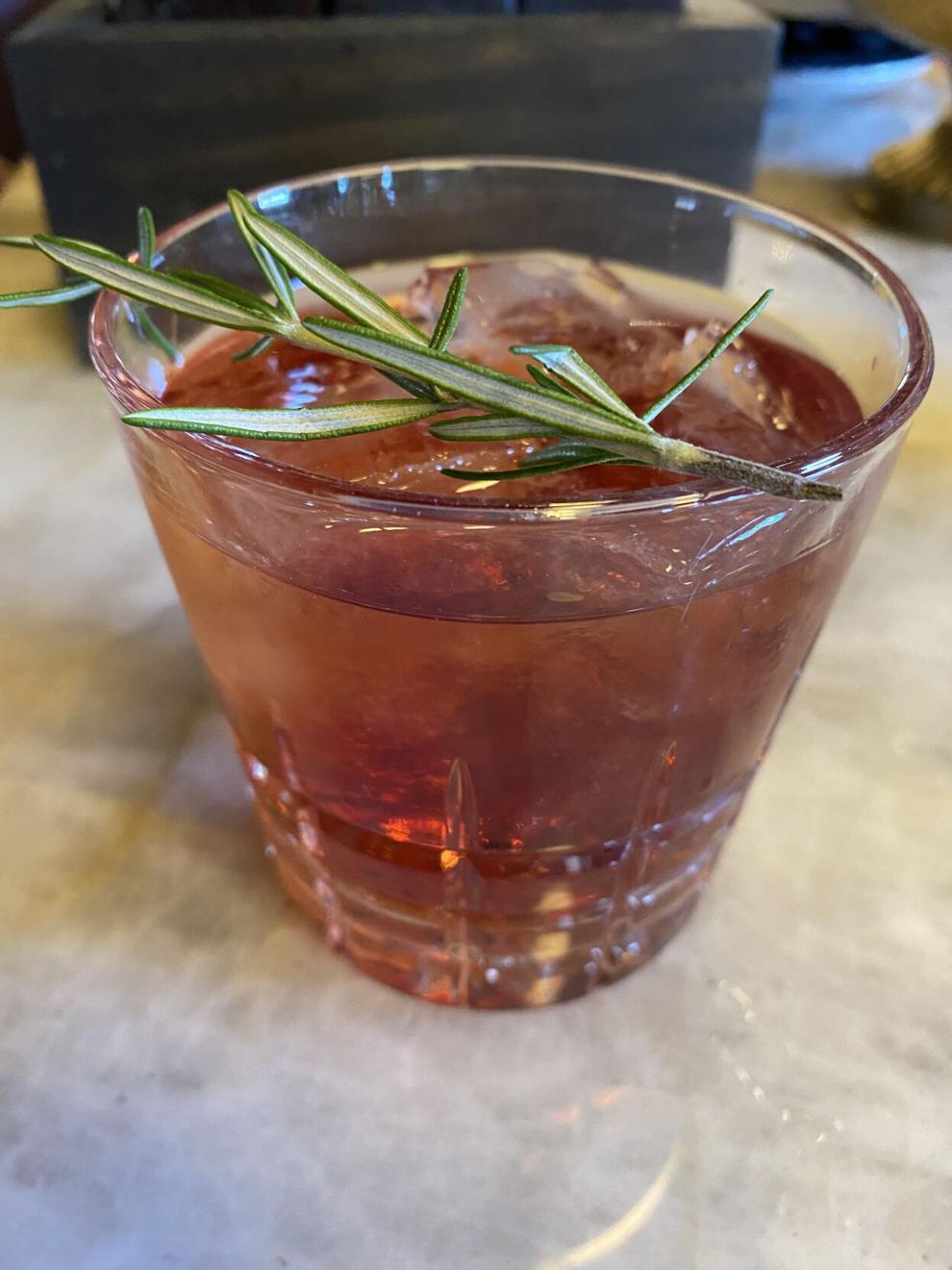 For those who want a more fruit-forward approach, the vibrant, red Ruby Slippers Gin and Tonic is the cure for what ails. Pomegranate juice, citrus, along with gin, make the cocktail light, refreshing and easy.
To make this one, combine gin, pomegranate juice and simple syrup over ice in a rocks glass. Top with soda water and garnish with a lime wheel and grated ginger.
"You want a great drink that is fast to put together," says Kimberly Bellow, Eastern Standard's assistant bar manager. "The more ingredients and more complicated a drink is. the more likely that taste will suffer. Less is truly more in a good cocktail."
She likes to take the base of a good drink and add a twist, like the chocolate liqueur in the Campside Martini and pomegranate juice in the gin and tonic.
The elegant space that blends vintage with modern is a favorite with classic craft cocktails such as the Old Fashioned, which Bellow says is making a comeback. Gin also is a popular spirit for many, from celebrities to the recently deceased Queen of England.
Eastern Standard believes in the personal touch when making cocktails – so much so that a book is kept under the bar to record cocktail preferences of regular patrons.
If you stop by, be sure to order the decadent and delicious Rosemary Herbed Nuts mix for the perfect appetizer.
No matter the taste preference, there is spirit for everyone, and a lesson to remember when making your own great cocktails – have fun and make it easy.
Time is much better spent talking with your guests than being stuck behind the bar making a complicated cocktail.