Known as: A brick-making pioneer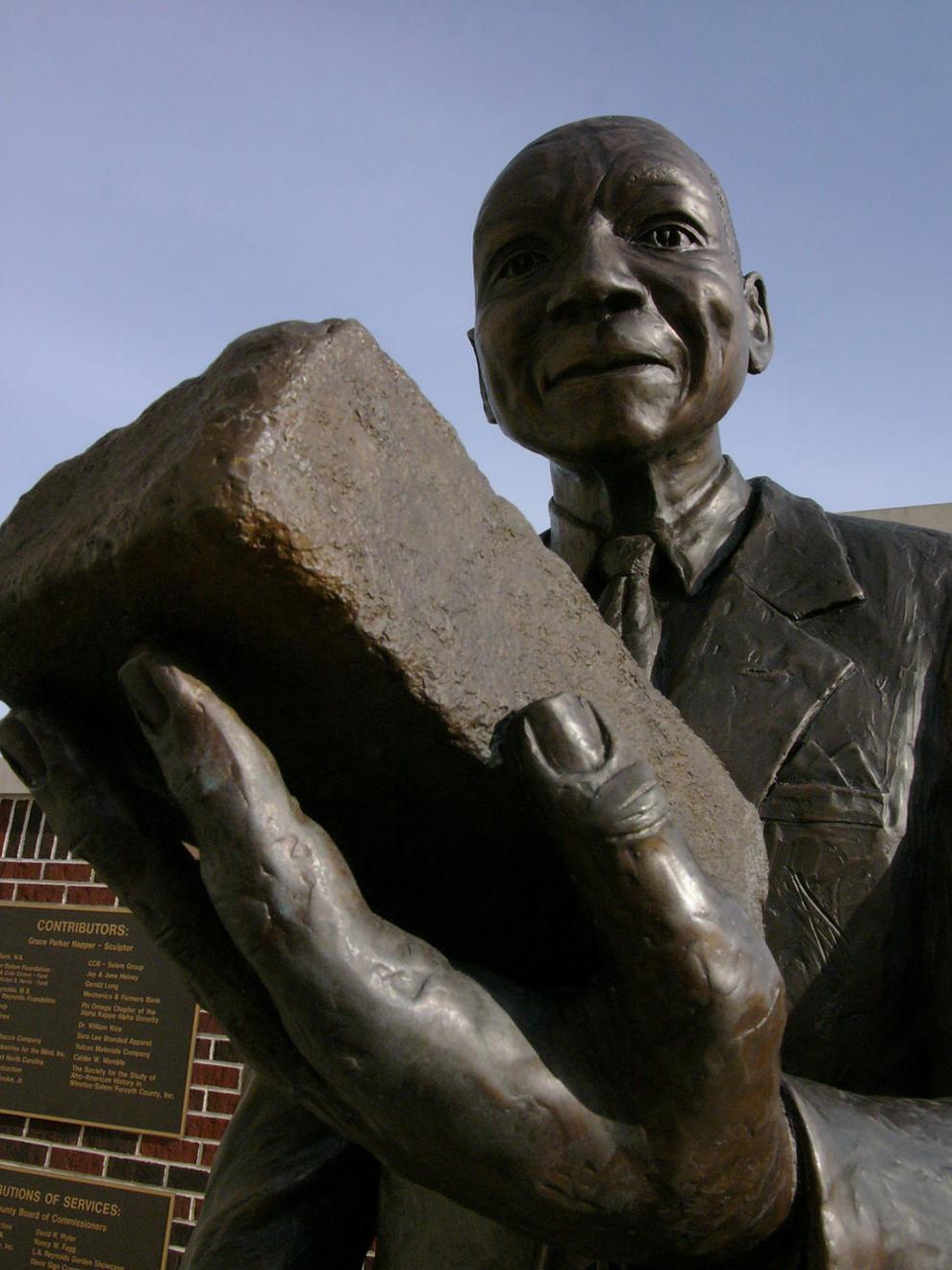 It's easy to assume that business tycoons like R.J. Reynolds and P.H. Hanes built Winston-Salem. But it was brickmaker George Black who, quite literally, laid the foundation for the city we know today.
The son of former slaves, Black came to Winston in 1889 at age 10 and took a job at Hitchcock Brickyard, where he learned the ancient art of brick-making. In the 1920s, he began making his own Colonial-style bricks by hand, molding them out of Carolina red clay. His bricks soon became revered for their durability, and customers bought up all he could make. Among his clients was R.J. Reynolds, who reportedly ordered more than a million bricks to build his tobacco empire.
While the brick industry became largely mechanized over the years, Black never changed his approach. He continued to churn out thousands of handmade bricks each day, crafting them behind his home on Dellabrook Road. To this day, you can see signs of his handiwork all over town, from sidewalks in Old Salem to mansions in Buena Vista. His bricks were also used to restore several buildings in Colonial Williamsburg.
Black became a celebrity of sorts in 1971 when CBS broadcaster Charles Kuralt interviewed him for a segment on The CBS Evening News. This led to an invitation to visit the White House from President Nixon and later a Goodwill mission to Guyana, where Black—then in his 90s—taught local villagers how to make bricks by hand. He passed away in 1980 at the age of 101, having made bricks for more than eight decades. A bronze statue of him now stands outside the Forsyth County Government Center, serving as a fitting tribute to a man who left his own indelible mark on the city.
---
---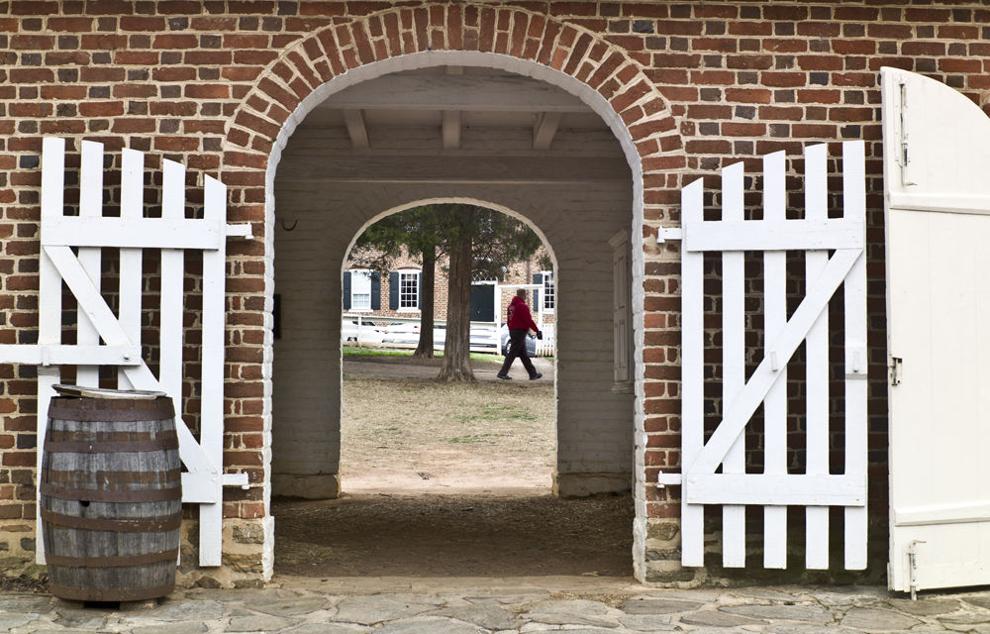 Where are Black's Bricks?
• Old Salem (specifically, the sidewalks, and Market Fire House)
• The Salem College Library
• The former Wells Fargo branch at 916 W. Fourth St.
• The former YWCA on Glade Street
• Latino Community Credit Union (658 Waughtown St.)
• Black-Phillips-Smith building (2301 N. Patterson Ave.)
• 235, 303, 700, and 1000 Arbor Road (private homes)
• 2560 and 2580 Warwick Road (private homes)
• 107 and 109 Dellabrook Road (private homes)