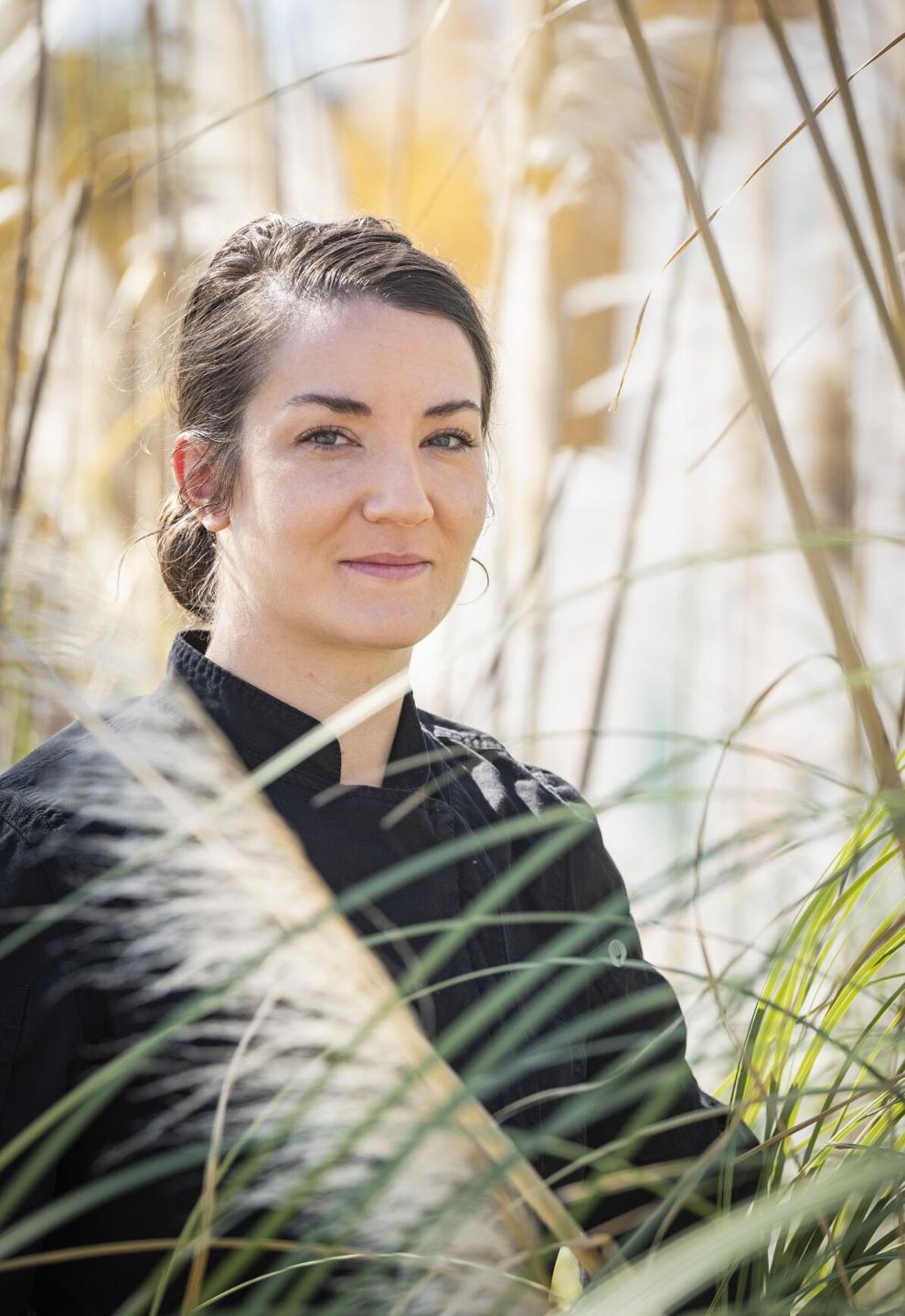 As the name suggests, Native Root is all about focusing on indigenous ingredients and what's available during the current season.
"I am greatly inspired by availability and how it changes throughout the seasons," Chef Jordan Rainbolt says. "I work with a lot of farmers and most of the time will base menus off of what they have available. I'm also inspired by the indigenous history of our country, but specifically, this region. Throughout my menus, I try to highlight ingredients that were here prior to colonization but also like to contemporize this concept."
Rainbolt grew up cooking with her mom, who taught her to never waste anything.
Rainbolt came to North Carolina from Kansas City, Missouri, and received her training in Korea. All this shapes her as a chef. She learned the value of exploring other cultures through cuisine.
"My favorite part of being a chef is having the opportunity to create a platform using food that evokes emotion, nostalgia, and curiosity. For me, it's much more than serving a menu. It's a reminder that we are all human."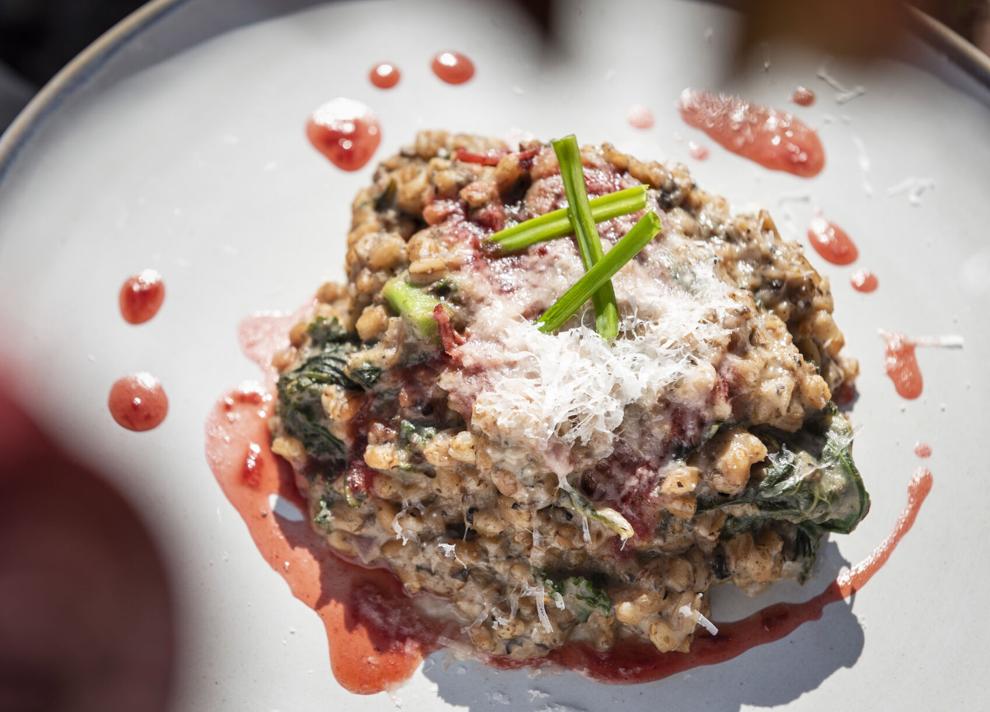 When people partake of her food, she wants them to view it as an "approachable experience." She hopes this helps them be more open to trying new things.
Rainbolt says the most challenging part of being a chef is avoiding complacency,
"Keeping that momentum and continuously challenging yourself with new techniques, different flavors, etc. isn't easy but these are the things that keep us thriving."
The pandemic not only taught Rainbolt about herself but led her to open Native Root.
"After the peak of the pandemic, I began to question what my intentions were within this industry. I grew connections quickly in Winston-Salem and started Native Root in May 2021."
Her advice to future chefs is, "Continue to learn as much as you can and never stop. Travel when you can and try foods that you normally wouldn't."
When not cooking, Rainbolt loves hanging out in various spots around Winston-Salem.
"One of my favorite things about Winston is that there is always something for a specific mood."