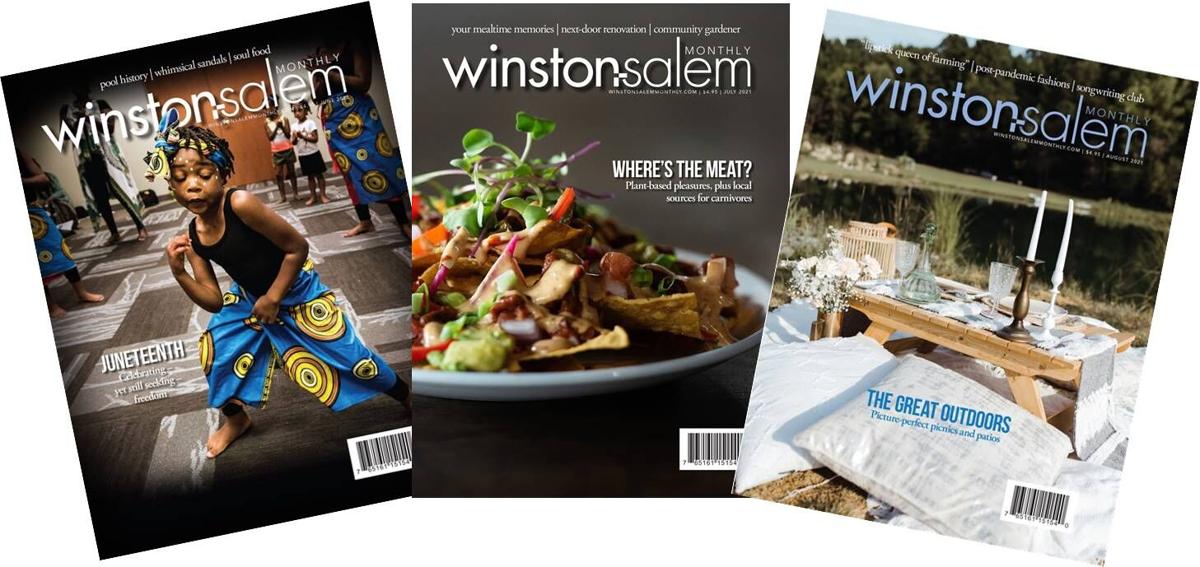 Update your information today to keep your Winston-Salem Monthly magazine coming straight to your mailbox, if you live in our designated delivery area.
We simply need you to enter your name, address, phone number and email address here.
If your information is not updated, the address could be deleted.
Thank you for your help in keeping our Winston-Salem Monthly mailing list up to date!
Your information will only be used to confirm delivery of Winston-Salem Monthly and will not be shared with anyone.