Jason McKinney has performed operas, plays and recitals all over the world.
The UNC School of the Arts grad and professional bass-baritone was in Washington for a Kennedy Center performance when someone vandalized his car with racial and anti-Semitic slurs back home in Spartanburg, S.C.
McKinney, his wife and young son had lit a Hanukkah menorah and placed it in the window days earlier.
The vandalism spurred him to connect with the local temple, where he discovered "it was almost effortless to sing in services as opposed to singing on the stage," he says.
"It wasn't that I was singing more – or less – but that I was just soothed by the music so much, it affected me, and it really did make things easier," he says.
He made singing in the synagogue a regular part of his life.
"That was an easy decision to make. I just realized that it was important to me on a subconscious level," he says. "It was a very interesting moment for me.
He tries "to keep that feeling even when I do sing on the stage."
McKinney, who grew up in Wisconsin, moved back to Winston-Salem eight years ago.
Temple Emmanuel's virtual services during the pandemic gave him an outlet to continue singing.
"I was able to learn how to find my own voice, to get back to composing," he says.
Compared to the formal songs reserved for the Jewish High Holidays, Hanukkah songs are often light-hearted and fun, with lots of medleys and some parodies, he says.
"It is different type of holiday," he says. "It's not a holiday where one takes off of work, it's not a holiday where one spends the entire day praying or fasting. It's a spiritual holiday, and we remember the miracle that was able to happen to allow Judaism to continue."
The eight-day holiday celebrates the Jewish recapture and rededication of the temple in Jerusalem in 164 BCE and of the miracle of a lone jar of oil keeping the temple light burning for eight days.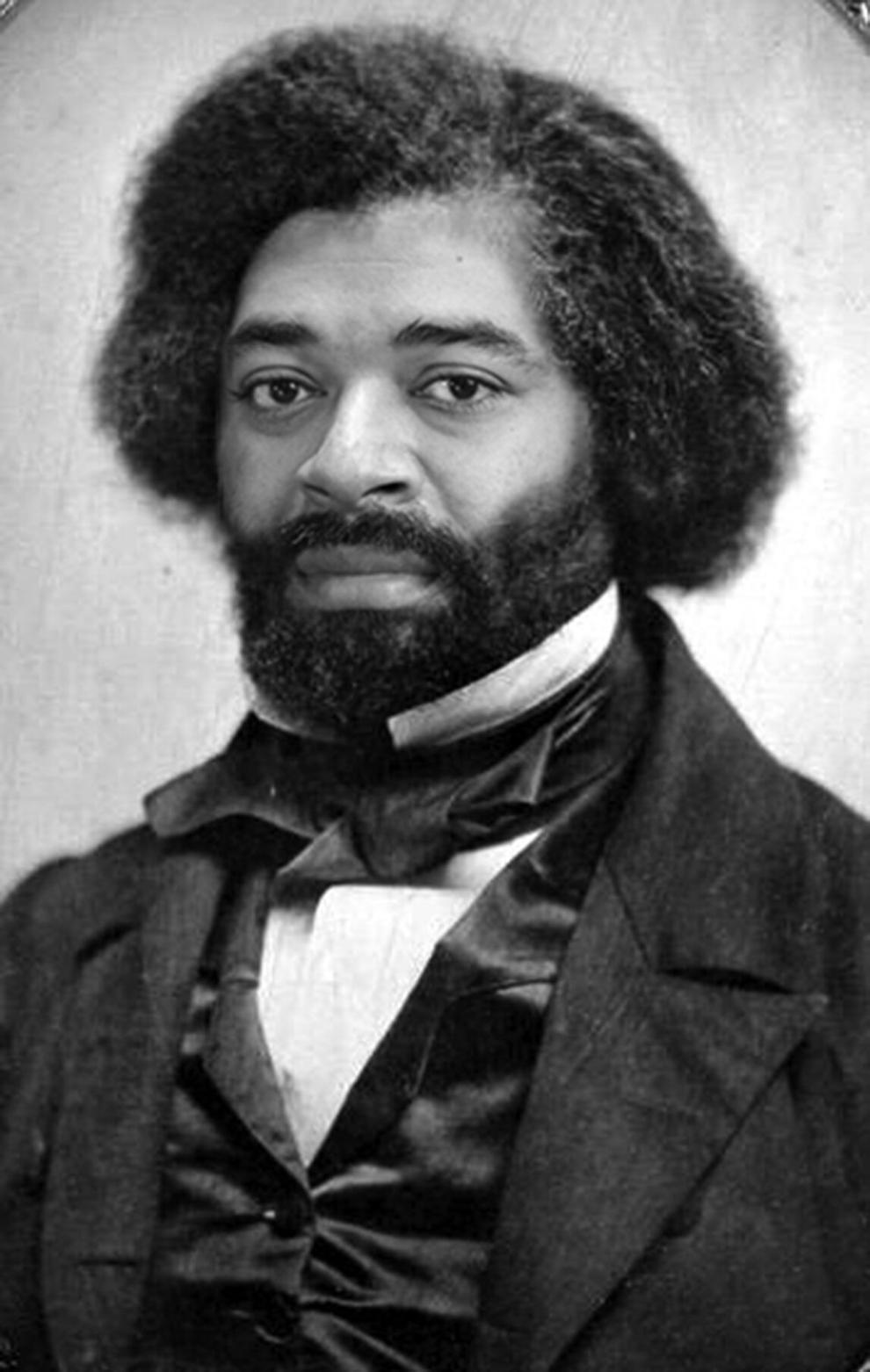 "Hanukkah really is a fun holiday where you can get into sort of the holiday traditions and share at least the joyous Festival of Lights at the same time period as the rest of our country," he says.
McKinney, who has performed "Porgy and Bess" and other operas and concerts all over the world, has also created and performed two one-man shows – one based on abolitionist leader Frederick Douglass, the other on singer, actor and activist Paul Robeson.
He recently received a grant from the Rise Up Initiative, an effort to battle racism and strengthen Jewish leaders and spiritual resources.
"I am using my voice to create music that is distinctly Jewish and Black at the same time, just as I am," McKinney says.
McKinney says he often feels the need to "prove my Jewishness."
"For a long period, especially when I would travel, I would always make sure, if I was going to go see a Jewish site … that I would have my prayer book with me and that my head was always covered," he says.
In Turin, Italy, he was questioned by private security for 20 minutes. And in Mexico City, the federal guard got the rabbi – who was in the middle of the service – to come and clear McKinney to enter the temple.
"I know it's all done in the name of safety because Jews in the physical world have had to struggle with anti-Semitism, which goes far and wide," he says. "Anti-Semitism can make people do some horrible things."
He hasn't been challenged in North Carolina, he says. "Perhaps that's because I've always felt comfortable, and this is my home."
People are also curious about him. It gives him a chance to share his story, he says.
"I would say to those who might take umbrage at who I am that my identity does not affect your beliefs or freedoms and that I'm happy to have a conversation, happy to share my viewpoint and to continue a conversation that would lead to a road of peace between us."