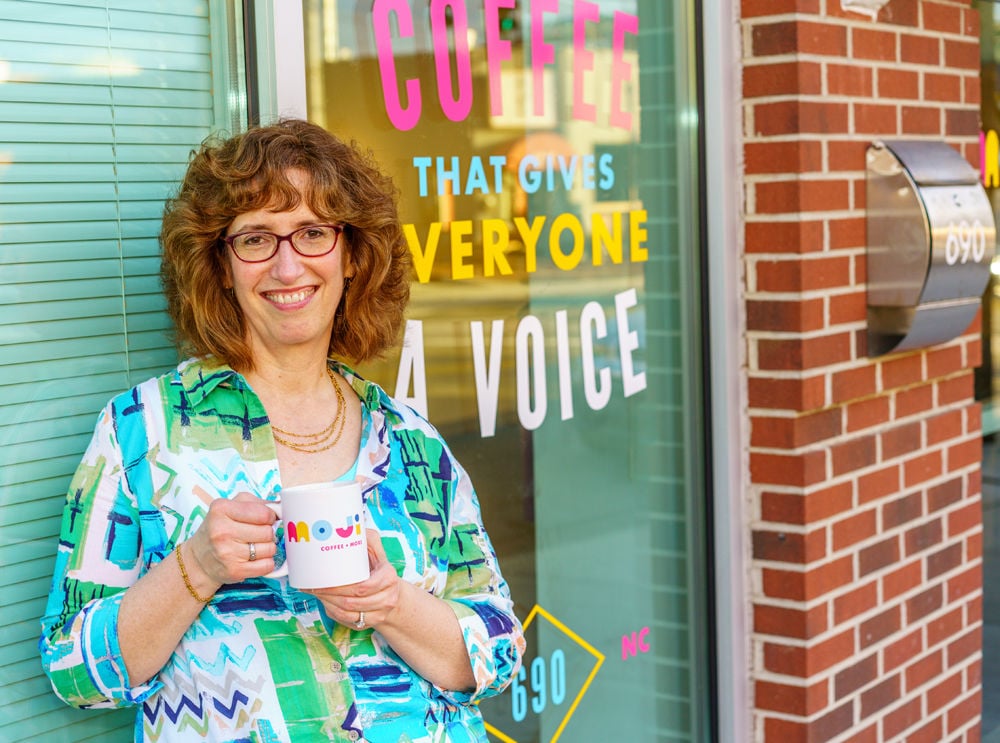 Dana Alley's journey to being an advocate for individuals with intellectual and developmental disorders (IDD) started at home.
As a mother, Alley noticed that her second child, Josh, was not hitting the typical 6-9 month developmental milestones. At age 2 and a half, delays became more apparent, leading to a diagnosis of autism.
Alley connected with other families with children on the autism spectrum, and one family reported great success using applied behavioral analysis (ABA) therapy, which focuses on positive reinforcement to improve specific behaviors and teach new skills. Determined that ABA and early intervention were best practices, Alley leveraged her relationships with local colleges to hire special-education and psychology students to work with her son.
"Before ABA, Josh was nonverbal and showed no interest in interacting with others. But through the use of ABA therapy, he learned to talk, gained self-help skills, and sought out social connections," Alley says.
Other parents took notice, and before long Alley was recruiting students to work with their children as well.
This led Alley to eventually form her own agency. She continued the practice of hiring college students. Many of these students would later choose to become autism therapists, advocates, and Board Certified Behavior Analysts (BCBAs) based on this experience.
"The students were interested to learn about individuals on the spectrum. They were also enthusiastic and goal-oriented, which created the perfect model from a parent perspective."
Through her agency, Alley got to know families who had children with other disabilities. This led her to become the Executive Director of the Piedmont Down Syndrome Support Network, where she served for six years. During that time, ABA became an accepted therapy that N.C. insurance companies would cover, creating a huge demand for certified therapists in the field. Recently, Alley made the decision to return to serving children with autism and opened A Bridge to Achievement, providing home-based, family-centered ABA services.
Today, Josh is a college student who is looking forward to graduating and figuring out what comes next. Because support is needed for adults with intellectual and developmental disorders (IDD), Alley became a founding board member of Moji Coffee & More, a nonprofit coffee shop that's opening this fall at the corner of Trade and Seventh streets. Moji will hire employees with IDD and encourage its vendors to do the same, with the overriding goal being to help open doors for IDD individuals that might otherwise have been closed.
"If we as a community provide the opportunity, there is no limit to what individuals with IDD can accomplish."