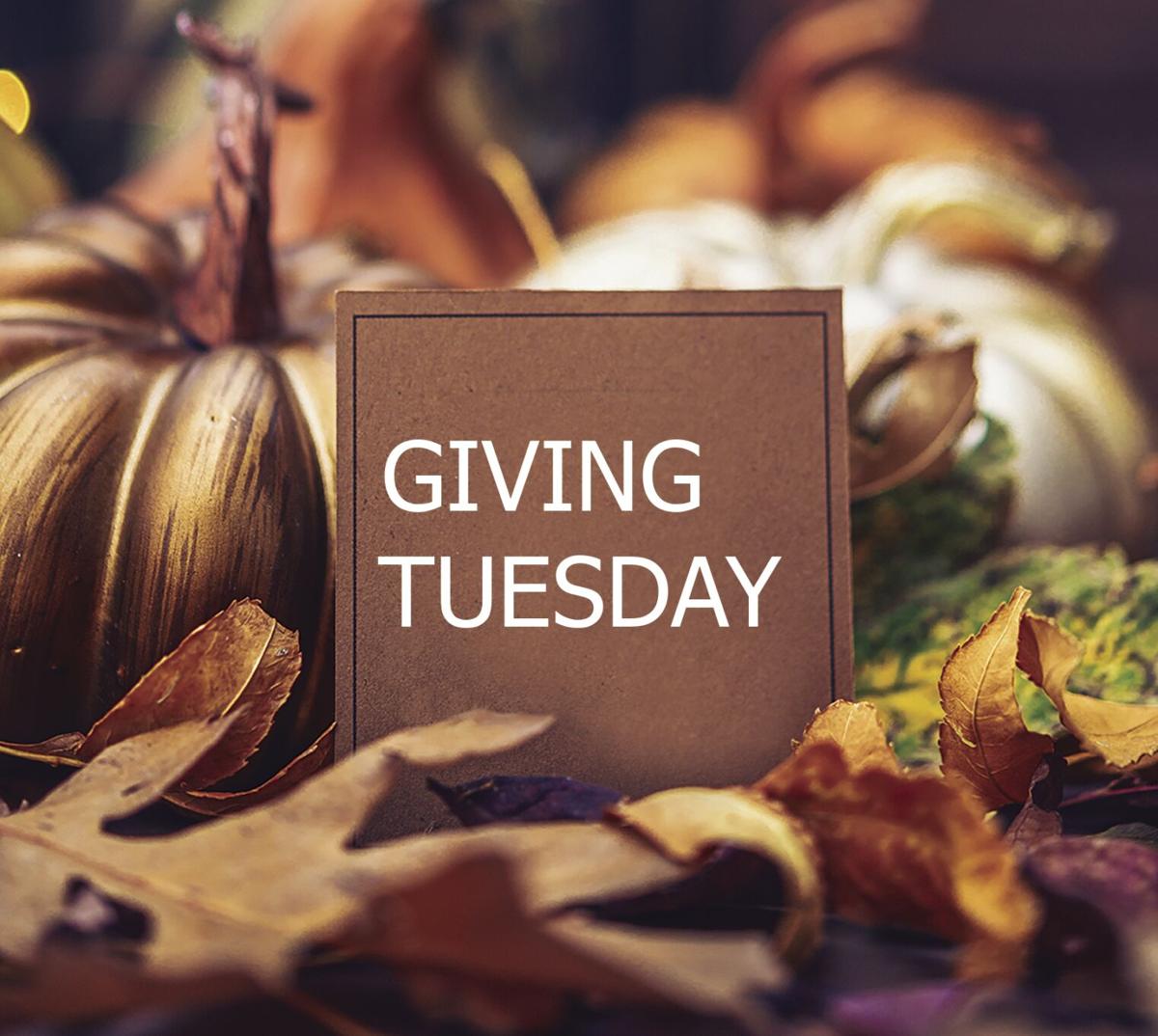 Giving Tuesday is more than a movement.
For those who "live to give" it's about caring more about helping others than themselves. Giving Tuesday is celebrated annually across the globe, from Argentina to Venezuela with nearly 250 campaigns in the U.S.
The concept of Giving Tuesday was created in 2012, giving new meaning to Tuesday after Thanksgiving for millions of people.
This day, which some consider a charity counterpoint to Black Friday, people are encouraged to do good, live unselfishly and put others first.
GivingTuesday came into being at the Belfer Center for Innovation & Social Impact in New York City. Today, the organization is a thriving, independent nonprofit and global movement that inspires hundreds of millions of people to give, collaborate and celebrate generosity. GivingTuesday will celebrate its 10th anniversary in 2022.
For those who want to give all year long, the organization has started #GivingEveryTuesday, a series of weekly opportunities to come together to give, volunteer and show kindness in communities and countries around the world.
How You Can Help
Join the global community by giving back once a year in November, or better yet, every Tuesday by cleaning up a beach, supporting communities in need and other small acts of kindness like filling community pantries, fighting food insecurity, diaper drives for babies, celebrating essential workers and more.
Sign up to receive each week's prompt for how you can help your neighbors, community, and world by texting GivingTuesday to 917-708-7240. Or visit www.givingtuesday.org.
Help out a local nonprofit with a donation of time or money.
You can brighten someone's life this year on Nov. 30 with even one small act of kindness. You may find it's truly better to give than to receive.
Your Guide to Some Local Nonprofits, From A To Z
If you're looking for a nonprofit to help this Giving Tuesday, we've pulled together a sampling of local nonprofits, from A to Z, to get you started.
As you look for a cause you're passionate about, don't forget about your local schools, scout troops and houses of worship. Find links to other nonprofits through umbrella groups such as United Way and ncnonprofits.org.