Pick 6: Mark your calendars for these holiday favorites
For many, the season isn't complete without a specific, meaningful holiday activity, whether it's sipping cider at the Tanglewood Festival of Lights or watching "The Nutcracker" with longtime coworkers.
If you don't have such a holiday tradition, think about adding one this year! Here's our "Pick 6" of some of the best annual holiday fare our area has to offer.
The events are listed in the order they take place.
1. Tanglewood Festival of Lights, Nov. 11-Jan. 1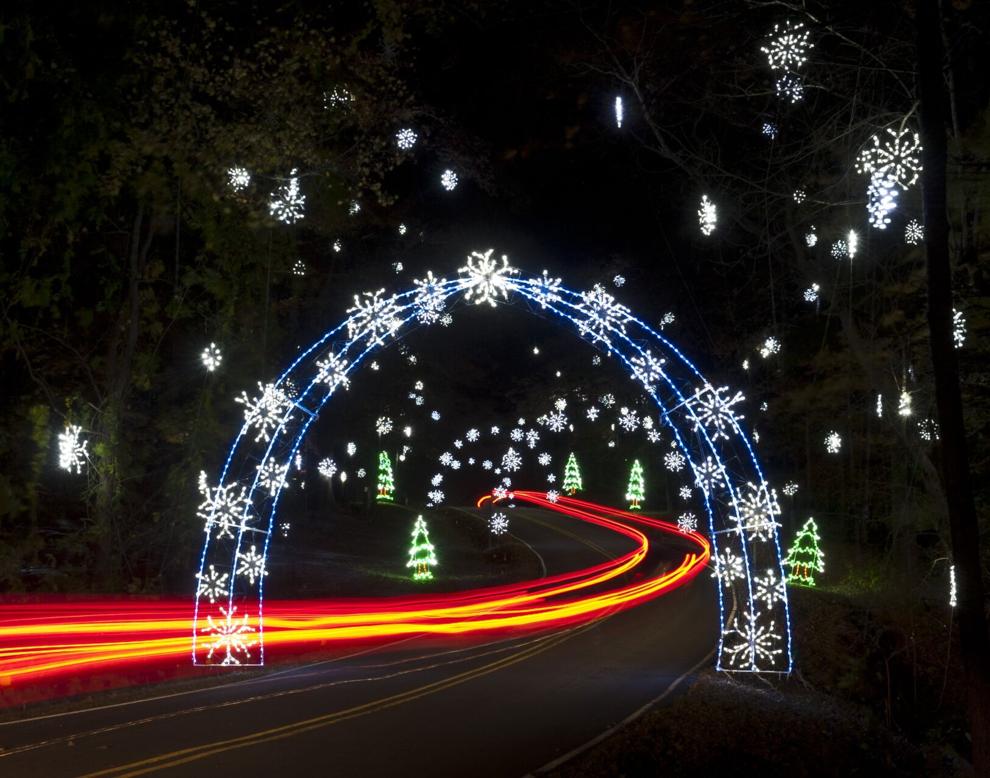 2. Holiday Stroll, Nov. 19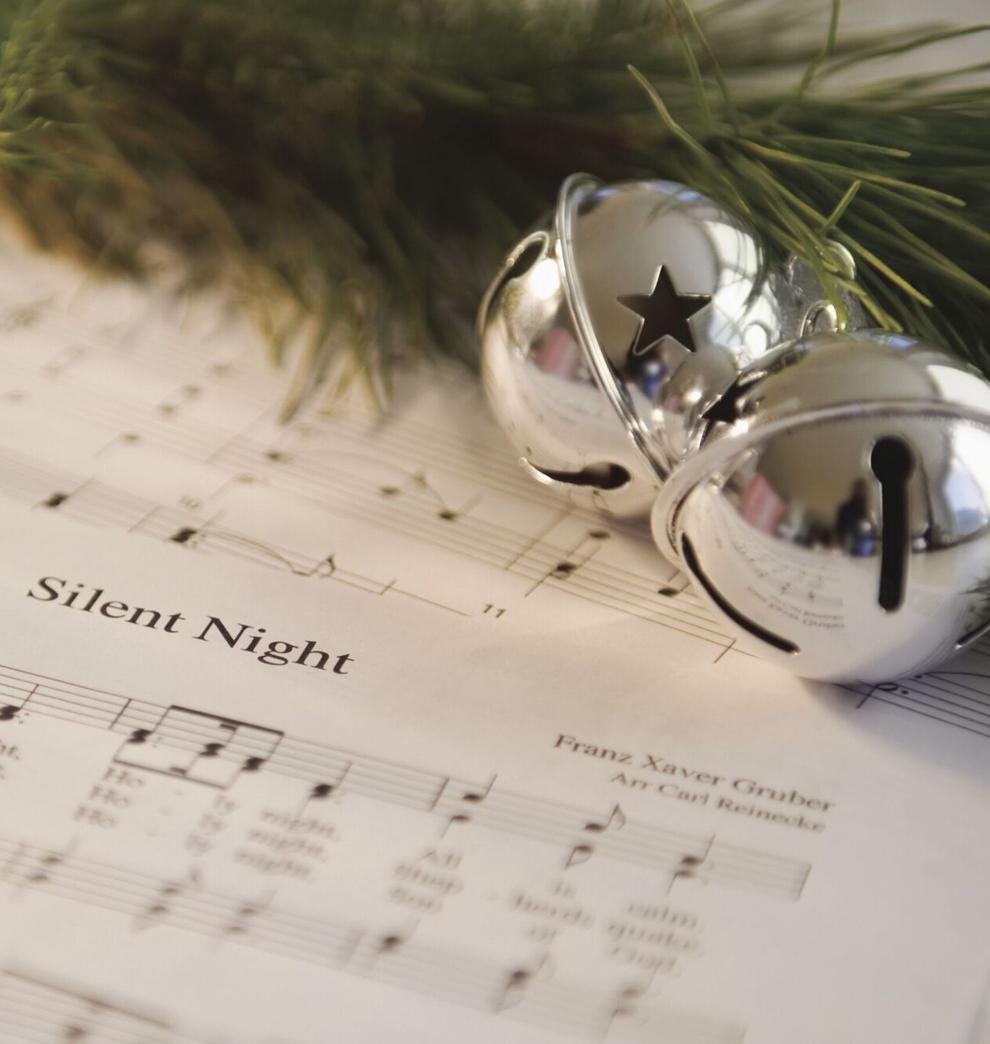 3, Winston-Salem Jaycees' Holiday Parade. Dec. 3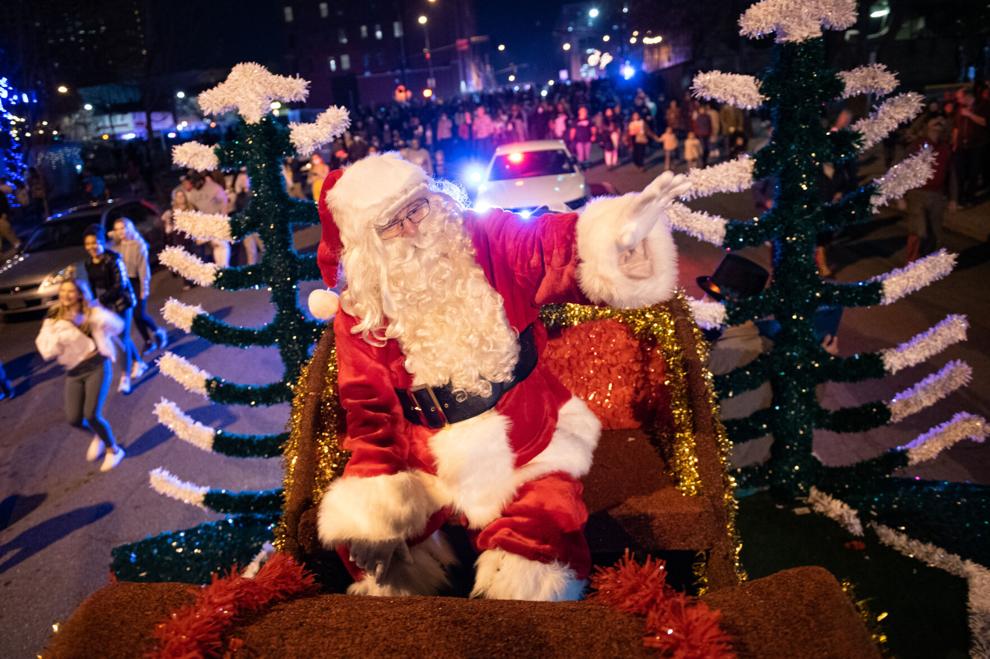 4. UNCSA The Nutcracker, Dec. 9-18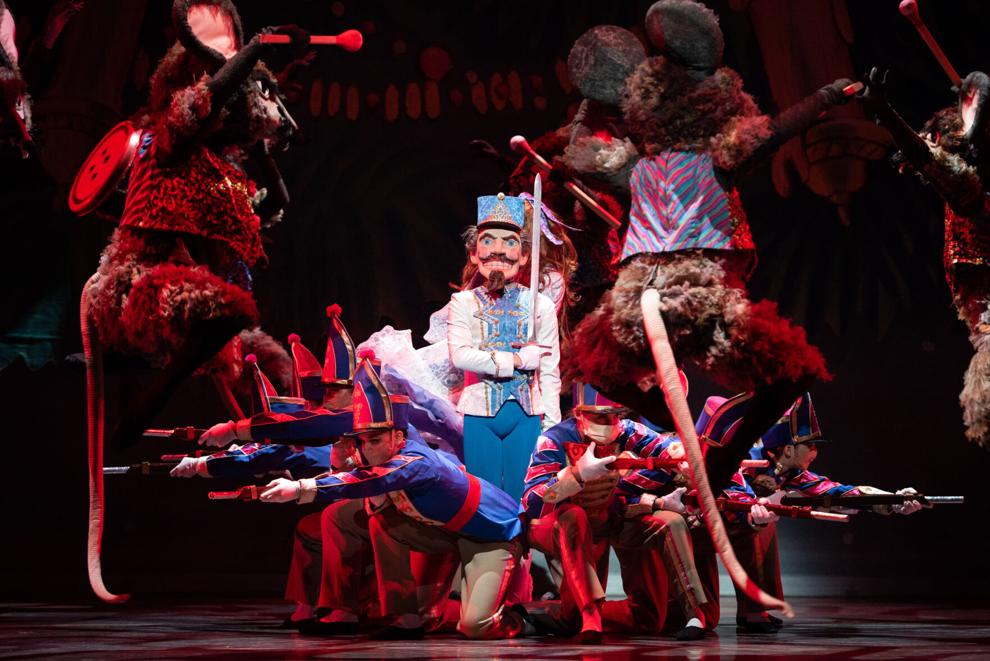 5. Handel's Messiah, Dec. 13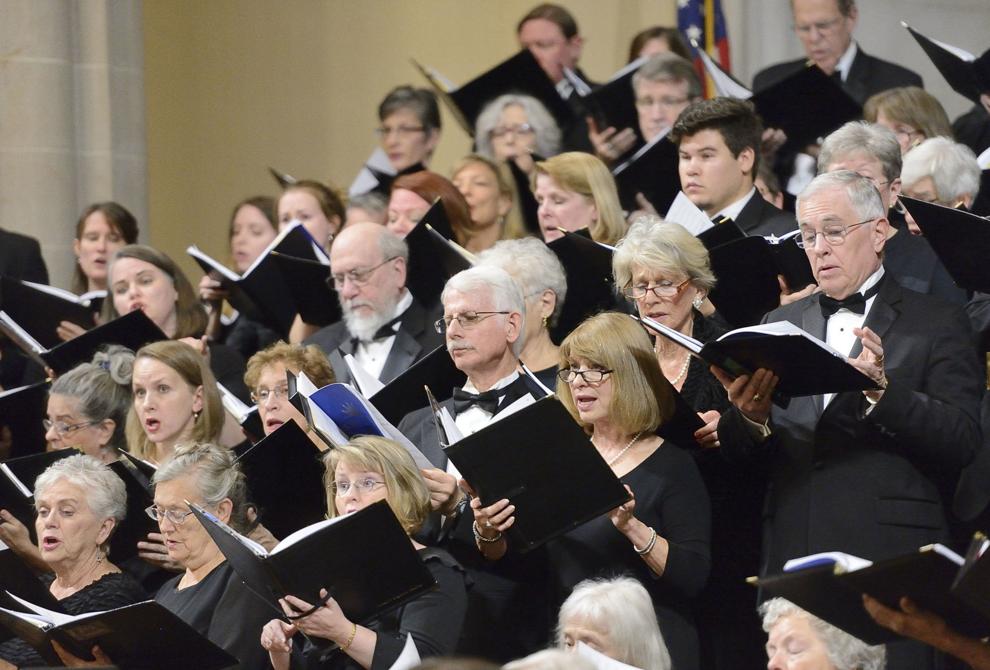 6. Christmas for the City, Dec. 17