Not everyone has a green thumb —but it doesn't stop those without from trying.
House plants and live greenery are all the rage these days, especially as the pandemic has kept society homebound and working remotely for almost a year. Trying to incorporate this into the home can be difficult if you don't know where to start and you've got a series of failures on your back.
We're here to help by making the work easy for you. Here are six house plants that you hopefully can't kill.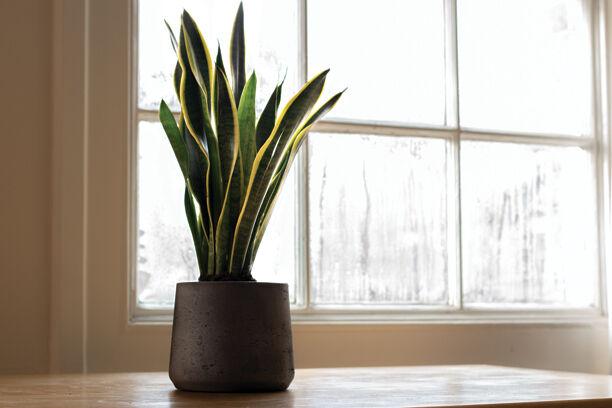 1. Snake plant (Sansevieria spp.)
This one is truly tough to kill since it handles neglect better than you think — but it responds even better to regular TLC.
Snake plants are part of the succulent family, which makes them a great choice for beginners. They're a durable yet loosey goosey and appreciative plant who tolerate fairly low light; stick it anywhere in your home that brings you joy. Water about every two weeks and make sure that the soil stays moderately dry or you'll overwater the plant, making it mad.
This plant can stick straight up if taken care of properly and is a lot of fun as a home décor item.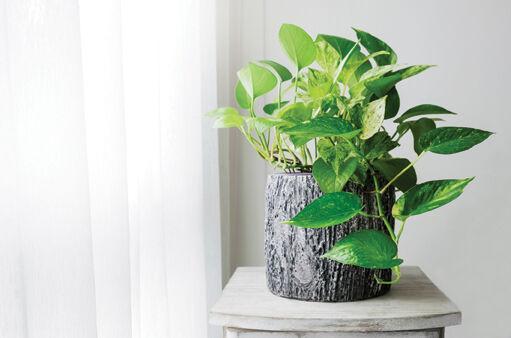 2. Pothos (Epipremnum aureum)
These are beautiful and do really well in almost any interior situation … except with pets.
This greenery is similar to a philodendron (see no. 5) and is really easy for beginner planters. It's virtually disease- and pest-free, and its love of low light makes it the perfect option for a darker room like an office or study. Be careful, though: Pothos aren't a fan of drafts so while a window sill might be a good option at first, it could eventually be detrimental to the plant's health over time.
Root rot can happen fast so make sure the soil is drying between waterings and drain the saucer of extra water after each feeding.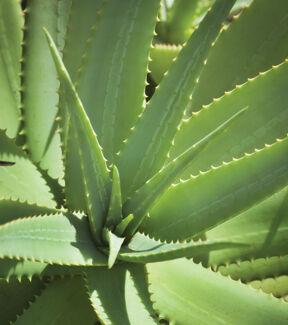 Technically another succulent, aloe is fairly easy to care for. They're picky in a way (and slightly prickly so keep out of high-traffic areas in your home) and prefer bright light, which oftentimes can be as simple as setting on a window sill that gets plenty of sunshine. Keep the soil moderately dry (think cacti).
There are double the benefits with this plant, too. Aloe can be used as a home remedy for burns (from everything from sunburns to second degree burns), so it's handy to have around the house. If you can keep it alive, simply trim a piece off the plant as needed and it will work to regenerate over time.
4. Cast-iron plant (Aspidistra elatio)
If you like watching paint dry then you'll like watching this house plant grow.
More so than the snake plant, cast-iron plants are nearly indestructible — yet they grow unbelievably slow. It's best to purchase a big one to start. Stick it anywhere. The kitchen? Sure. Your office? Most definitely. A dark corner? Why not.
Keep it dry during the fall and winter months but otherwise, this plant tolerates evenly moist soil and whatever light you decide to give it.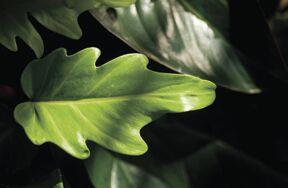 5. Philodendron (Philodendron spp.)
A dramatic addition to any room, philodendron is well-known for its ability to drape off of shelves, creating some light flair. If you treat it right, it'll love you back by nurturing its heart-shaped leaves — and that's easy to do.
Similar to the cast-iron, philodendron can be kept in most spaces (low to bright light) and needs evenly moist soil. This is another poisonous plant so keep pets and small children from ingesting.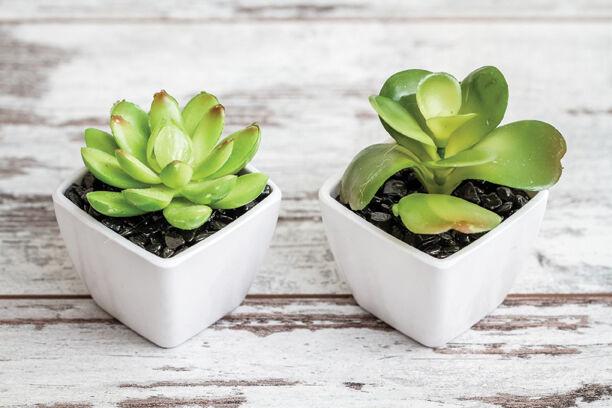 There I said it. But think smarter, not harder, right?