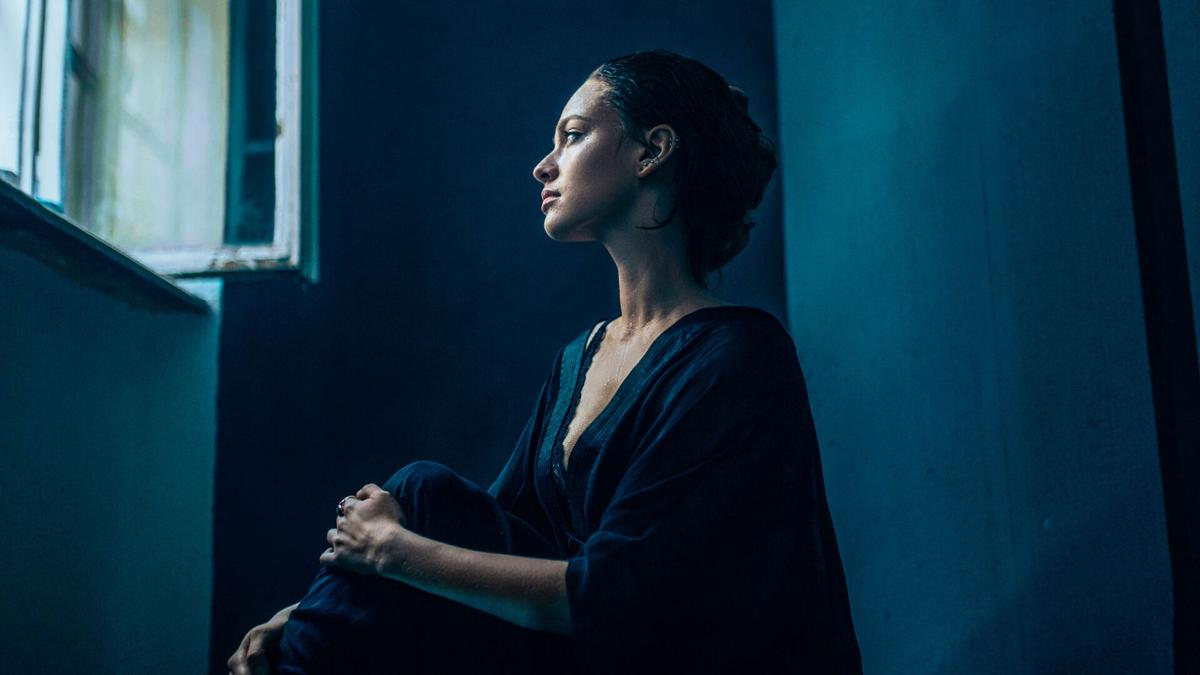 We are only a few months away from entering two years of this pandemic.
It's been tough. For most people, it has taken an emotional and maybe even a psychological toll.
For those wondering if they, or a loved one, are struggling with depression, we sat down with Dr. Chris Aiken, director of Mood Treatment Center.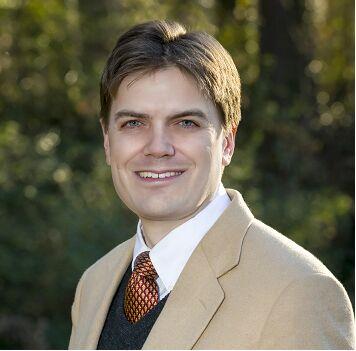 1. What top depression warning signs should someone look for in a loved one?
"Most psychiatrists, like our team, focus on what is depressed. For depression, that is motivation and energy. We don't focus as much on the emotional state, such as sad, as this emotion can be found for many natural reasons. For example, a cancer patient or someone who lost a loved one is naturally sad, but not necessarily depressed. If you are looking for signs of depression in a loved one, then look for changes in motivation or energy. Are they neglecting or avoiding things? Are they procrastinating in a dysfunctional way? If the answer is yes to these questions, then they are possibly signs of depression."
2. How do depression signs manifest differently in children versus adults?
"Since children often do not fully understand or communicate their emotions or mental state, depression often manifests in physical symptoms. For instance, they could develop stomach pain or reflux. If your child is regularly at the pediatrician for physical symptoms with no obvious explanation, consider beginning a conversation with your pediatrician about the potentiality of depression."
3. What is the best way to confront someone that is potentially depressed?
"This can feel like a daunting and stressful conversation for most people. They want to help their loved one, but they do not want to make them feel worse or cause unnecessary conflict. The best way to have this discussion is making sure you have a trusting relationship with this person. Whether you've known them forever or a short time, I recommend opening the conversation with this question, 'When is the last time you found anything in life meaningful or pleasurable?' Make sure they feel they can trust you and are connected to you. Really listen and try to understand their response. You can then discuss symptoms of depression that matter to them, such as lack of sleep or not getting pleasure out of things they used to enjoy."
4. When should someone get professional help for depression?
"It is important to remember it is totally normal to feel sad, unmotivated, burned out or the need to escape from the world from time to time. Life is hard and those feelings are completely normal. In order to know when that feeling is not normal depends on two factors. First, you'll need to know how long those feelings have persisted. While it varies from person to person, on average two weeks is a common baseline for too long. Secondly, you'll need to know if the feelings are self-resolving. Meaning, can you or your loved one overcome them on your own? Can you adapt or be flexible to adjust and get back on track? If it becomes self-perpetuating or habitual and you can't break through with your own resources, then that is usually the time to seek professional help."
5. What are some positive things a person can say to someone with depression to help?
"There are three major methods of communications that mental health professionals and research have shown to be effective in communicating with someone that is diagnosed with depression. First, give positive comments about specific traits or tasks completed by the person. For example, with a child, you could mention how great their room looks if they just cleaned it. Next, make sure you are understanding and giving empathetic comments to the person. Lastly, and possibly most importantly, convey hope. Remind them it will get better and discuss positive signs and improvements."