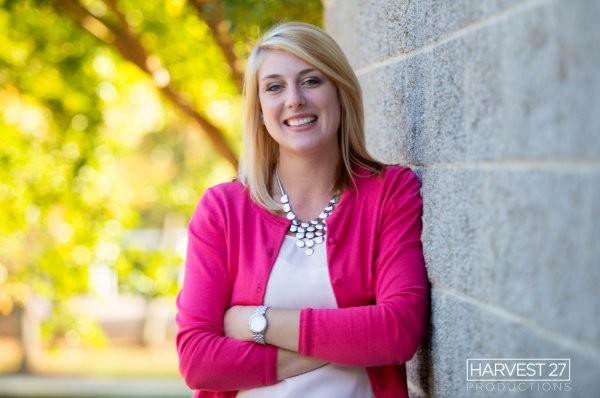 It took me 11 years to finally talk to my doctor about how I was feeling. Since the age of 15, I had been tormented by anxiety and depression, both of which would come and go at a moment's notice and without warning. I could start my day in a great mood and end my day reserved and cranky. I was nervous I would be judged for feeling this way, so I kept it to myself.
I finally started taking an anti-depressant in 2016, and teamed up with my therapist in 2017; I'm still with him today.
But I'll be the first to say that despite a prescription for anti-depressants and frequent therapy appointments, I'm still regularly upended by my anxiety and depression. And that's OK because I've embraced it all. I've learned to become comfortable in talking about my experience — even when it's uncomfortable — because managing my mental health will be a never-ending journey.
For the rest of my life, I will have good days and I will have bad days. It will ebb and it will flow.
I'm fortunate to have a primary care doctor that truly listens to me; we've met three times this year to talk about my current treatment plan, what is working, and what isn't. I've found that I've become a better communicator and active listener thanks to my time with Matt, my Talkspace therapist who I check in with daily via email or mobile app; convenient and affordable for me and my schedule.
A consistent yoga routine helps calm me down, settles my mind, and keeps my body active and healthy.
I've come to learn that we've only got one mind. Why not take care of it like we do our physical health?
Slowly, the dialogue around mental health is changing, and I've personally embraced this with open arms. I'm the first to say, "I'm having a bad mental health day but I'm here and I'm trying."
I'm a big believer that by doing this — sharing my story and experiences — can help someone else realize that it's OK to do that, too; it's OK to seek help if you need it, and it's OK to not be alright. Hopefully, changing the conversation about mental health will eventually result in better, more accessible, and more affordable programs for struggling individuals.
So far, though, it's resulted in stronger support systems. In being open and honest about my experience, my family and friends have since learned how to better support me; they check in on me regularly and know when I need space and when I don't. And I've since learned the tools to better support my inner circle of friends and family, as well.
The same goes for the support system that's been established by Operation North State. This monthly bicycle ride encourages veterans (and non-veterans) to meet once a month for friendship, fellowship, and exercise. In being able to build camaraderie with each other, many of the regular veterans have found solace in a non-judgmental space. You can read more about that story on page 36.