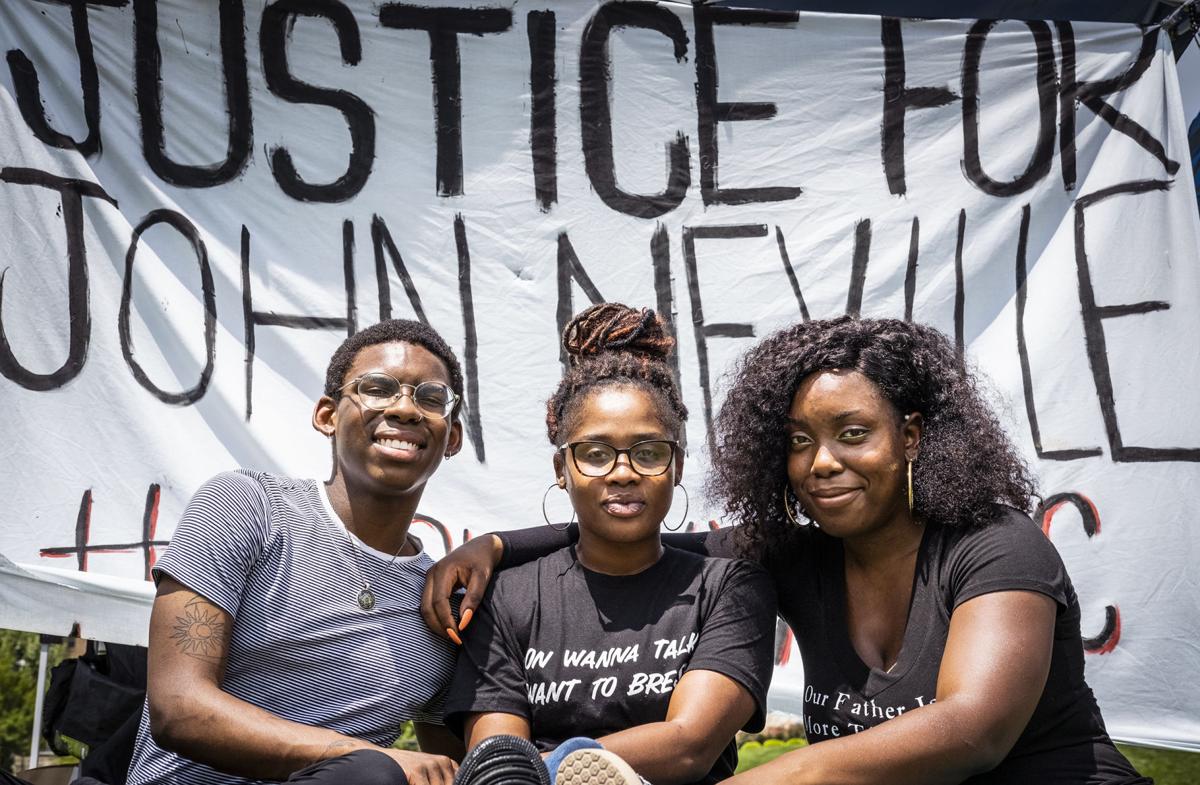 When Brienne Neville said her final words to her father, John Elliott Neville, she wasn't sure he heard her. He had been in a coma at Wake Forest Baptist Medical Center.
But she believes he did. When doctors finally stopped life support, tears ran down her father's face.
"That might be a natural reaction (to the withdrawing of life support)," she said. "For all of us, (we felt) he knew that was the end of his time .... We felt like he heard all the words we said and he knew it was goodbye."
Photos: John Neville and his family
NevilleKids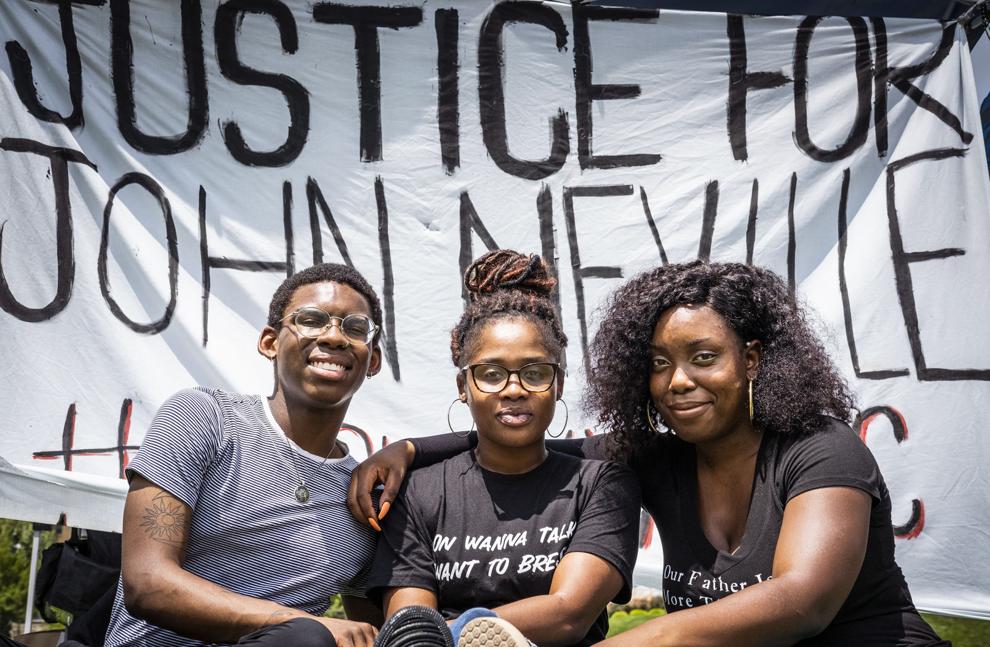 John Neville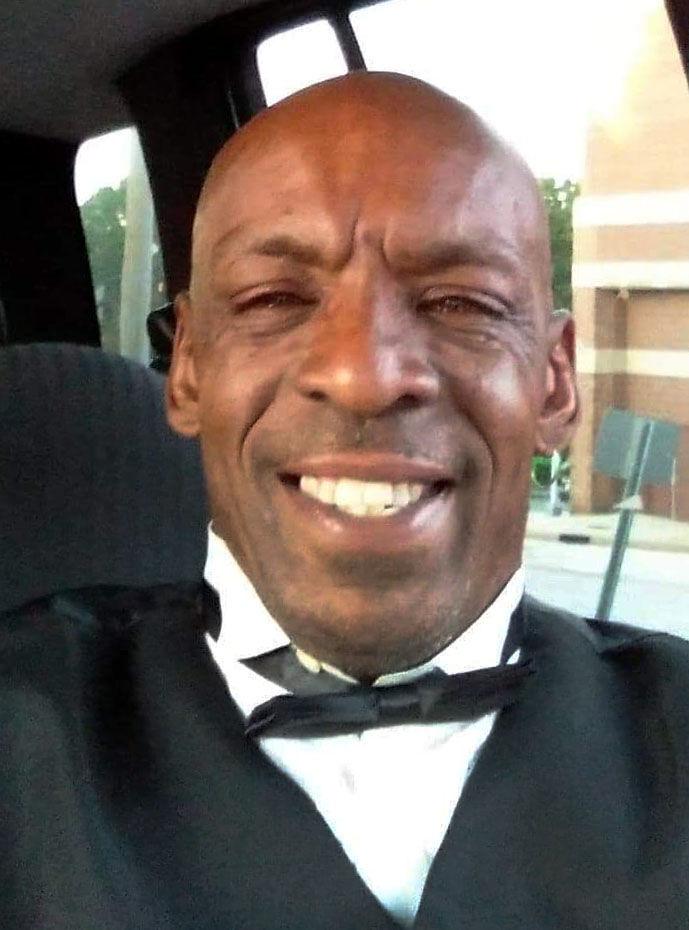 John Neville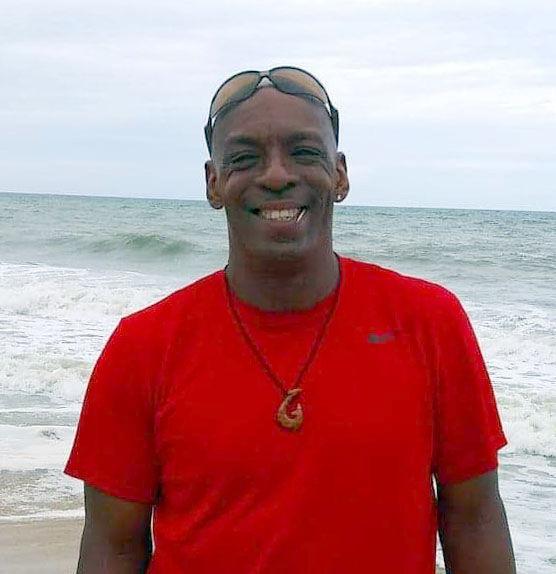 John Neville family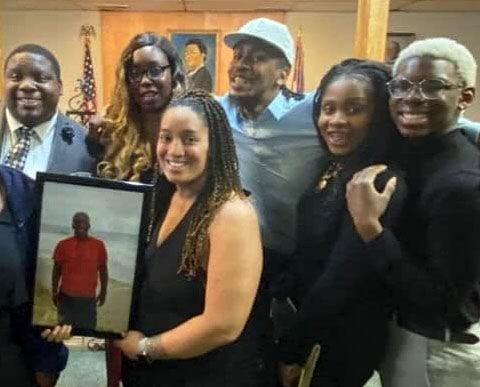 John Neville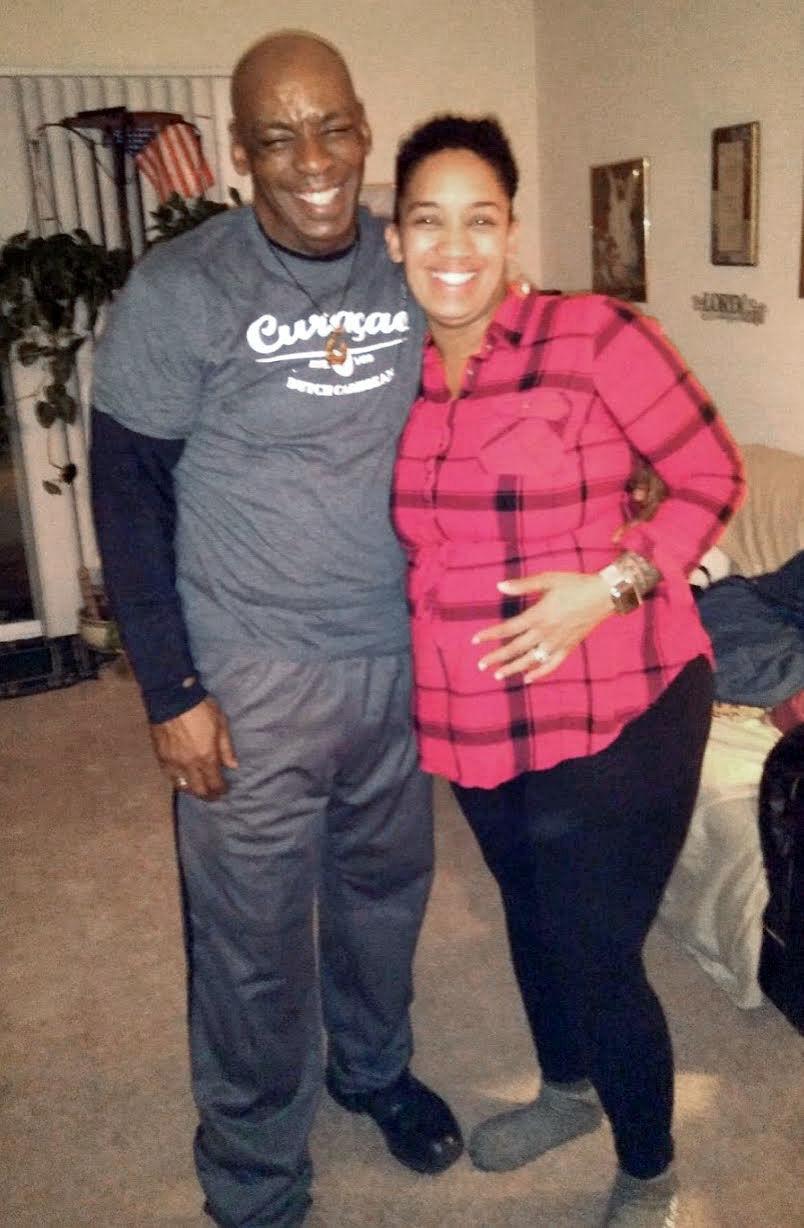 Hearing to Release Footage in John Neville Death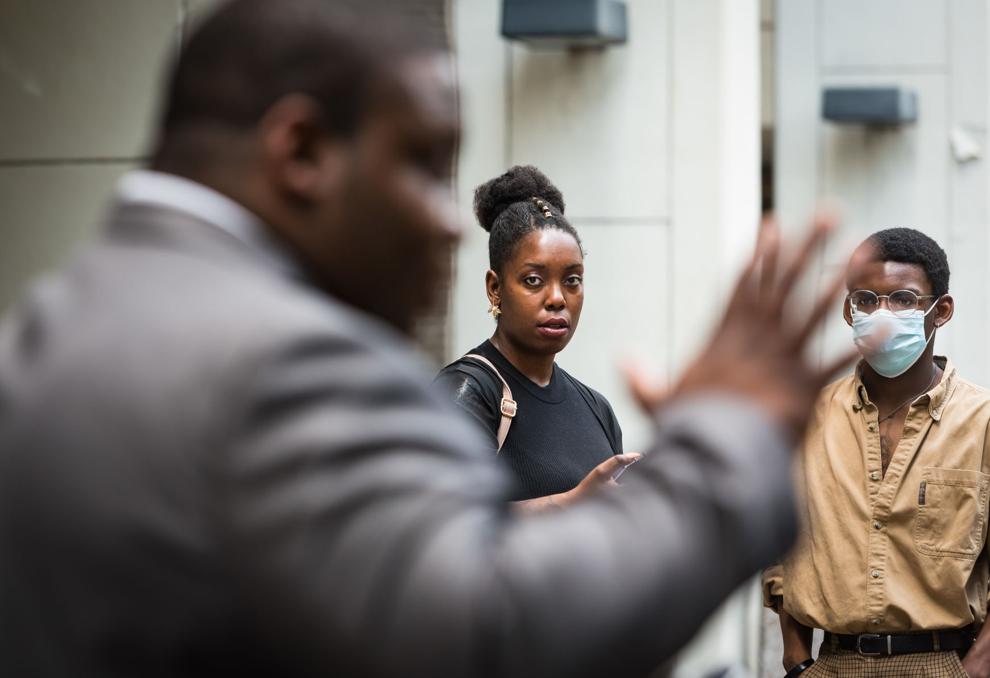 Hearing to Release Footage in John Neville Death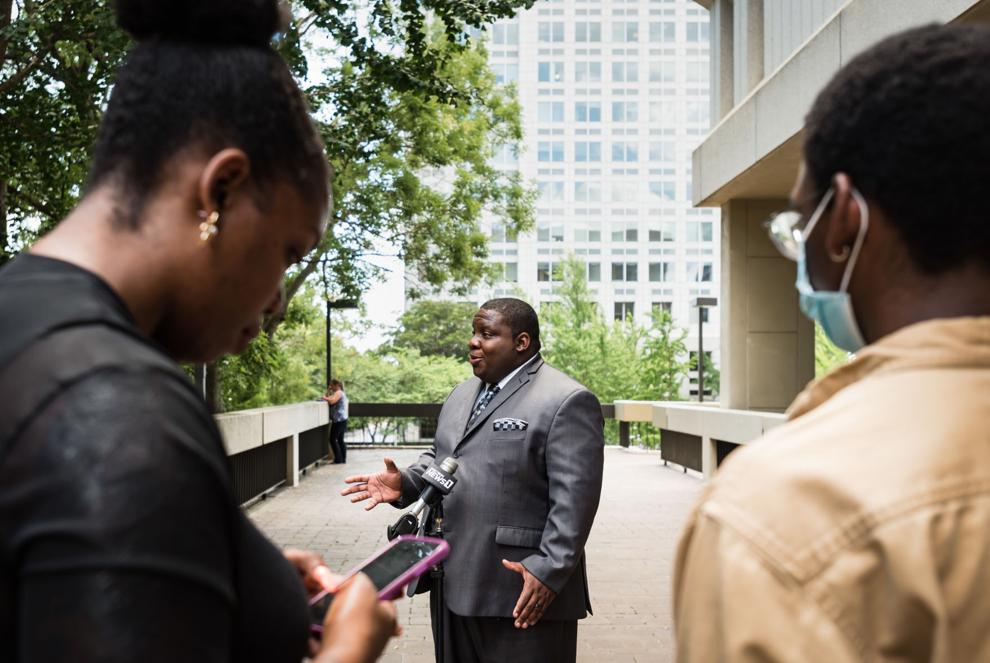 John Neville family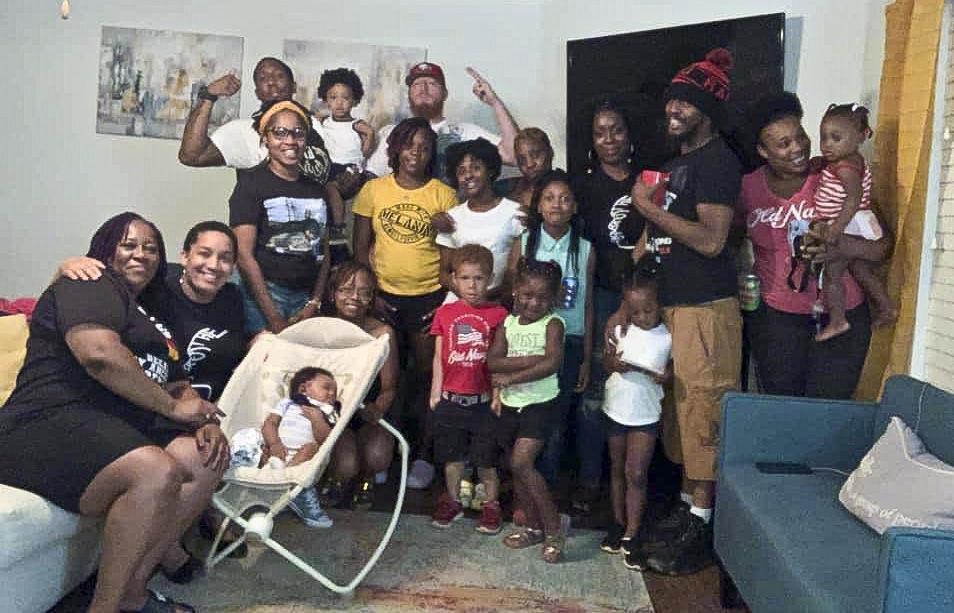 Hearing to Release Footage in John Neville Death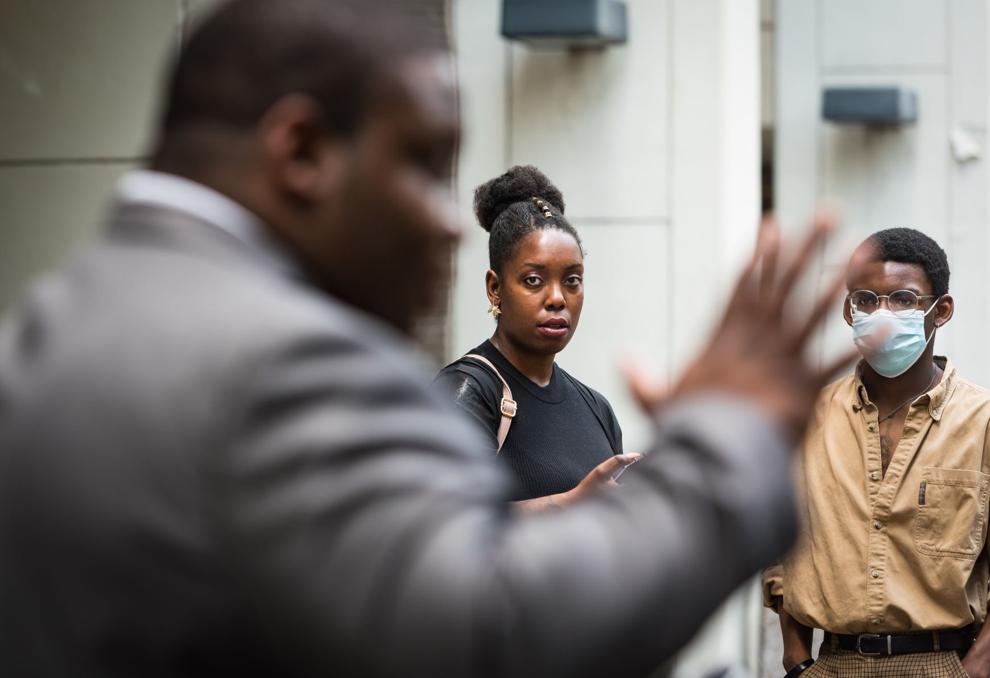 Hearing to Release Footage in John Neville Death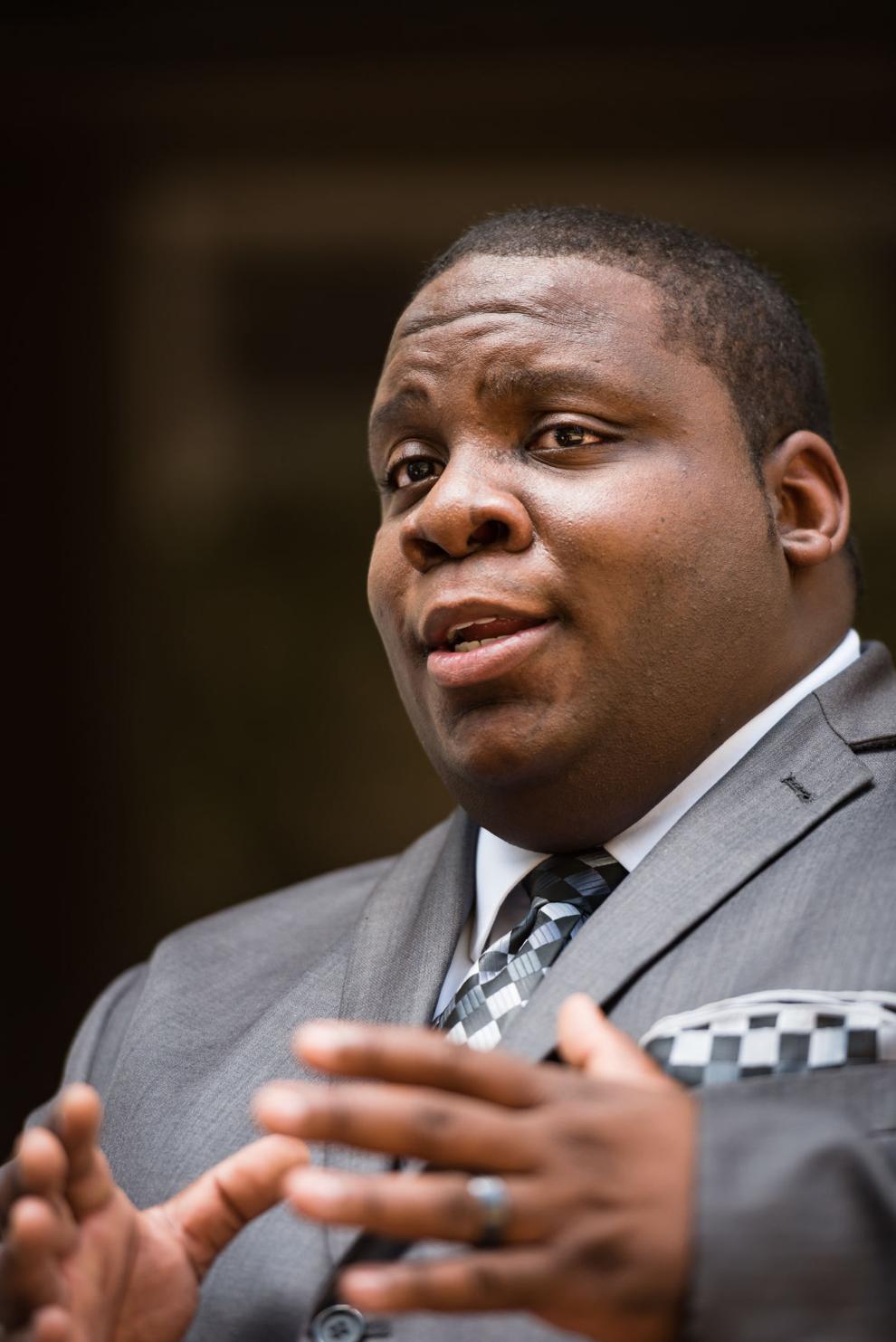 NevilleKids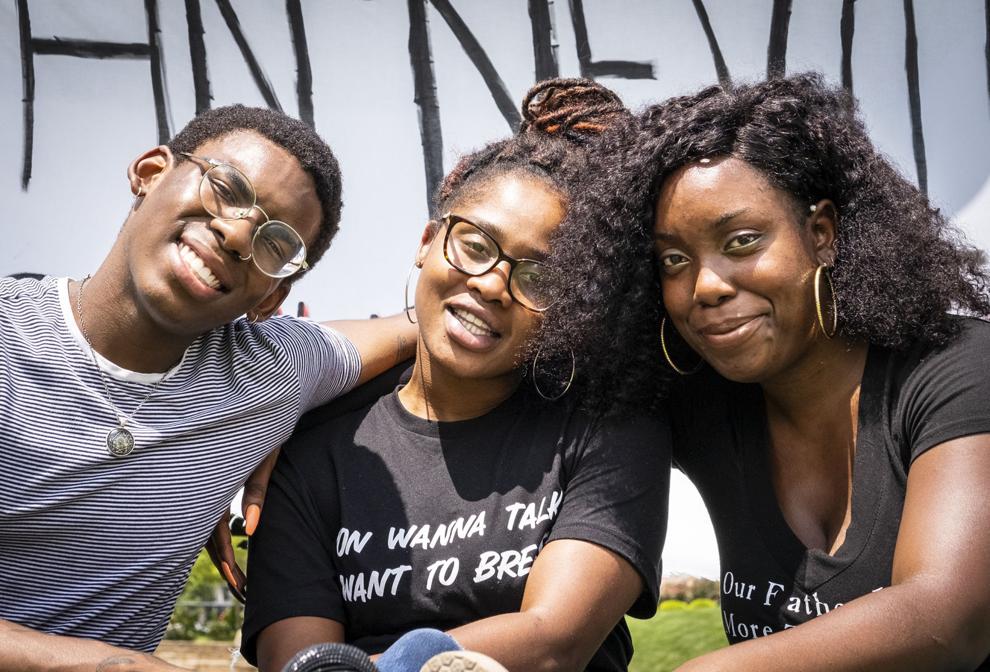 Hearing to Release Footage in John Neville Death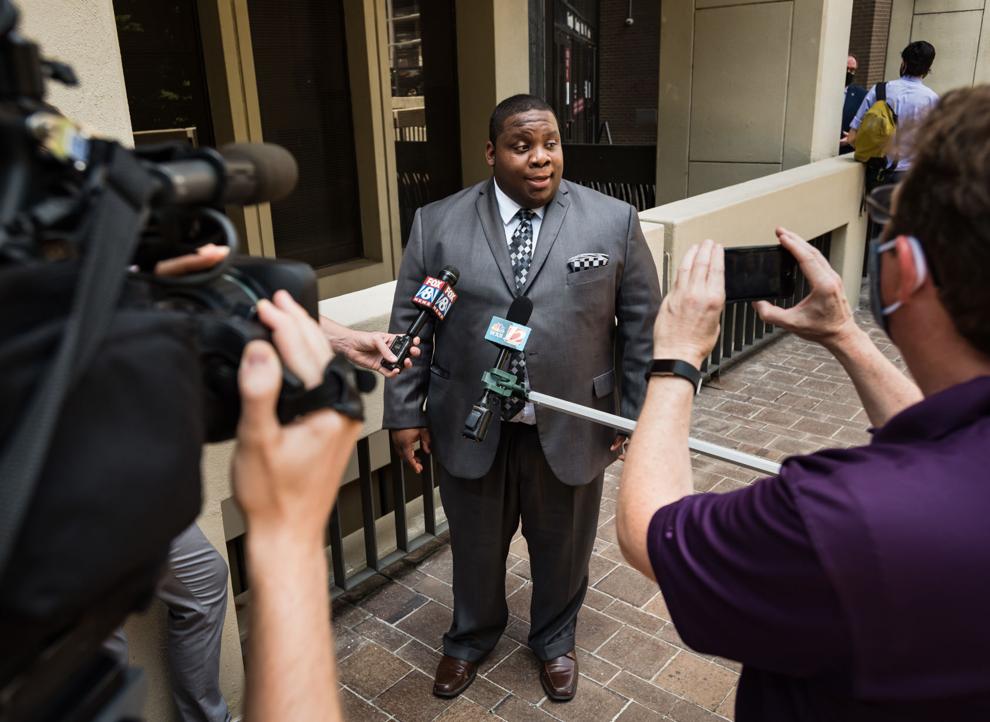 Brienne Neville said she wants people to know the man she knew, the man who was almost never without a basketball in his hand, the man who was a fervent fan of the UNC Tar Heel basketball team, who loved Jamaican food and danced whenever he could.
John Neville was born in Chapel Hill but grew up in Winston-Salem, living in a two-bedroom house off Northwest Boulevard with his grandmother. He played basketball at Hanes Hosiery Recreation Center, volunteered for a period of time in Louisiana after Hurricane Katrina hit and worked in construction.
"He wasn't perfect. He was human," she said. "He enjoyed life."
John Neville was 56 when he died on Dec. 4, 2019, more than seven months ago, from injuries he sustained at the Forsyth County Jail. He died of a brain injury caused when his heart stopped and he was deprived of oxygen, according to the autopsy report. He asphyxiated while he was in a hog-tie restraint position with his arms behind his back and his legs folded up behind his buttocks. He told detention officers at least 10 different times that he could not breathe, and at least twice, the response from detention officers was, "Come on buddy, if you can talk, you can breathe," according to three independent sources familiar with the investigation. Michael Grace, an attorney for the family, said Nevillle uttered the phrase, "I can't breathe," 24 times.
Five former detention officers and a nurse have been charged with involuntary manslaughter. The Forsyth County Sheriff's Office did not publicly acknowledge Neville's death until June 26, after questioning from the Winston-Salem Journal. Sheriff Bobby Kimbrough Jr. said he kept the matter quiet primarily because of a request from the family. On Friday, a judge is scheduled to issue a decision on whether to release publicly video footage of the incident at the jail that led to Neville's death. The family sent out a statement this week supporting the release, and his five children attended a hearing in Forsyth Superior Court on Wednesday.
Protests have erupted over John Neville's death. Protesters have demanded answers from Kimbrough and Forsyth County District Attorney Jim O'Neill and accused them of covering up Neville's death, a claim both men have denied. Triad Abolition Project and the Unity Coalition have held all-day occupy-like events at Bailey Park since July 15, and 55 people have been arrested and charged with impeding traffic during protests in downtown Winston-Salem and in front of the sheriff's office.
On Thursday afternoon, Brienne Neville, wearing a black shirt with the words, "My father is not a #hashtag" on the front, sat with her brother, Kristopher Brown-Neville and her stepsister, Sierra Gulley, under a tent at Bailey Park with members of Triad Abolition Project and the Unity Coalition. Sean Neville, Natasha Martin and Tre Stubbs are the other three of John Neville's children.
Brienne and other family members have said they have appreciated the support and activism surrounding what happened to their father.
When he was young, John Neville experienced physical abuse from a relative, Brown-Neville and Brienne Neville said.
And his mother later died when he was a teenager.
"I think our dad was a prime case of somebody who needed help because of trauma as a child but (never got it)," Brienne Neville said. "His struggle was that he wanted those things but didn't know how to get those things."
Gulley said he could cook almost anything. Their brother, Sean Neville, who is the executor of his father's estate, picked up his father's cooking skills and is now a chef, they said.
But more important to Gulley was that John Neville was more of a father to her than her biological father. She's having a hard time explaining what happened to John Neville to her 12-year-old daughter.
"How could you ... why would you disrespect a human being like that," she said.
For the past several months, the family didn't say anything publicly, choosing to privately grieve and seek justice for their father. It was hard.
When George Floyd was killed in May of this year, the result of a white police officer placing his knee on his neck for nearly nine minutes, Brienne Neville said it took awhile before she watched the cellphone footage of the incident. She watched a few minutes of it and it tore her up, she said.
It was only a month ago before she saw video footage of what happened to her father — a week or two before O'Neill announced criminal charges. But before then, it was a waiting game until the autopsy report was finalized. Brienne Neville said she understood that O'Neill needed to wait for the autopsy report to be completed. Without it, he couldn't determine the cause of death and couldn't pursue any potential criminal charges.
She was surprised charges were filed.
"You have to go into it prepared for the worst with no expectations for the best," she said.
And now as protests continue, the family continues to grieve for the man whose name is shouted out during protests, the man they knew as their father.
"It's like ripping a band-aid off and you're pulling the scab with it and you're opening that wound up," she said.
In a way, they're still saying goodbye.